Debora "Debbie" Cay Oliver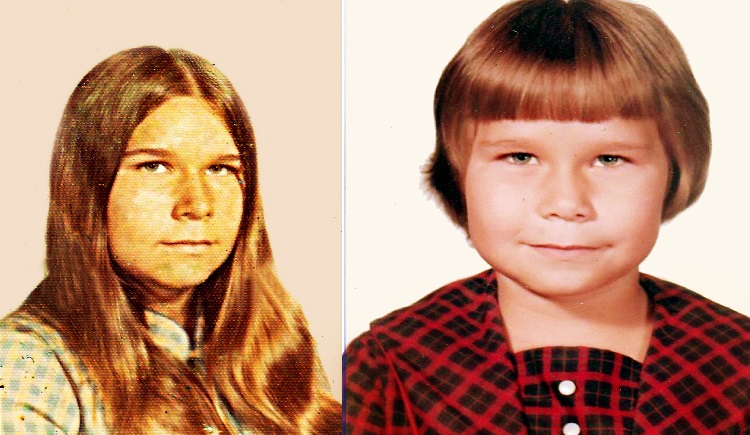 Debbie was born on March 2, 1956 and passed away Monday, February 20, 2017 at Lake Wales Hospital where she also entered the world into the loving arms James G. and Mittie Esther Westbrook Oliver.
Debbie as she was affectionately called was born and raised in Lake Wales, FL. where she graduated from Lake Wales High School in 1974.  She maintained a life long friendship with many of her classmates and would often go out for a bite to eat and they would catch up on their lives or through Facebook. She was loved by many and will be missed. She will be remembered by her family and those she was close to for her amazing sense of humor.
She was proceeded in death by her parents, sister Ginger "Honey" Farmer, her brother in law William "Bill" Farmer of Clio AL, and her life long "sister' Susan MacBenn.
She is survived by her niece Aimee Kelley and husband Skip of Deland FL. Nephews Cole Tyler and wife Elizabeth of Lake Wales, FL. and Will Farmer and wife Melissa Lynn of Clio, AL. Great niece Rebecca Ferry and husband Dexter of Fayetteville, NC., and, SaraBeth and Ann Marie Tyler of Lake Wales, FL.  Great nephews Samuel Hunt and wife Ashley of Lake Wales, FL. James Farmer of Clio, AL., and John Farmer of FL.  Great Great nieces Olivia and Trinity Ferry of Fayetteville, NC and Marissa Hunt of Lake Wales, FL. Her sweet Maggie is also missing her human Mom.
Service will be Saturday February 25, 2017 at Marion Nelson Funeral Home 454 S BuckmooreRd. Lake Wales, FL.