Former PCSO civilian detention clerk arrested for filing a false police report 
On Tuesday, February 21, 2017, PCSO deputies arrested 31-year-old Lindsey Shinall of Winter Haven, for filling a false report to law enforcement. Shinall claimed she was battered by a firearms instructor assigned to the Polk State College Kenneth C. Thompson Institute of Public Safety law enforcement academy during a firearms training class. Shinall resigned from PCSO on Wednesday, February 22, 2017. 
According to the affidavit on February 21, 2017, Shinall alleged that during the course of receiving instruction, a firearms instructor intentionally slapped her in the back of the neck with an open hand against her will. During this investigation there were four (4) other recruits and three (3) other firearms instructors present. All seven (7) individuals were interviewed and all said they never saw the firearms instructor hit Shinall.
Based on her battery allegation, detectives interviewed Shinall. After providing several inconsistent statements, and being informed that no one else saw the battery occur, Shinall admitted that she did not tell the truth about the incident because she was upset with the firearms instructor, and that she was never battered by anyone.
Shinall was hired by PCSO in July 2016 as a Detention Support Specialist, working in the South County Jail in Frostproof.  She was paid an hourly rate of $17.89. She resigned from PCSO on Wednesday, February 22, 2017- had she not resigned, she would have been fired.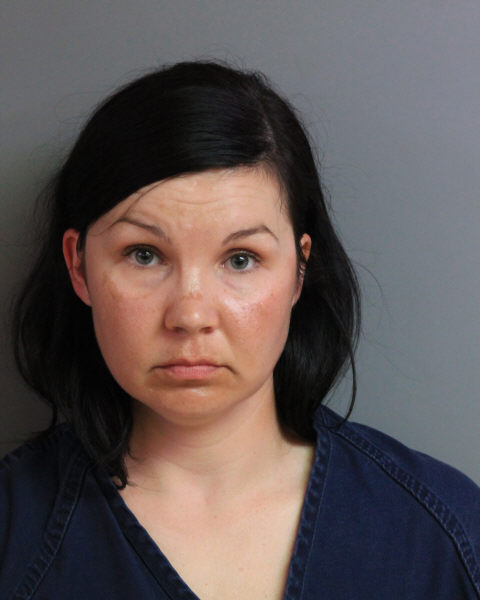 Lindsey Shinall