Burglary Suspect Arrested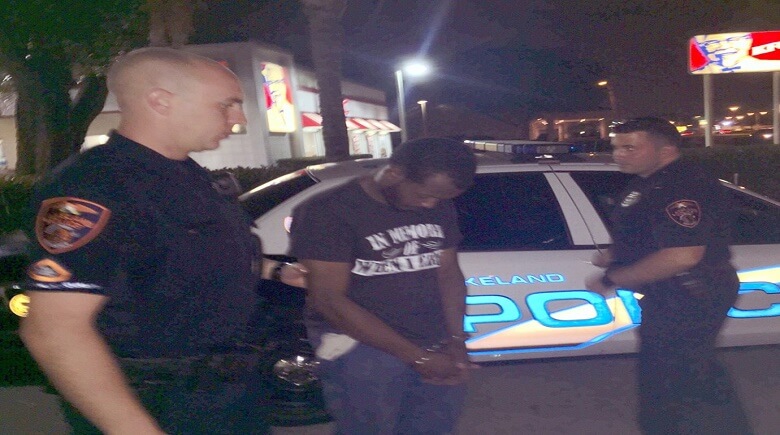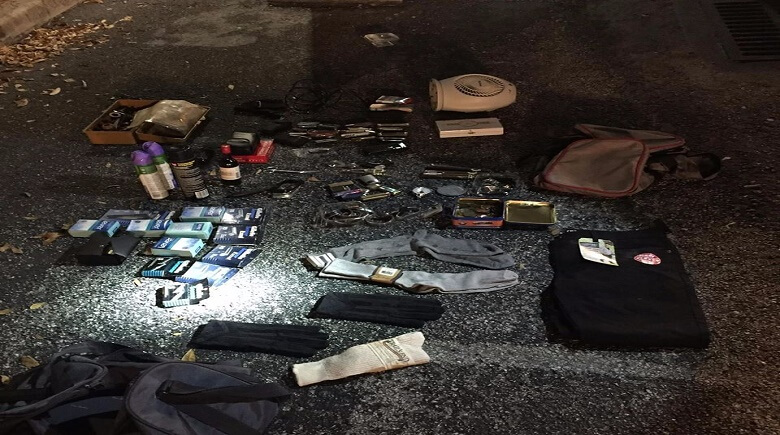 On February 13, at 6:57 p.m., the Lakeland Police Department responded to Boger Blvd in reference to a burglary. The victim reported coming home to find his house had been broken into and items were missing. In the distance down the road, he spotted someone walking away with two duffel bags and reported this to the police.
Officers responded into the area and located the suspect on Young Place carrying a large number of items. He was stopped and it was discovered that items he had in his possession had been taken from the victim's residence.
The suspect was recently released from jail and has an extensive criminal history. The suspect was interviewed by the detectives and admitted to burglary. The suspect was identified as Branden Marbury, 33 years old. He was charged with Burglary, Grand Theft and Violation of Probation.