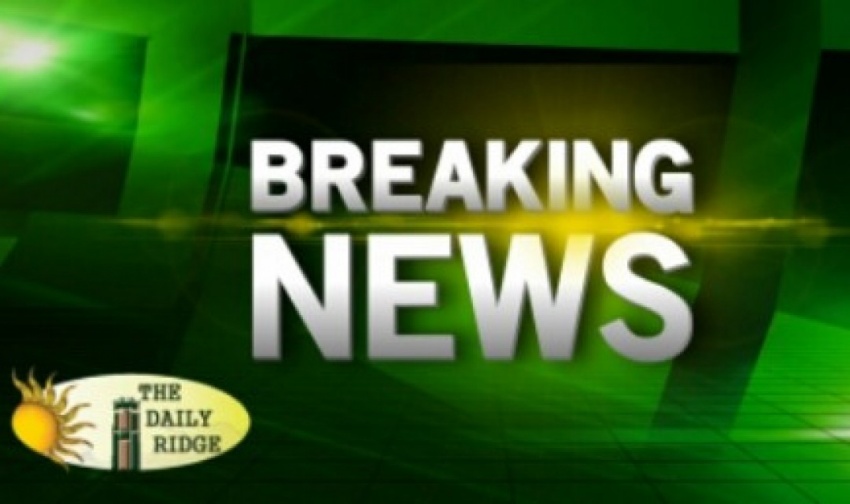 UPDATE: 2:45  Bartow Police Officers, with help from Polk County Sheriff's Office searched the entire school grounds for a possible weapon. No weapon was found. Students will be released in an orderly fashion, officers and deputies will be on standby until all students have safely left the school.
UPDATE 2:25 PM –
Bartow high school is currently on lockdown in reference to an unconfirmed report of a student with a concealed gun. Bartow Police are on scene and detectives are currently investigating this unconfirmed information. There has been NO information, at this point, that any students were threatened or approached by the subject directly.
Bartow Police and Polk County sheriff's office are on campus and will remain until this event reaches a conclusion. Updates will be released as available.
Information about the status of the lockdown or updates regarding today's release schedule will be released by the school board when available.
UPDATE 2:12 PM – It is confirmed that Bartow High School, IB, Summerlin, and The Middle School are on lockdown due to possibled weapon on campus.  Search is underway and students are safely locked in their classrooms.
UPDATE:  More Reports coming in that All Schools in the surrounding area are on lockdown for a search of weapons on campus.  We will bring you more as it becomes available.
Original Release:
We have reports that Bartow High School may be on lockdown and there is a heavy police presence in the area. Please stay safe and we will bring you more information as it becomes available.