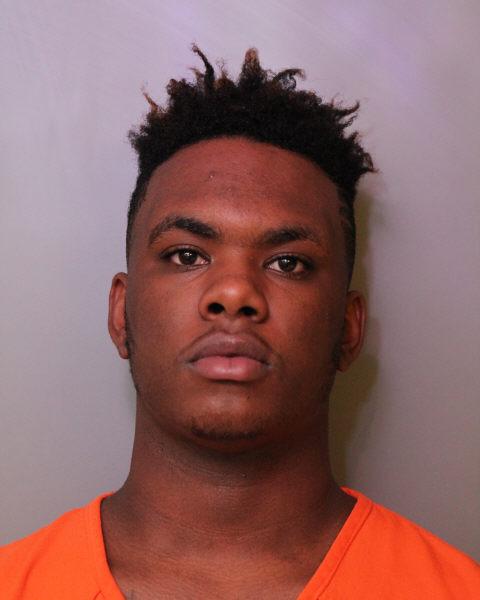 Lakeland, Florida – A Lakeland man is behind bars after attempting to use an App to lure two Polk County men into an attempted armed robbery.
According to Gary Gross, Lakeland Police Department spokesperson, on January 11, 2017 at approximately 7:30 p.m., the victims, James Few and his brother, Joseph Few arranged to purchase a 2006 Chevy Impala that was listed on mobile app letgo. James agreed to meet the defendant, Jarquez Harris, at the Lakewood Terrace Apartments.
After discussing the sale of the vehicle, James Few showed Harris $1000.00 in cash, and agreed to purchase the vehicle. While sitting in the backseat of the victim's vehicle, Harris pulled a small semi-automatic handgun and pointed it at both victims. Harris demanded the money and counted down from five, but did not shoot the handgun. He then fled on foot without the money, and was wearing a Florida State University maroon sweatshirt.
Lakeland Police Detectives created a letgo profile and began to communicate with Harris about the purchase of a vehicle. Over the course of several days, Harris agreed to meet at the same location, Lakewood Terrace Apartments. When he arrived, Harris was wearing the same distinctive maroon FSU sweatshirt as before and he matched the same general description the victim gave.
Detectives made contact with Harris and he later admitted to the attempted robbery. Harris remains in the Polk County Jail.