PCSO Deputies Charge Man With Stolen Valor After Receiving Tip From Stolen Valor Website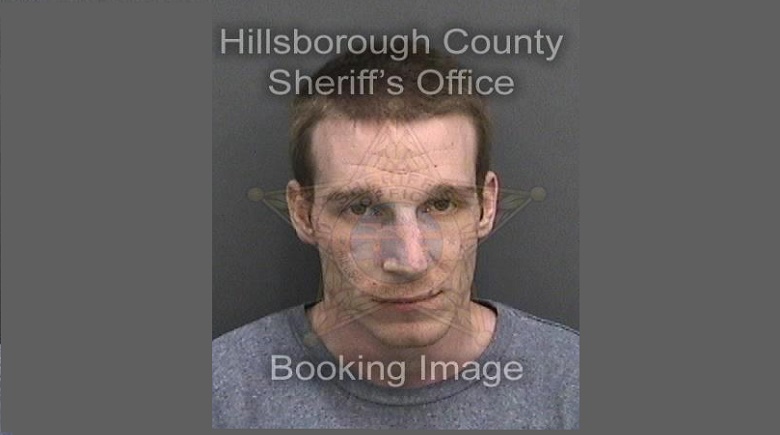 On Wednesday, January 25, 2017, PCSO deputies obtained an arrest warrant for 27-year-old Kyle Christopher Barwan of Glen Road in Lakeland for Soliciting Funds/Misrepresenting Military Service (F-3). 
FSS 817.312 – Unlawful use of uniforms, medals, or insignia.– (1) A person may not misrepresent himself or herself as a member or veteran of the military or wear the uniform of or any medal or insignia authorized for use by members or veterans of the military which he or she is not authorized to wear while soliciting for charitable contributions or for the purpose of material gain.
In December 2016, PCSO received a tip from someone who read
a blog
about Barwan impersonating military officers. During the investigation, deputies learned Barwan has previously been arrested and charged federally for impersonating an officer in the military, in two different states (Kentucky and Illinois). Barwan befriended a Polk County woman online, and told her many lies about his military service while also soliciting money from her "to benefit one of his fellow soldiers who was injured in the war."
Barwan was taken into custody in Plant City on January 25th, and booked into the Hillsborough County Jail on the Polk County warrant. He will be transferred to the Polk County Jail at a later time.
"Lying about being in the military to steal money from someone is not only egregious, it's against the law. It's also a slap in the face to all the fine men and women across the nation who have served in our country's military with honor. Kyle Barwan is a disgrace." – Grady Judd, Sheriff