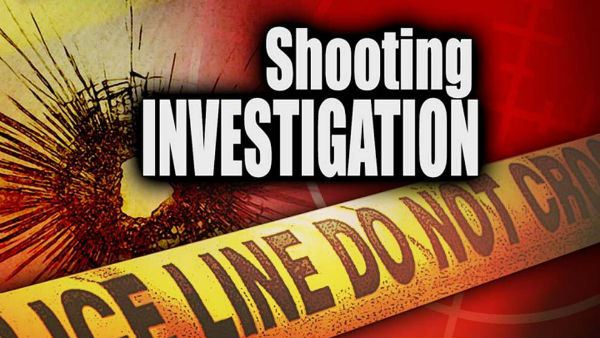 Shooting Investigation – UPDATE
On 01/15/2017, detectives were notified that Edward Henderson has died of his injuries sustained as a result of this incident. Detectives continue to work with the State Attorney's Office and the District Medical Examiner in the investigation of this case. No charges have been filed at this time.
Any person with information regarding this event is asked Detective Tommy Stokes at (863) 534-5040
Original Release:
Bartow, Florida – On 01/14/2017 at about 2:30 AM, officers responded to the area of Martin Luther King Jr BLVD and Fourth Avenue in regards to a shooting incident. Upon arrival, officers located a male subject lying on the ground unresponsive. The male suffered from apparent gunshot wounds and Polk Fire Rescue was summoned to assist. The victim, identified as 28 year old Edward Henderson of Bartow,  was subsequently transported to the Bartow Regional Medical Center in critical condition.
Preliminary investigation revealed that Henderson became involved in a dispute with another male subject at that location. During the argument, Henderson threatened to "shoot" the male subject, identified as 33 year old Jerome Reese of Bartow and displayed a handgun. Reese who was carrying a concealed firearm, produced his handgun and fired at Henderson.  Henderson was incapacitated as a result, at which time Reese summoned police for assistance.
This investigation is ongoing, as detectives continue to interview witnesses to the event. No charges have been filed at this time, pending the outcome of this investigation. Any person with information regarding this event is asked Detective