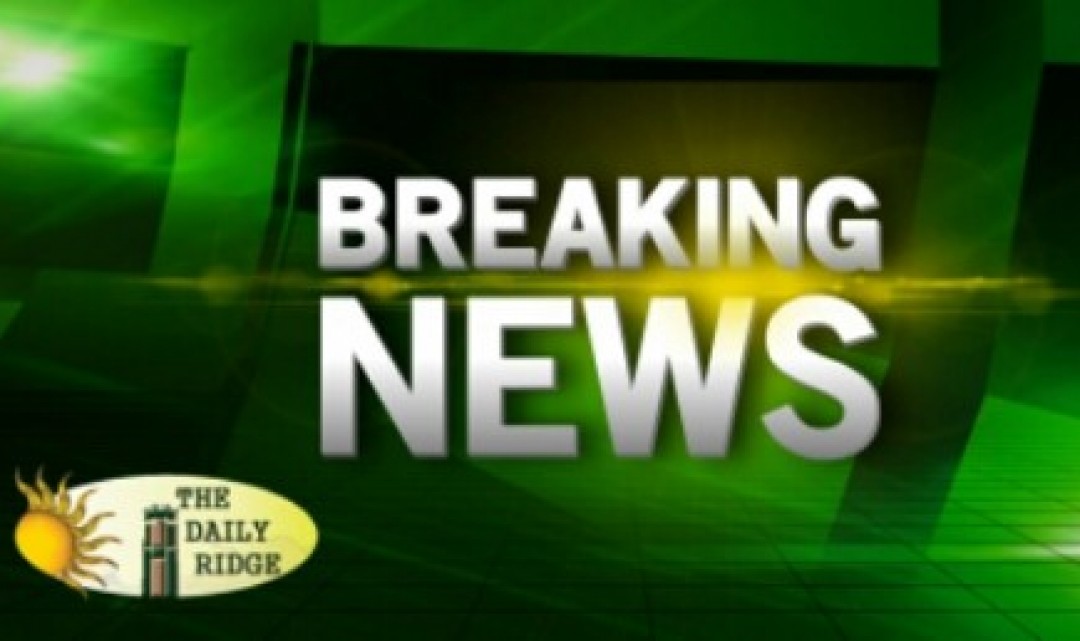 Lakeland, Florida – Southeastern University (SEU) and the Polk County Sheriff's Office (PCSO) are partnering together for the first "Sentinel Program" in the state of Florida, in order to enhance safety for students, faculty, staff and guests of the campus. This one-of-a-kind program enables authorized and comprehensively trained employees of the university to carry concealed firearms on campus for the purpose of rapidly responding to an active assailant on campus.
Tomorrow morning, Wednesday, December 14, 2016 at 10:00 a.m., Polk County Sheriff Grady Judd and Southeastern University President, Dr. Kent Ingle, will announce the new partnership program between the University and the Sheriff's Office.
Interesting facts that precipitated this partnership.
According to a United States Department of Justice study, between the years of 2000 and 2013 there were 160 "active shooter" incidents in the U.S. "Active shooter" is defined as: "An individual actively engaged in killing or attempting to kill people in a confined and populated area with a firearm."
Key takeaways of the DOJ study include:
* There were 6.4 incidents per year on average between 2000 and 2006.
* There were 16.4 incidents per year on average between 2007 and 2013.
* 70% of the 160 incidents occurred in either a commerce/business or educational setting.
* 107 of these incidents ended BEFORE police arrived to engage the shooter.
* 64 of the 160 incidents (where an accurate timeline could be established) were over in 5 minutes or less.
* Incidents at educational facilities account for some of the higher incident casualty counts, to include Virginia Tech (32 killed, 17 wounded) and Sandy Hook Elementary School (26 killed, 2 wounded).