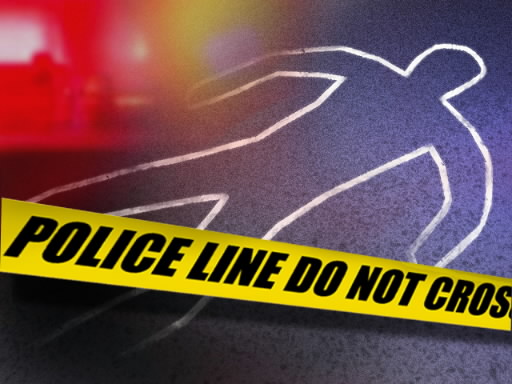 Winter Haven, Florida – At approximately 12:50 pm on Saturday, December 10, 2016, a Polk County resident had parked his 2013 Dodge Charger at convenience store located at 2600 Havendale Boulevard – he left the car running with windows down as he went inside.
Two black male suspects walked out of the store, got into the Charger and fled.  They were later confirmed to be Joachin and Miller.  Deputies responded and began to investigate.
Deputies learned the suspects had been at a Winter Haven apartment complex before arriving at the convenience store in a stolen maroon four-door Nissan Murano (Winter Garden case.)
As the investigation continued, deputies learned of the Orange County Homicide. Additional PCSO units, to include Air and K-9, responded to assist in the search.
The suspects were spotted on I-4 traveling west by PCSO deputies shortly after 6:00 pm.  Stop sticks were deployed in the area of Highway 557.  The suspects hit the sticks and ultimately crashed the Charger in a ditch around 6:21 pm.
The driver, Jayvon Joachin, was found to be in possession of three Swiss-Tech window punches, a common tool used to break windows during vehicle thefts/burglaries.
When passenger, Deshawn Miller, was arrested a handgun was found in his immediate vicinity. Deputies learned this firearm was reported stolen from Hillsborough County during a burglary to a gun store, Tampa Arms Company Gun Shop on November 29, 2016. Hillsborough County Sheriff's Office can provide details about their investigation.
The suspects were transported to Heart of Florida Hospital for medical evaluation.  Both were treated and released.  Both were transported to Juvenile Assessment Center where they are currently being held.
Upon his arrest, Joachin confessed to the homicide and to stealing the Charger from Winter Haven.
The suspects are expected to have first appearance tomorrow, Monday, December 12, 2016, at 1:00 pm.  Additional details regarding media availability for this will be provided after 9:00 am Monday.
More details about the two suspects :
16-year-old Jayvon Joachin of Macadamia Court, Orlando – charged with WAOJ for Homicide, Fleeing to Elude, Possession of Burglary Tools, NO Valid Driver's License, Armed Conveyance Burglary, and Grand Theft- Motor Vehicle.
17-year-old Deshawn Miller of Penrill Court, Orlando – charged with WAOJ for Homicide, WAOJ for Grand Theft-Motor Vehicle, WAOJ for Dealing in Stolen Property, WAOJ for Grand Theft, Grand Theft-Firearm, Possession of a Firearm by a Convicted Felon, Possession of Ammunition by a Convicted Felon, Armed Conveyance Burglary, Grand Theft-Motor Vehicle.