Artisan Craft Show to Help Feed Malnourished Children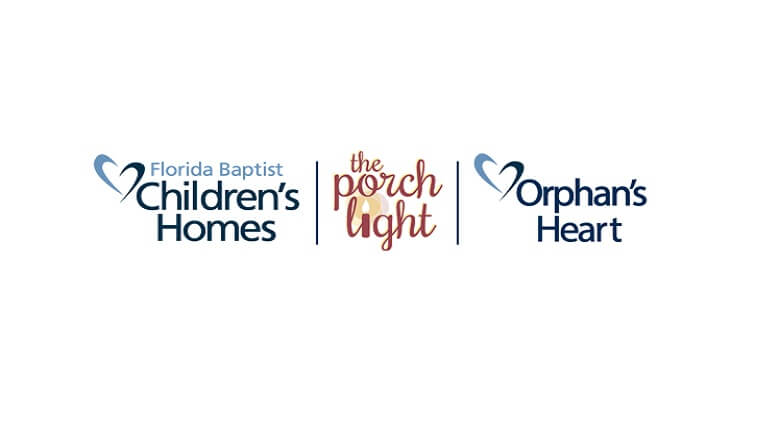 (Lakeland, FL) — The 7
th
Annual Guatemalan Christmas on Dec. 9-10 offers people a way to feed malnourished children by purchasing artisan coffee, homemade soap, distinctive artwork and more.
A variety of specialty vendors will be selling gifts in the Mildred Carlton Learning Center on the Joe K. Blanton Campus of Florida Baptist Children's Homes, located at 1015 Sikes Blvd. in Lakeland. Guatemalan Christmas will run from 5-8:30 p.m. on December 9, coinciding with the Lakeland Campus Open House from 6-8 p.m., and on December 10 from 9 a.m. – 3 p.m.
Proceeds from the event will help change the lives of children at the Malnutrition Center in Guatemala that is supported by Orphan's Heart, the international childcare division of Florida Baptist Children's Homes.
For more information, please contact Dana Fox at (863) 669-6287.