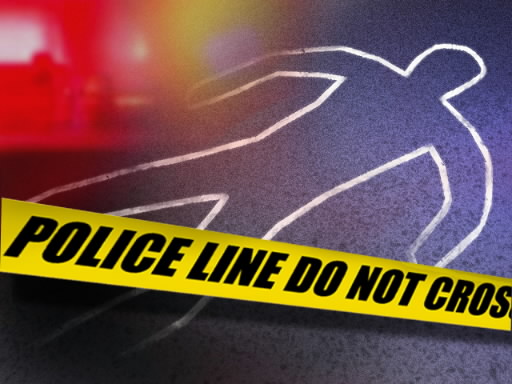 Highlands City, Florida – The Polk County Sheriff's Office is currently investigating an elderly mans body found along the side of the road U.S. 98 in Highlands City this morning. The body was found around 3 am near U.S. 98 & 1st Street on the Fort Fraser Trail.
According to Scott Wilder, public information officer with the Polk County Sheriff's Office, the body is of a 72 year old man. Deputies found a car at the Catfish Country which was the mans. The man may have had car trouble, parked, walked away, and was found deceased.
Medical Examiner will conduct autopsy to determine the exact cause of death. The name of the man has not been released.