Enjoy twice the fun and excitement at this Saturday's Art Crawl and Pigs Fly South BBQ Challenge at the SUN 'n FUN Expo Campus. Both events are free and being held simultaneously at the same location.
Art Crawl is a FREE festival boasting over 50 local artists from over 20 different cities in Central Florida selling artwork and competing for prizes alongside live music, live art demonstrations and featured local organizations and sponsors that proactively support the arts.
Art Crawl is focused on building relationships with artists, art organizations, sponsors and the community to bring about awareness, support and collaboration.
Join the fun at this one-day art festival serving as a catalyst to celebrate the emergence of new and innovative artists in and around Central Florida!
This 4th annual juried art festival is an accessible venue for art collection, entertainment and FUN! Artwork featured will be accessible for all budgets. Start your collection here!
This year's Art Crawl will take place at the SUN'n FUN Campus alongside the Annual Pigs Fly South BBQ Challenge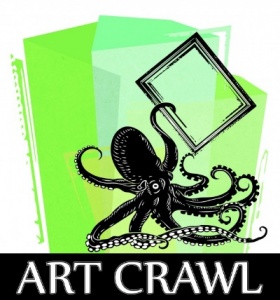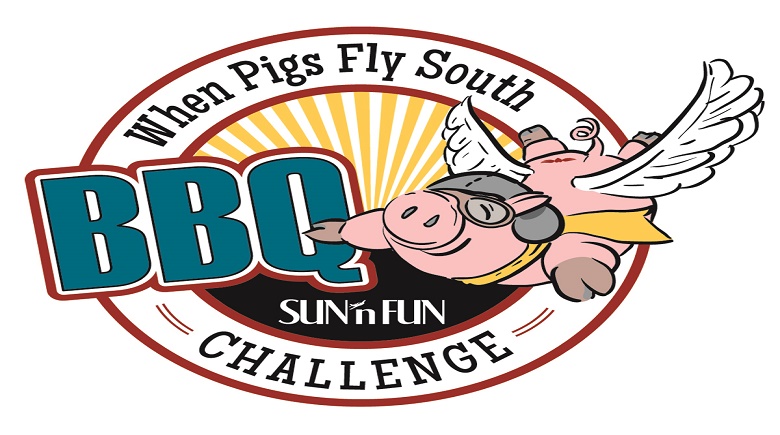 Bring your family, friends and your appetite to the annual When Pigs Fly South BBQ Challenge.
The annual Pigs Fly South BBQ Challenge will be surrounded by aircraft, classic cars, motorcycles and ART!
Fly-in, drive-in or walk-in!
Both events take place from 10am-5pm this Saturday Dec 3rd at:
Sun 'n Fun Expo Campus
4175 Medulla Rd, Lakeland, FL 33811
Admission is FREE, Parking: $5
                    2016 CONFIRMED BBQ COMPETITORS
2 Live BBQ
Lakeland, FL
Accutech BBQ
Sarasota, FL
Back Man BBQ
Plant City, FL
Barely Sober BBQ
Lakeland, FL
Bay-Ken Butts
Tampa, FL
Big John's Texas BBQ
Bradenton, FL
Blue Line BBQ
Winter Haven, FL
Croft Texas Bar B Que
St. Augustine, FL
Deep South BBQ
Cummings, GA
Evans Ranch BBQ
Lakeland, FL
Good As Any BBQ
Lakeland, FL
Gourmet Rednecks
Lakeland, FL
Ginders BBQ
Kansas City, MO
Hogs Gone Wild BBQ
Lakeland, FL
Inglorious Basters
Osprey, FL
K-Town Daddy's BBQ
Loudon, TN
Mother Trucker's BBQ
Mulberry, FL
Porkganic Barbeque
Lithia, FL
Saddle Up BBQ
Polk City, FL
Shantytown BBQ
Dundee, FL
Smoke Shack BBQ
Lakeland, FL
Smokin' Hooligans
Lakeland, FL
Smokin and Pokin
St. Cloud, FL
Some-R Swine
Summerville, SC
Sons of Hamarchy
Lakeland, FL
Swinos BBQ
Lakeland, FL
Team Double D's BBQ
Winter Haven, FL
The BBQ Shack Lakeland
Lakeland, FL
The Rusty Pig
Lakeland, FL
TPCFFL BBQ Boys
Lakeland, FL
Uncle Kenny's BBQ
Clermont, FL
Uncle Toads Competition BBQ
Port Charlotte, FL
Unprohibited BBQ
Orlando, FL
We Be Smokin'
Lakeland, FL