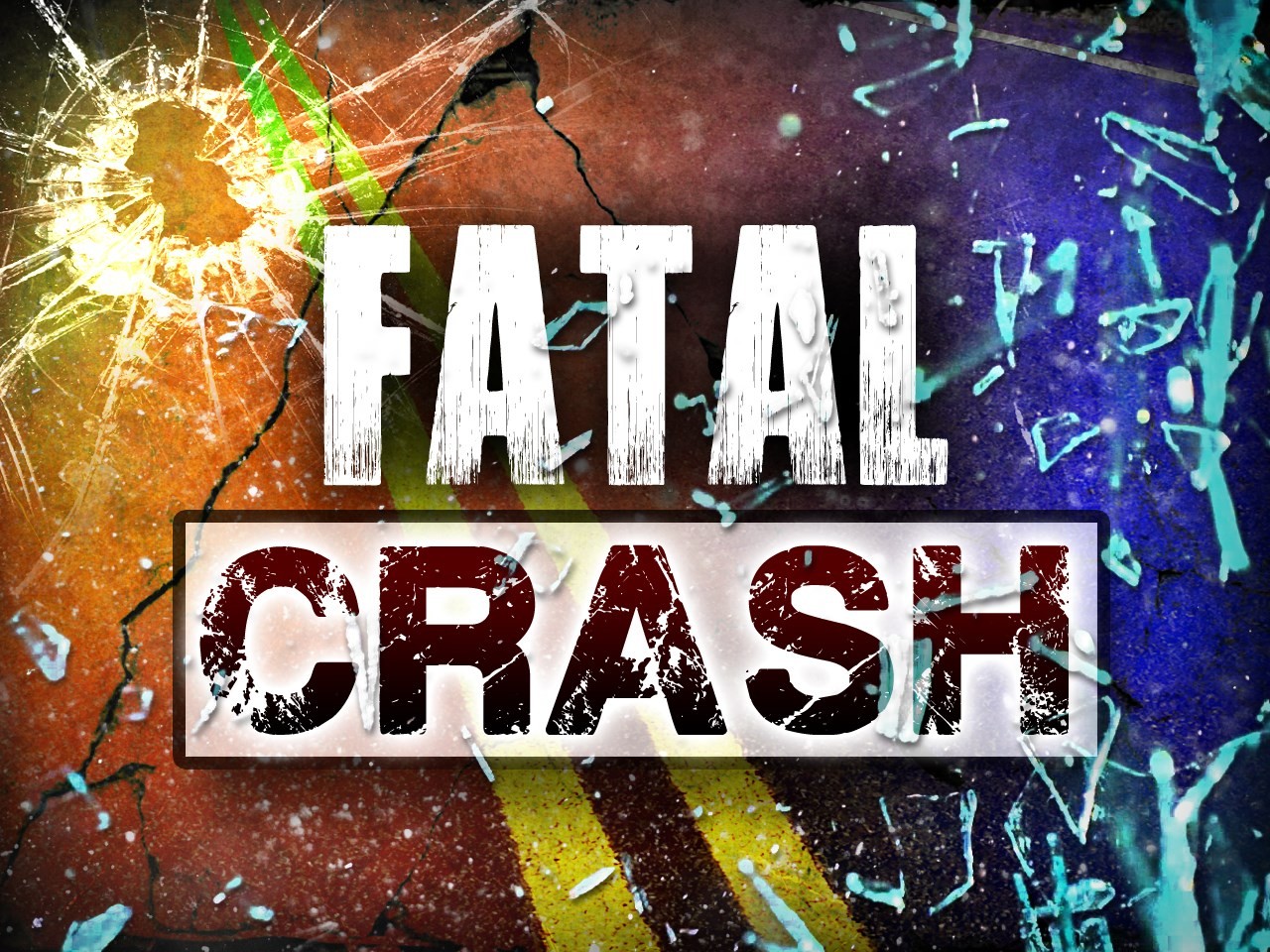 Lakeland, Florida – On November 24, at approximately 9:05 p.m., a black in color Suzuki motorcycle was northbound on State Road 37, locally known as South Florida Avenue, in the outside lane of travel. As the motorcycle was northbound, the operator was reported to have accelerated to a high rate of speed to the point the front wheel came off the ground. At the same time a silver Chevrolet Traverse SUV, driven Sarah M. Parades of Lakeland, was southbound on State Road 37 and entered the continuous left turn lane and then attempted to make a left turn into the parking lot of Dunkin Doughnuts located at 3110 South Florida Avenue. As the Chevrolet was turning, the motorcycle impacted the passenger side of the Chevrolet. The operator of the motorcycle was subsequently separated from the motorcycle and came to final rest in the roadway.
Lakeland Police Department, Polk County Fire Rescue, and the Lakeland Fire Department all responded and began to provide life saving measures and securing the scene. Members of the Traffic Homicide Unit responded to the scene and took over the investigation.
The operator of the motorcycle, Kyle Bradley Conord Roberts DOB 11/13/19/85 of Lakeland, was transported to the Lakeland Regional Health Center for treatment where he later expired due to injuries sustained in the crash.
The roadway was shut down for approximately 3 hours during the investigation. The crash is still under investigation and no charges have been filed at this time. The next of kin of the motorcycle operator was notified.