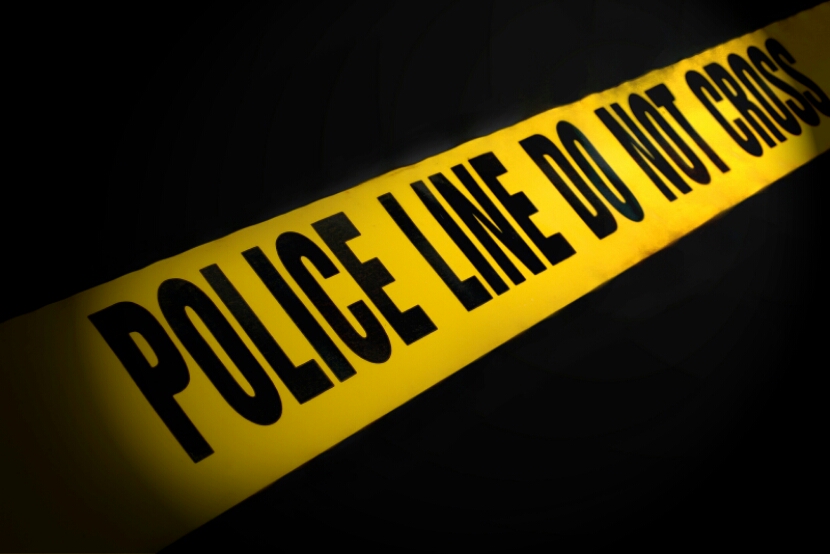 Bartow, Florida – At approximately 1:03pm a text went out advising that local Bartow Schools were being put on lockdown. According to the message reportedly from the Polk County School System the schools were on a heightened security watch. Those schools reported they were on lockdown, but appears it was lifted at around 1:20pm. The messaged advised that the "Law Enforcement was looking for a suspect in the area, but off campus".
The DailyRidge.Com was in contact with Bartow Police Department early on to try and get information on what exactly occurred. At the time no further information was available.
Multiple Tampa news organization's have reported that a suspect who escaped from custody and kidnapped a corrections officer in Polk County was the person sought. We can confirm that the suspect has been apprehended in St. Petersburg this afternoon. The suspect has been identified as 42 year old David Ross. Currently serving time for Battery on a LEO & Fraud charges. He was part of a 5 man prison detail. He allegedly locked the other inmates up and kidnapped corrections officer Jeffrey Rexode. According reports the corrections officer was unharmed, but shook up!
We will update information as it becomes available.