Accidental Diesel Fuel Spill at Babson Park Water Treatment Plant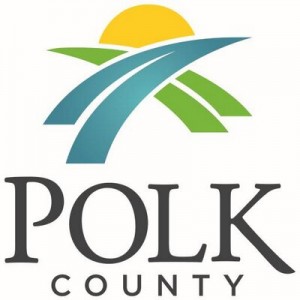 Bartow, Fla. (
September 29, 2016
) —
Polk County Utilities
notified the Florida Department of Environmental Protection today of an accidental diesel fuel spill at the Babson Park Water Treatment Plant, located at 11 ½ Catherine Ave. in Frostproof. The incident occurred on Wednesday, September 28, 2016. Approximately five gallons of diesel fuel was spilled during refueling of a generator.
The majority of the spill was confined within the containment walls, however a small portion of the five gallons was spilled outside of containment on-site. This spill did not impact adjacent properties. The spilled fuel was absorbed as much as possible. The contaminated soil was recovered by Utilities employees, and was properly disposed at the North Central Landfill in Winter Haven.
There is no anticipated potential risk to public health, safety or welfare, and there were no flows to surface water or observed contact with groundwater.