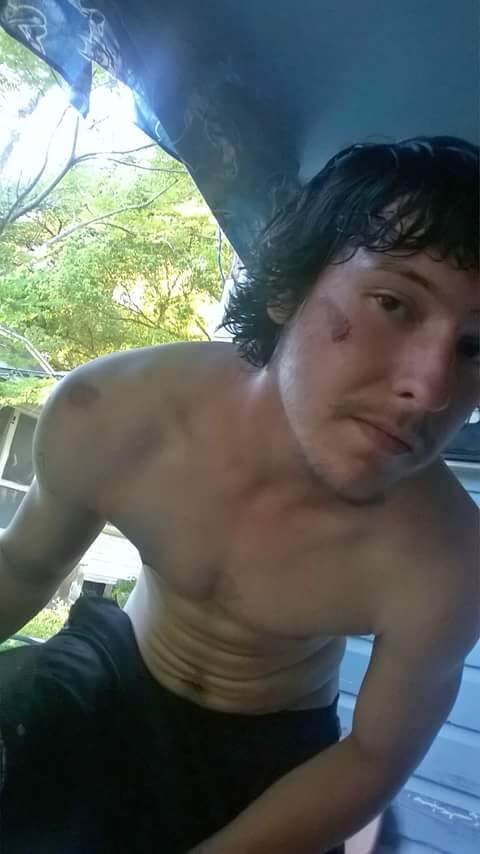 UPDATE: PCSO has recovered Austin Welch's body in the Peace River. He was trapped by debris near where he was last seen by his mother, not far away from where he went under (a couple hundred yards from the dock where they all went in).
An autopsy will be conducted to determine his cause of death but it appears he drowned.
Please keep his family in your prayers.
—
PCSO is conducting a search and rescue mission on the Peace River this afternoon. Preliminary information so far is as follows:
This morning, 35-year-old Barbara Engles of  West Vine Street in Bartow and her two children, 11-year-old Crystal Droze and 18-year-old Austin Welch, both of the same address, went fishing on the Peace River, at the Peace River Canoe Launch / boat ramp located off of SR 60 in Bartow.
At some point this morning, Crystal was standing on the dock, and cast her line, losing her footing and falling into the water. Her brother Austin jumped in after her to save her. Mom Barbara also jumped in to save both kids. The water was fairly deep, and the current was and is still running very fast.
Barbara and Crystal were able to grab each other – Barbara grabbed Austin's shirt but he was swept away. Barbara and Crystal were able to grab some grass, and pull themselves to shore. Barbara ran out to SR 60 to flag someone down for help.
PCSO arrived on-scene around 11:30 a.m. this morning. FWC also arrived on-scene to assist in the search. Polk Fire EMS is also on-scene. All three agencies are working to locate Austin.
Due to weather, the PCSO helicopter was only able to fly a short amount of time early on during the search. Now FWC has an airplane flying overhead. Between the two agencies we have several boats in the water, and we are utilizing a side-scan sonar.
Anyone who sees Austin is urged to contact PCSO immediately – we are hoping he was able to make it out of the water and might be walking in the area.
Austin is described as a white male, 6′ tall, 175 lbs., with shoulder-length black hair dyed red in some places. He was last seen wearing a Batman tank top, blue jeans, and brown boat shoes. He has a tattoo on his right shoulder of a broken heart. An April Facebook profile picture is attached – his mother advises his hair is longer now.
PCSO will remain on-scene until Austin is found. Anyone who sees Austin is urged to contact PCSO immediately at 863-298-6200.