Monday thru Saturday dinner special mention The Daily Ridge Buy One Entree get Second 50% off!!!
Thursday Buy One Margarita and get Second one 50% off during music with Diane Pari and Buddy!
Book your next lunch at the office and free delivery with 50.00 plus order!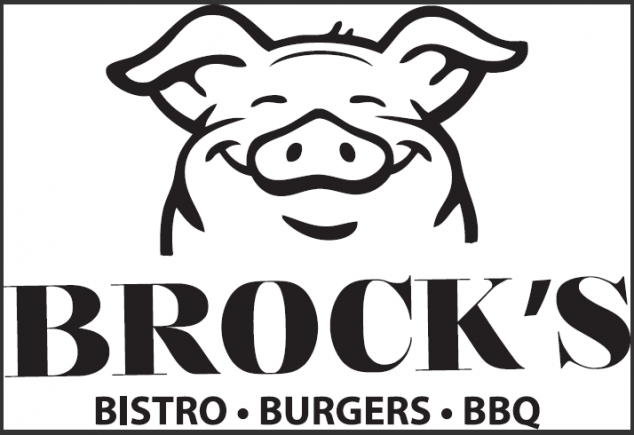 823 Eagle Ridge Dr., Lake Wales, FL   / Phone:  863-318-9710
It's as easy at 1,2,3!
Bring Brock's to the office, business,
school or church with
Lotsa Possibilities
If you're serving a large group or simply can't get out let us drop it off for you!
*A minimum order of $50.00 or more with 24-hour notice can be delivered.
Just call us at 863-318-8710 or go to iLoveBrocks.com and order online.
Holiday Parties                  Black Friday                        Office Lunch
  Meetings                             Family Reunions               Church Parties 
Youth Groups                    Class Reunions                  Weddings
   Rehearsal Dinners            Fundraisers                        Baby Showers
All New!!!  Event Room Available for Up to $200 People
Call 863-318-9710