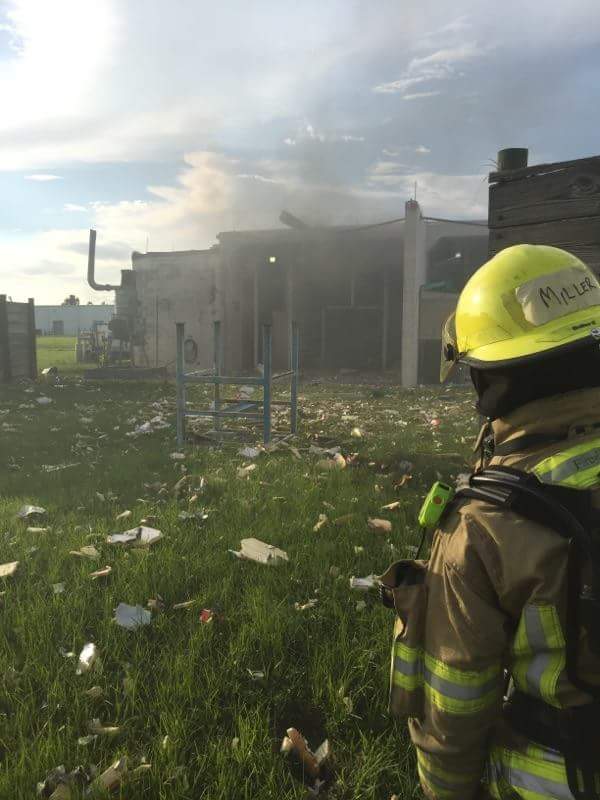 Lakeland, Florida – The Lakeland Fire Department responded to an explosion Tuesday night at 5300 Allen K Breed Hwy, in Lakeland. The explosion occurred at Key Safety Systems, which was also the scene of a plane crash last year. The business is believed to be an air bag producer. According to the Lakeland Fire Department it appears employees were mixing chemicals that go into the air bags.
No one was injured in the small blast and the ensuing fire was quickly extinguished and the site secured.
On January 22, 2015 a small plane from a flight training school in Central Florida crashed into a storage warehouse at the same location. Two people aboard the plane perished in that incident.