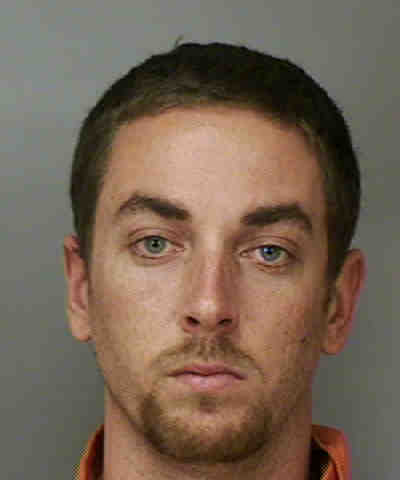 Lake Wales, Florida – Jeffery Grondin of Lake Wales, Florida has been convicted of child abuse. Grondin was arrested in April of 2014 and charged with aggravated child abuse. The Polk County Sheriff's Office said that Grondin abused a 2 year old child that he had access through a relationship with the child's mother.
Investigators say the victim was transported to the Lake Wales Medical Center on 04/03/2014 and diagnosed with a depressed skull fracture of the occipital bone, which was the back lower portion of the child's head. Further investigation of the child revealed linear bruises on the left side of the child's neck similar to that of fingers. Also noted was a large bruise on the child's cheek, scratches on the right side of the victim's neck and several bruises on top of the victim's head in various stages of healing.  Initial accounts of the incident were give including the initial account that the child fell of the bed, while sleeping. During the coarse of the initial investigation it was revealed that that Grondin's initial statement was not true and the incident happened while he was playing with the child. Grondin advised that he struck the child with a great deal of force on the side of the head, which caused the child to hit a wooden window sill and fall onto the floor. Regarding the various bruises Grondin had told deputies he would flip the child with his fingers on top of the head as form of discipline when the victim misbehaved.
A jury did not find Grondin guilty of Aggravated Child Abuse, but did find him guilty of a lesser charge of Child Abuse on April 27, 2016. Judge Wayne Durden sentenced Grondin to 24 months in state prison and 32 months of probation on June 17, 2016. He may not have any unsupervised contact with any minor under the age of 16 and will have to attend 8 weeks of anger management classes.