A 9 year-old boy is recovering at a Tampa hospital after he was pulled from the bottom of a Winter Haven swimming pool by a 10 year-old who was swimming at the same time.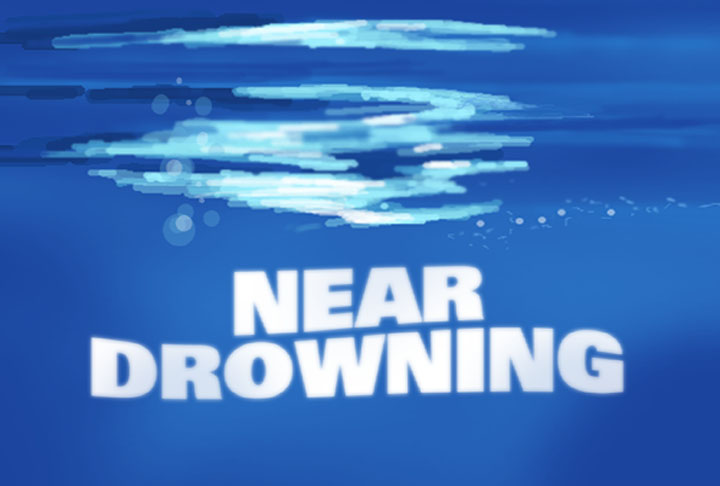 On 6-10-16 at approximately 8 p.m., Winter Haven Police responded to assist Emergency Medical Personnel at the Winter Haven Inn and Suites (1150 3rd St SW, Winter Haven) to a near-drowning. When officials arrived, 9 year-old Thomas Ingram, Jr was out of the pool unresponsive and CPR was being administered. Ingram was eventually flown to St Joseph Hospital where he remains this morning. At the time of this release, Ingram is in stable condition.
The events unfolded like this:
Ingram was at the pool with 10 year-old Larry Wagner (10-26-05) in the shallow end of the pool. Wagner was swimming laps while Ingram stayed in the shallow area. After swimming a few laps around the pool, Wagner was playing at the ladder in the deep area when he saw Ingram at the bottom of the pool not moving.
Wagner, knowing Ingram could not swim, dove to the bottom of the pool and scooped Ingram up from the deep end. As he pulled Ingram to the side of the pool, he made sure Ingram's head was out of the water. At the same time, Wagner was screaming out, "drowner, drowner" which got the attention of a family friend who was also at the pool. Charlie Camiel Jr., a friend of the Ingram family, and another man at the pool jumped in and helped get Ingram out of the pool.
Property security member Jose Velez immediately rushed over and started CPR on Ingram. During CPR, a call to 9-1-1 was made and emergency personnel arrived a short time later and took over administering CPR. A pulse was finally obtained and Ingram was flown by helicopter to St Joseph's in Tampa.
"I am certain that the quick thinking of Wagner saved this boy's life," said Chief Charlie Bird. "Without his fast response and perseverance in the time of emergency, this could have certainly had a different outcome."