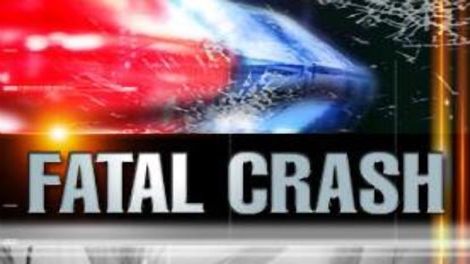 Lakeland, Florida – At 6:34 p.m. on Sunday, May 15, 2016, a PCSO deputy sheriff conducted a traffic stop on a vehicle that was speeding in the area of Kathleen Road and Duff Road. Upon stopping the vehicle and verifying the vehicle information, the deputy believed the vehicle was stolen, and called for backup. When the backup deputy sheriff arrived, the suspect fled at a high rate of speed.
Approximately eight minutes later, the feloniously fleeing suspect driving the now-confirmed stolen vehicle out of Alachua County, lost control on Duff Road, crossed over into the path of an oncoming car, crashed into it, then went through the yards of two homes. The stolen vehicle rolled, ejecting the suspect, and came to rest against a house, located at 2433 Duff Road.
The male suspect is deceased. Deputies have not identified the suspect at this time. He was the only occupant of the stolen vehicle.
The other parties in the car into which the stolen car crashed were not injured – they complained of minor injuries and have been treated and released. Nobody was home at the house where the stolen vehicle came to a rest. No significant damage was done to the house.