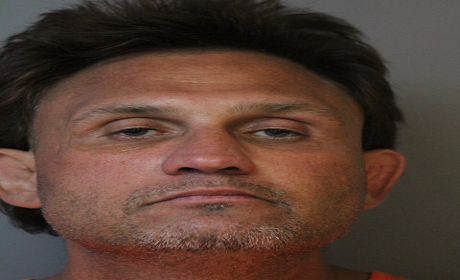 Resulting from a Crime Stoppers tip the suspect in the April 25, 2016 theft of two drills from Wal Mart was identified and arrested on April 28, 2016. The suspect was identified as Mark Anthony Fazzina, a 44 year old, who resides at 18721 Hwy 27 #12 in Lake Wales. During the investigation it was discovered Fazzina had pawned the stolen drills at a local pawn shop. Fazzina was also currently on probation for previous charges. Officer John Mongeon booked Fazzina into the Polk County Jail for the charges of retail theft, dealing in stolen property, and violation of probation. Thank you to the people who continue to take the time to call in information to help identify suspects, close cases, and recover stolen property.
Previous Release
Attempt to Identify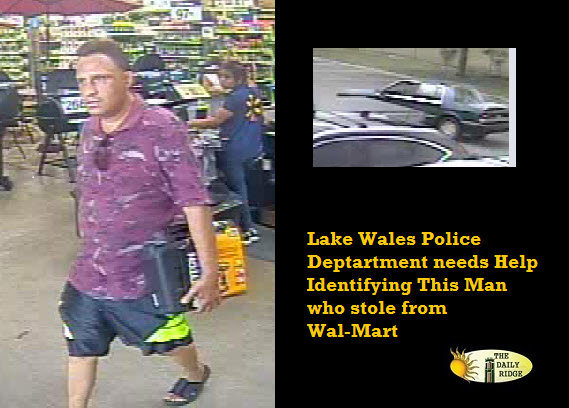 The Lake Wales Police Department is attempting to identify the person in this photograph. On April 25, 2016 the unidentified subject entered Wal-Mart, located at 2000 SR60 E, selected two Bostitch Drills, and exited through the garden center without attempting to pay. He was last seen leaving in the vehicle in this photograph.
If you have any information on the identity of this subject, please contact Officer Hernandez at (863) 678-4223 extension 523, Investigations Assistant Kim Fairbanks (863) 678-4223 extension 238, or Heartland Crime Stoppers at (800) 226-8477.