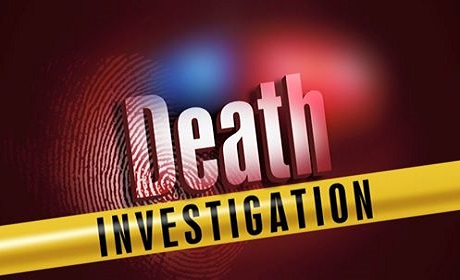 PCSO is conducting a death investigation from overnight that appears to be a murder-suicide. Two people are deceased, and another victim who was shot was transported to a hospital. Preliminary information is as follows:
Around 12:30 a.m. this morning, Friday, April 1, 2016, PCSO responded to 627 Koala Court in Poinciana in reference to a shooting. The victim who called, 22-year-old Steevenson Joseph of Orlando, told deputies that he and his girlfriend, 20-year-old Melgan Francois of Koala Court, were both shot by Francois' ex-boyfriend, 28-year-old Calindry Jean of Margate, while both victims were in their vehicle parked at the aforementioned address (Francois' home). Deputies located Jean laying on the ground outside the vehicle with an apparent self-inflicted gunshot wound.
Francois and Jean were both trauma-alerted to area hospitals with critical injuries, and both succumbed and were pronounced deceased. Joseph was transported to the hospital with serious injuries – he is expected to recover. No other injuries occurred, and deputies do not believe at this time that any other parties are involved. The investigation is ongoing. Both deceased victims have been transported to the Medical Examiner's Office, where autopsies will be conducted to determine causes of death.