by James Coulter
For the second consecutive year, Plant City had the most Wunderbar time with its annual Downtown Oktoberfest. Hundreds of attendees visited Downtown Plant City to eat pretzels and sausage, drink craft beer, listen to oompah music, and peruse several dozen vendors and food trucks in celebration of all things German.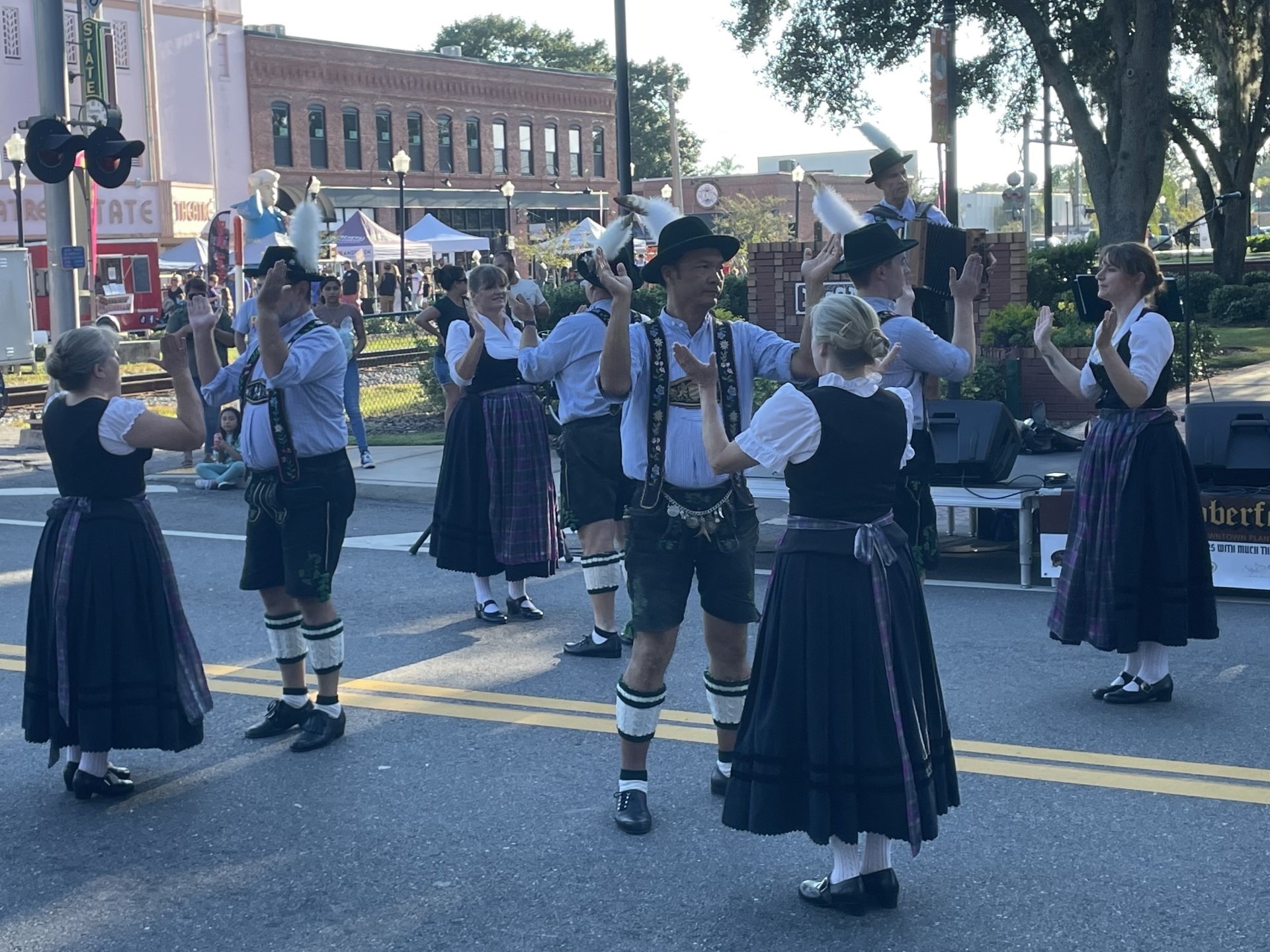 This year's event was hosted last Saturday, which was coincidentally the first day of autumn; and yet while the trees had not turned their fall colors and the air did not go below 80 degrees, the somewhat cooler weather was undoubtedly a big factor in drawing a large crowd downtown.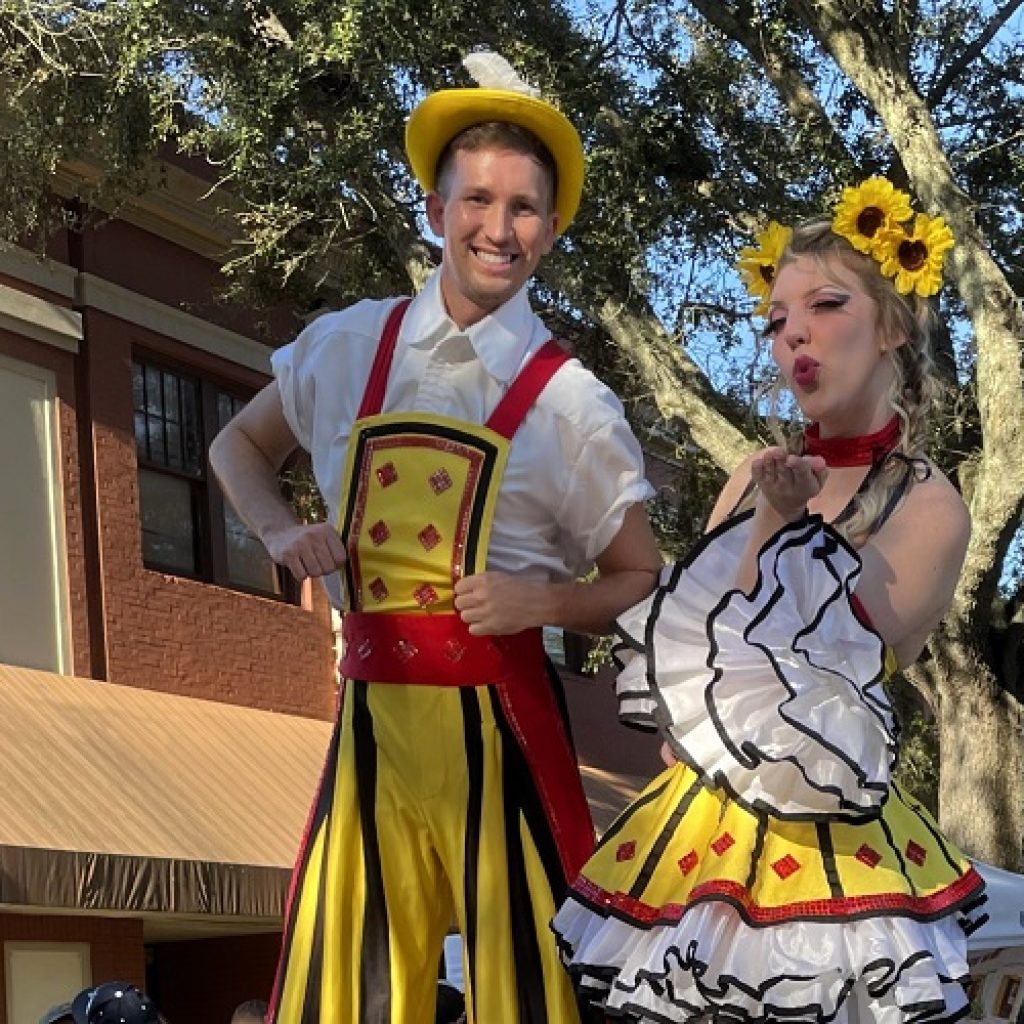 "I think it is very successful," said Christy Lyle, President of Plant City Main Street. "It looks like we have a full crowd. We have more vendors and more entertainment and looks like a good event."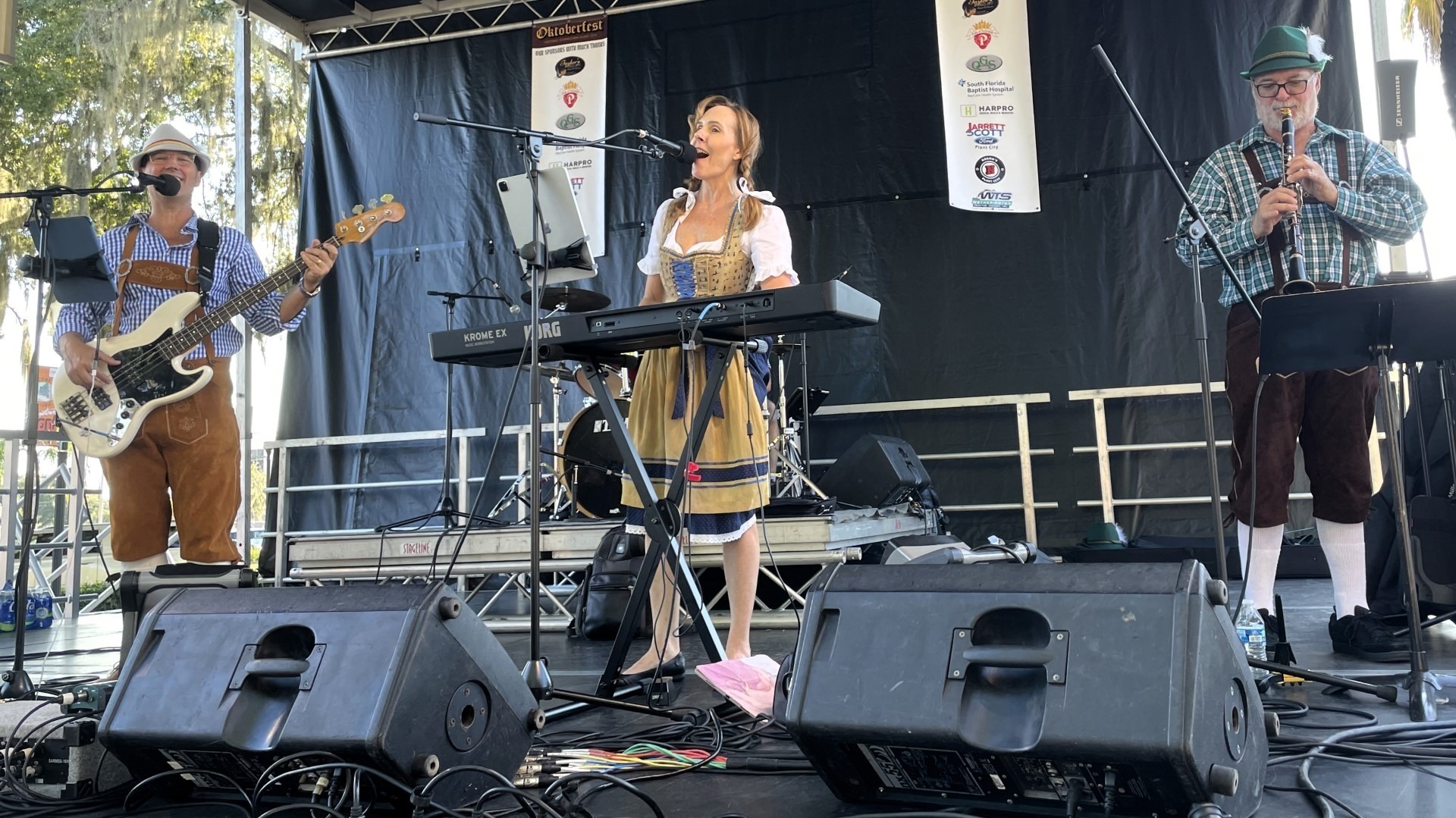 The Oktoberfest event was proposed by Plant City Manager, Bill McDaniel. As Lyle explained, "He wanted something like this in Downtown Plant City and we decided to do it."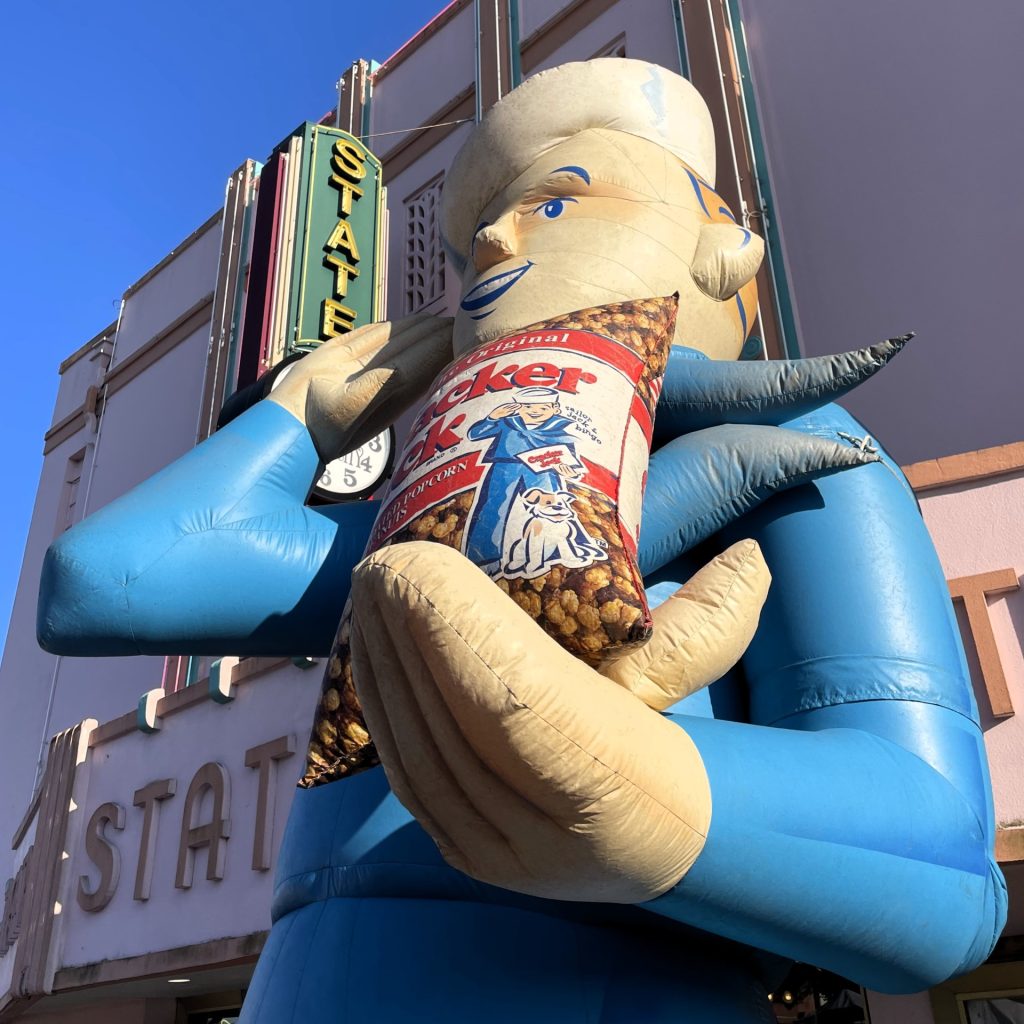 For the second annual event, this year's Oktoberfest far exceeded expectations, with residents and officials alike enjoying a local event that brings people together of all stripes and colors; and with their expectations far exceeded, expectations for the future remain high, Lyle explained.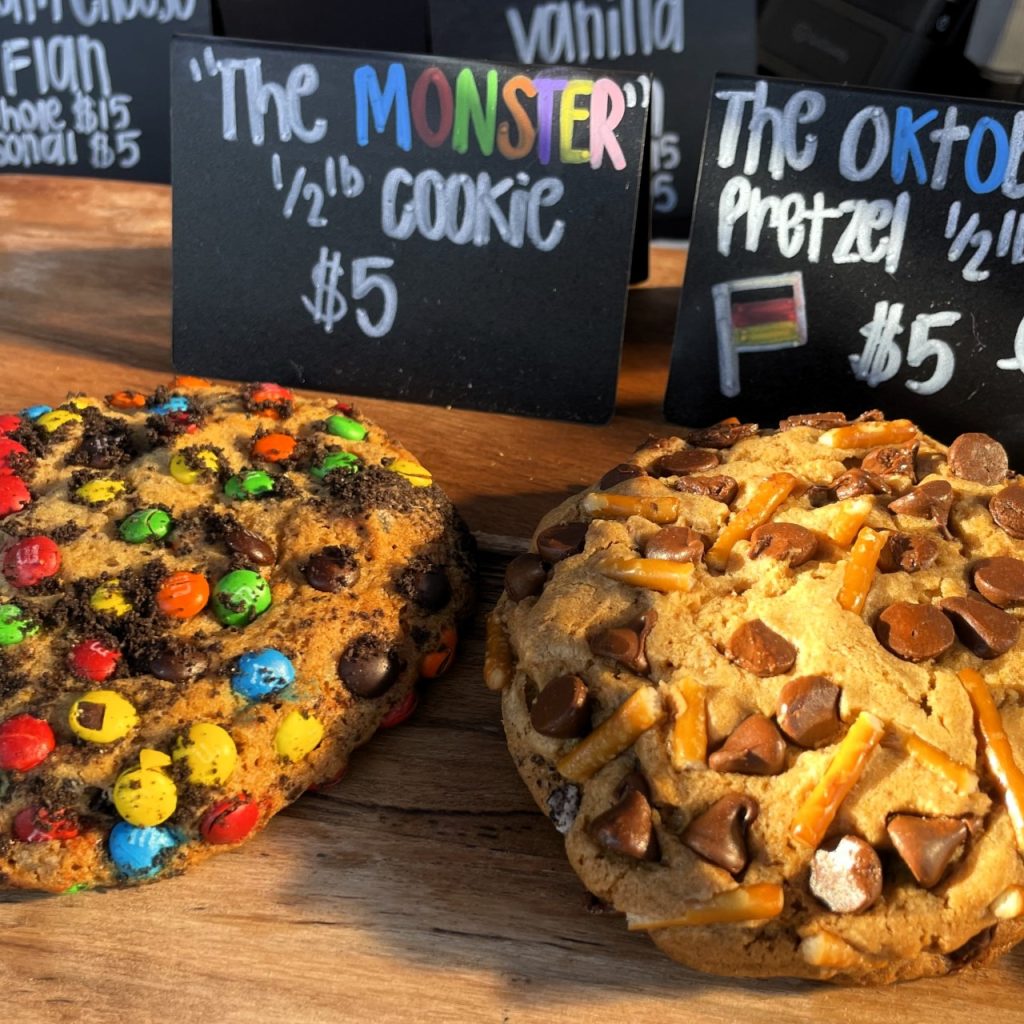 "This is an event that people like to go to and like to attend," she said. "So, I think our social media presence and getting the word out, we have been advertising for months and people have been looking forward to it. We are just going to get bigger and bigger."