Plant City Jazzes It Up at 20th Annual Black Heritage Jazz Fest
by James Coulter
Last weekend, Downtown Plant City celebrated Black History Month in style with the 20th annual Black Heritage Jazz Festival.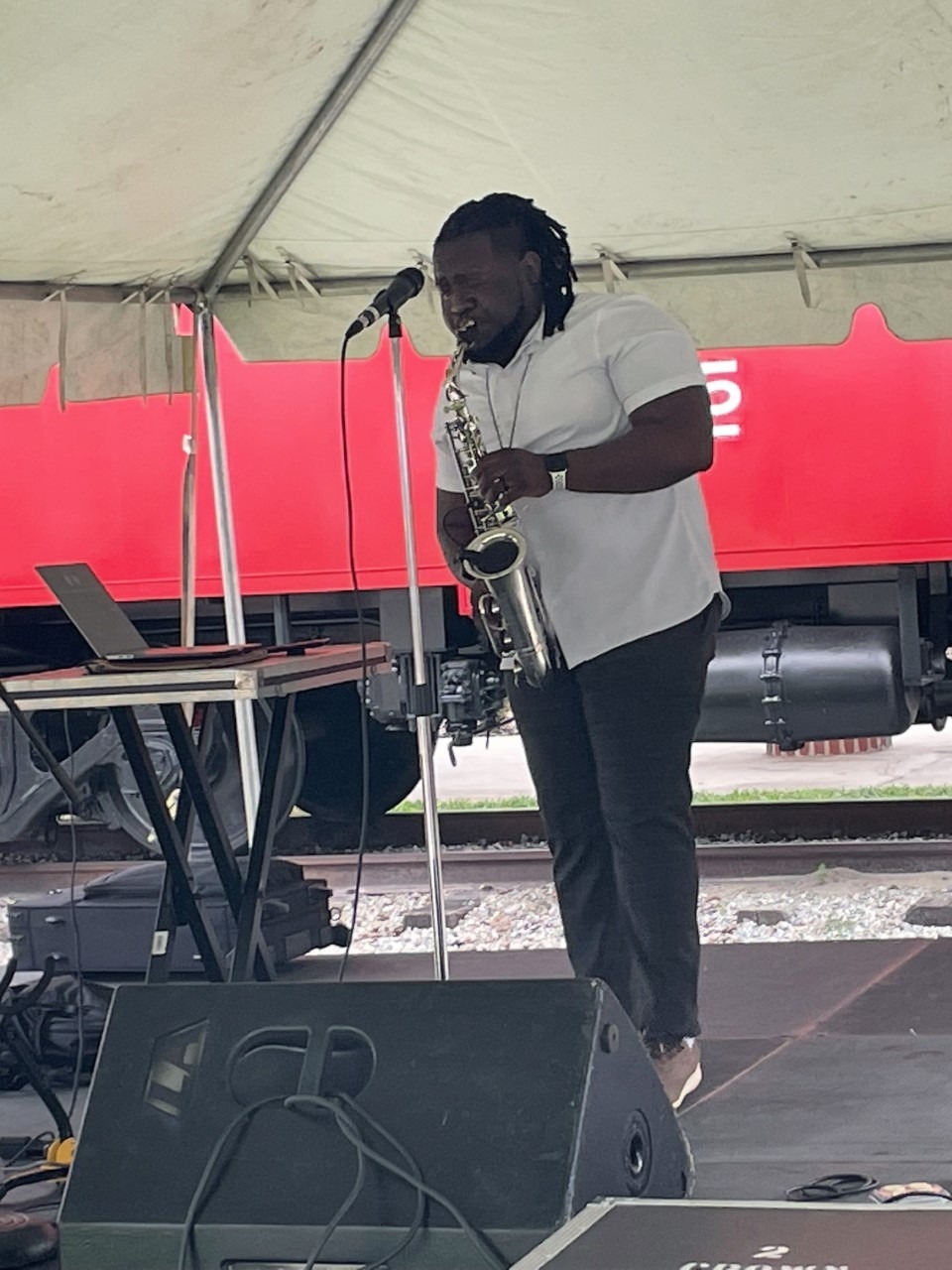 On Saturday afternoon, several live musical performances were hosted at the Robert W. Willaford Railroad Museum. Performing artists include the Mixx Group from Lakeland and saxophone player Joe Lewis. Attendees could also enjoy refreshments provided by food trucks and vendors and peruse merchandise sold by local merchant vendors.
The Jazz Fest was part of a weekend-long celebration. The festivities kicked off Friday evening at the Black Heritage Gala hosted at Hillsborough Community College. The ceremony was hosted by Captain Alfred Van Duyne of the Plant City Police Department, who served as the master of ceremony, and included keynote speaker Maurice "Mo" Bilington from 102.5 The Bone.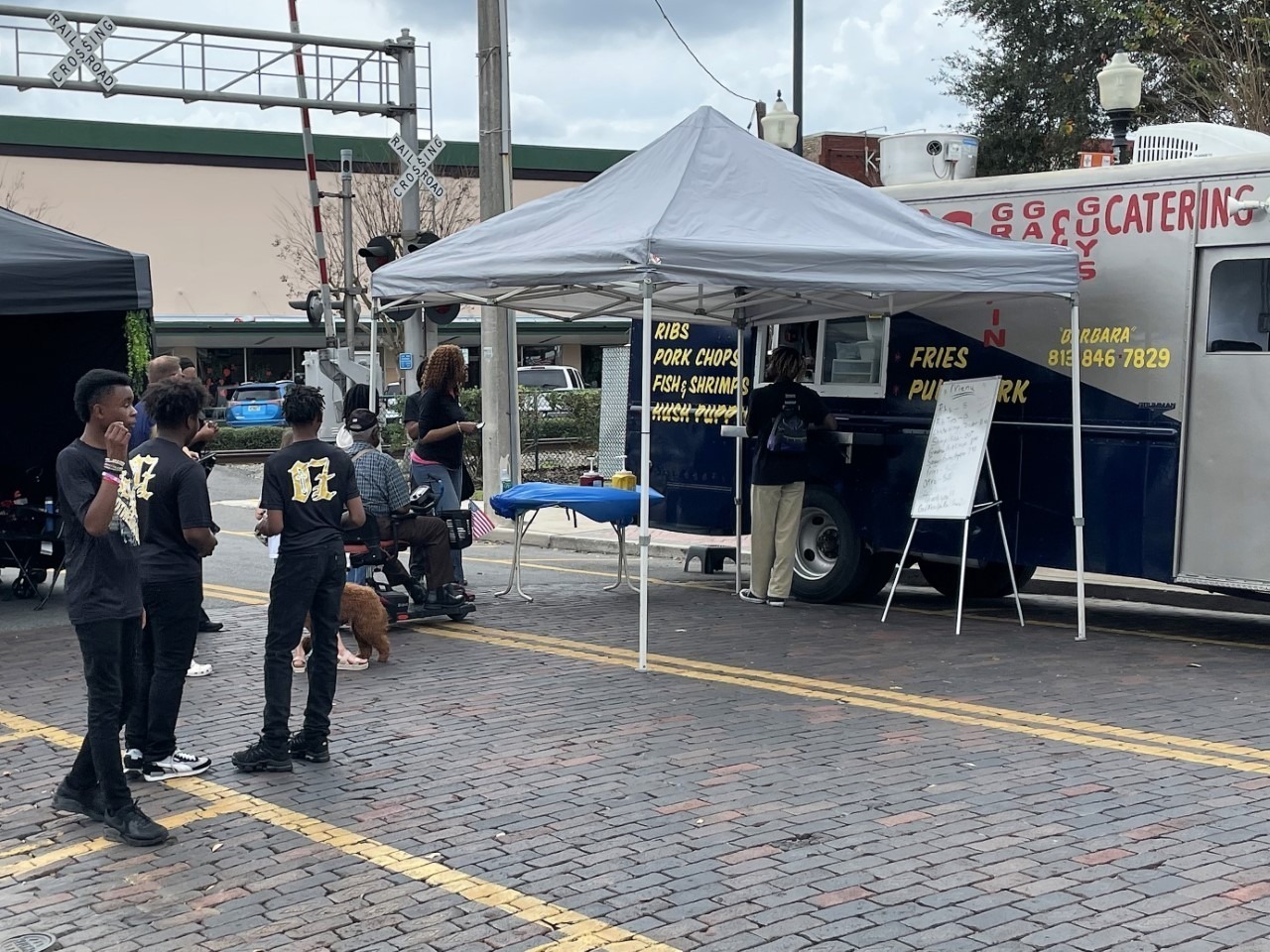 Saturday's festivities started with a Youth Summit at Sadye Gibbs Martin Community College, and the weekend concluded with a gospel concert hosted at Mt. Olive Baptist Church on Sunday.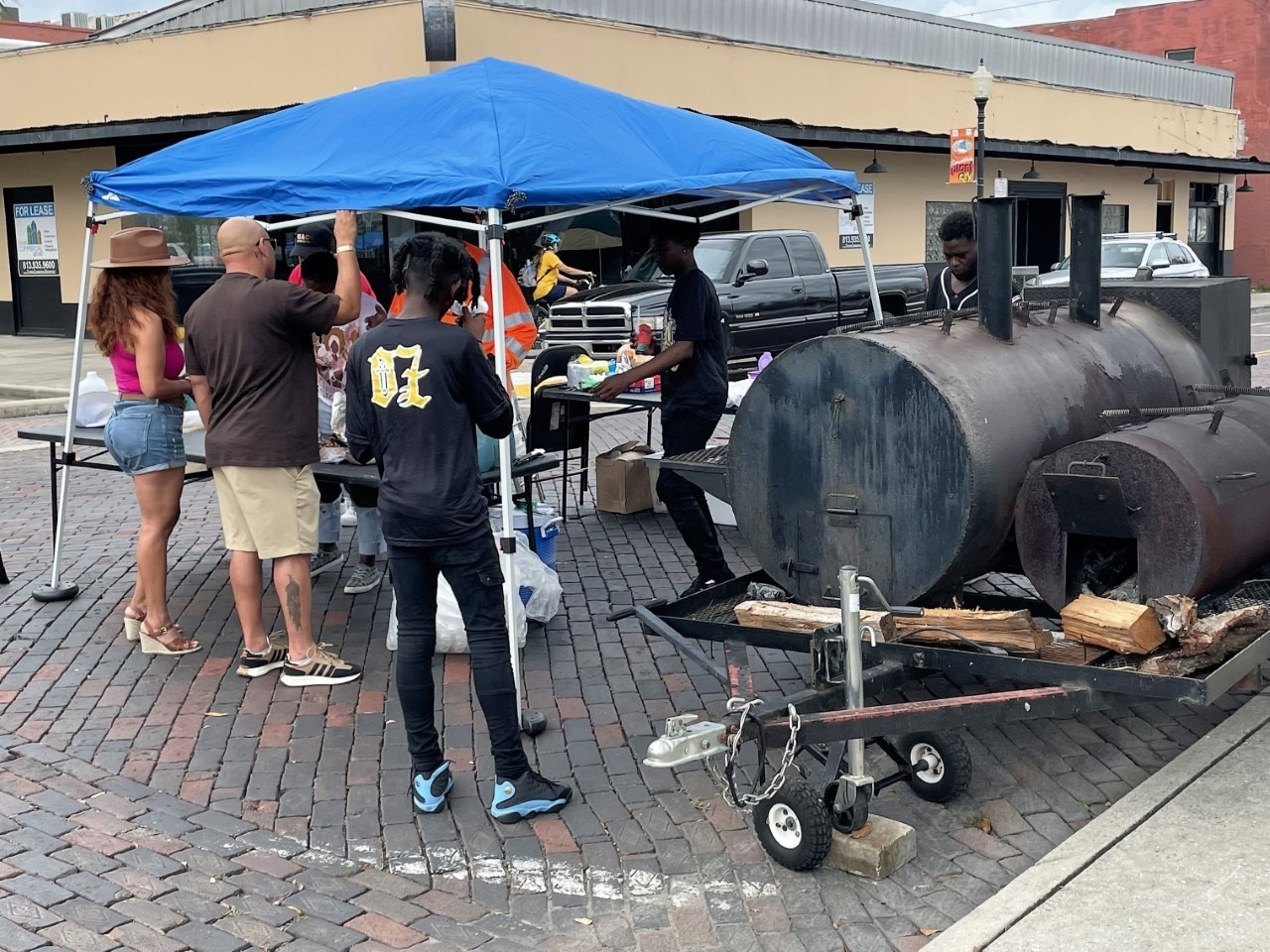 Sharon Moody, the founder of Plant City Black Heritage, started the annual celebration 20 years ago to help the community celebrate their black history and heritage as part of Black History Month.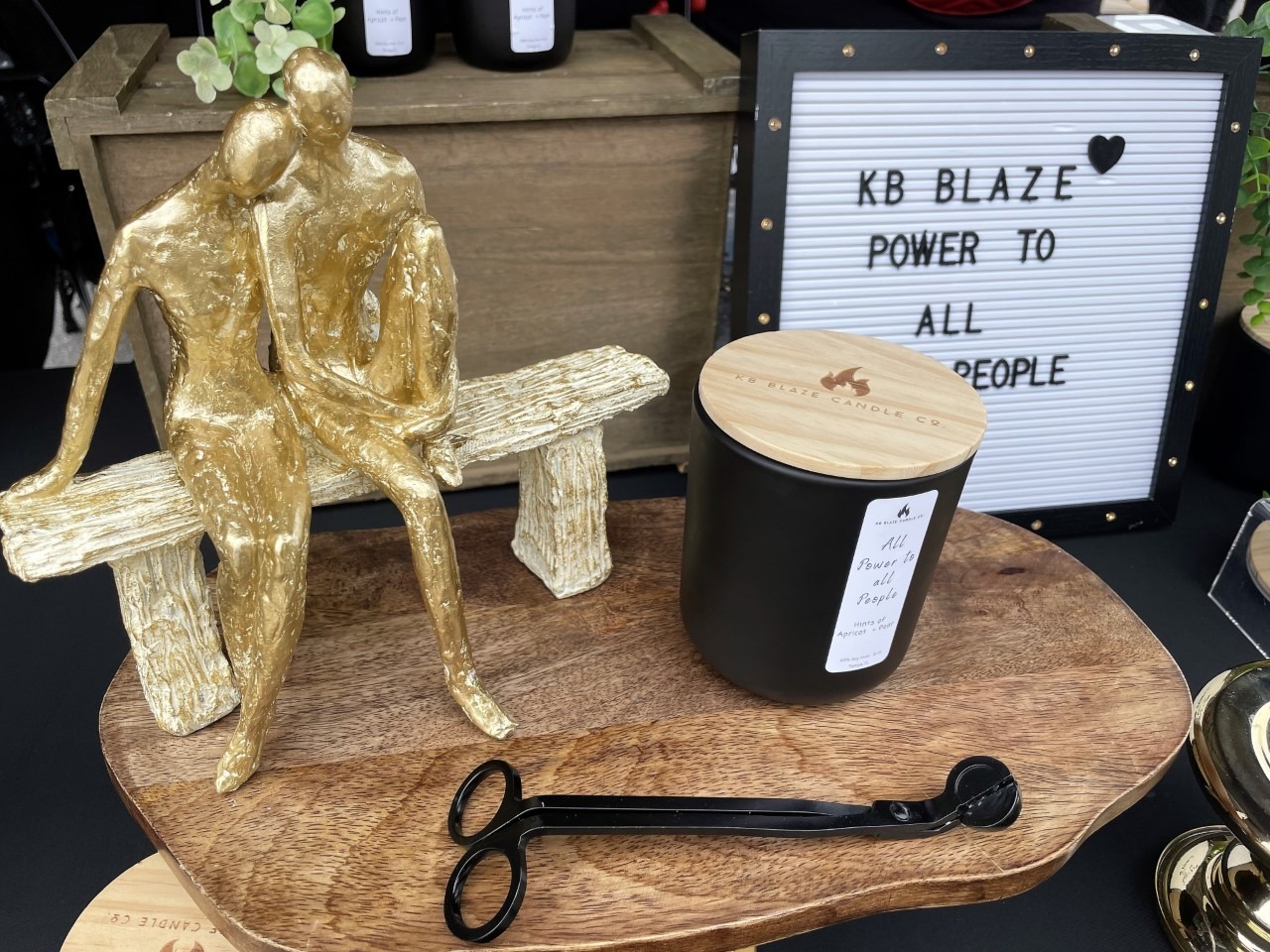 "It has been very successful because it has been growing each year," she said. "Each year, it gets bigger and better…So we have different generations in the community who paved the way for us…The celebration, the fellowship with different ones to come together and build each other better."