Suncoast Wealth Solutions Celebrates Grand Opening
by James Coulter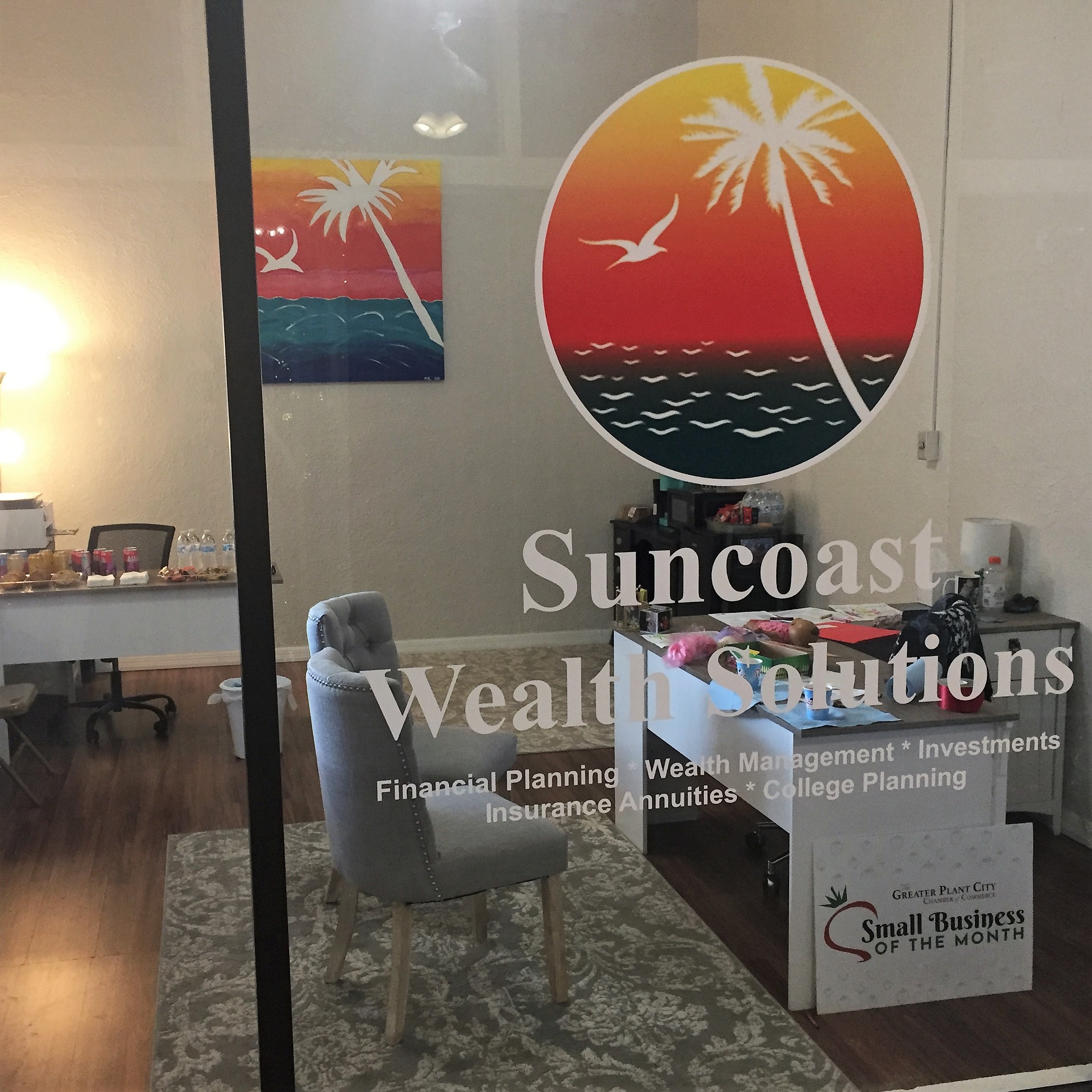 Do you need to plan your finances and manage your wealth? Do you need to secure a loan? Obtain a mortgage? Invest in the stock market? Or simply save up for college? Suncoast Wealth Solutions in Plant City can help you meet all of your financial needs.
This independent financial advisor can assist you with financial planning, wealth management, and other financial needs. Whether you want advice about investing in the stock market, securing a mortgage or loan, or even if you simply want to start saving and planning for college, their myriad of services and years of experience will assist you through your financial endeavors.
"Having a Financial Professional means you have help from someone concerned with your specific goals and who can assist in drafting a plan that is suited to your needs," their website states. "We foster an atmosphere of innovation, which means we constantly seek to improve our clients' experience with investing. We provide you with the tools you need to easily access account information."
Owner Michelle Engle and her business partner, Jennifer Girling, bring with them nearly 34 years of combined experience. Through their broker/dealer, Lincoln Investment, they have offered their services to the community for nearly a decade. Now they plan to continue doing so through their new office.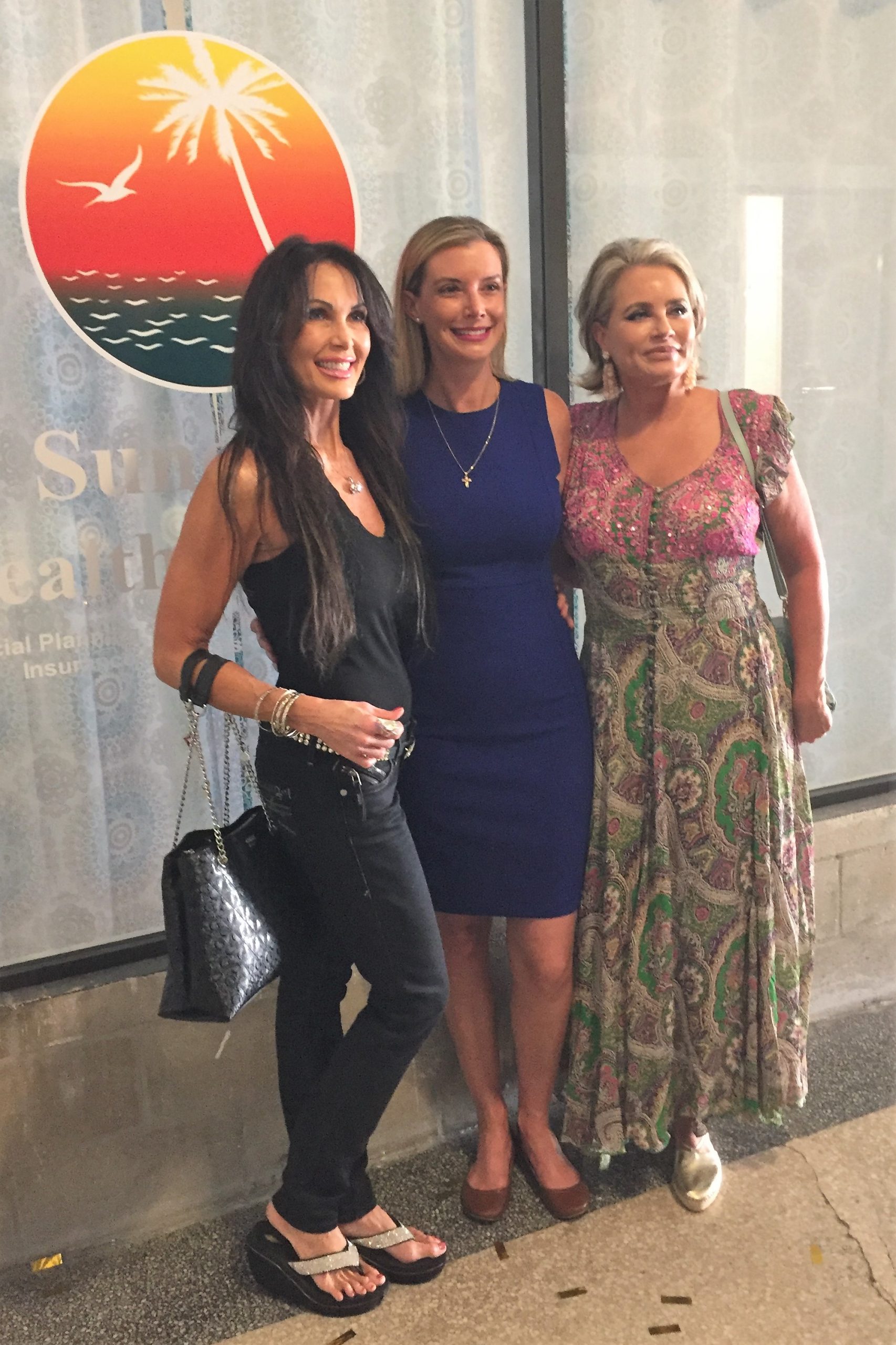 "My practice is built upon the key beliefs of honesty, integrity, transparency, and dedication for everyone," Engle said in her website profile. "My passion is to help others, which naturally occurs as my values align with those of my clients."
Suncoast Wealth Solutions recently opened their new office location in the Shoppes of the Arcade in Downtown Plant City. They celebrated their grand opening with a ribbon-cutting ceremony hosted by the Plant City Chamber of Commerce. The event offered free snow cones through the Pelican's SnoBallsfood truck parked outside that afternoon, which was most ideal on that hot summer day.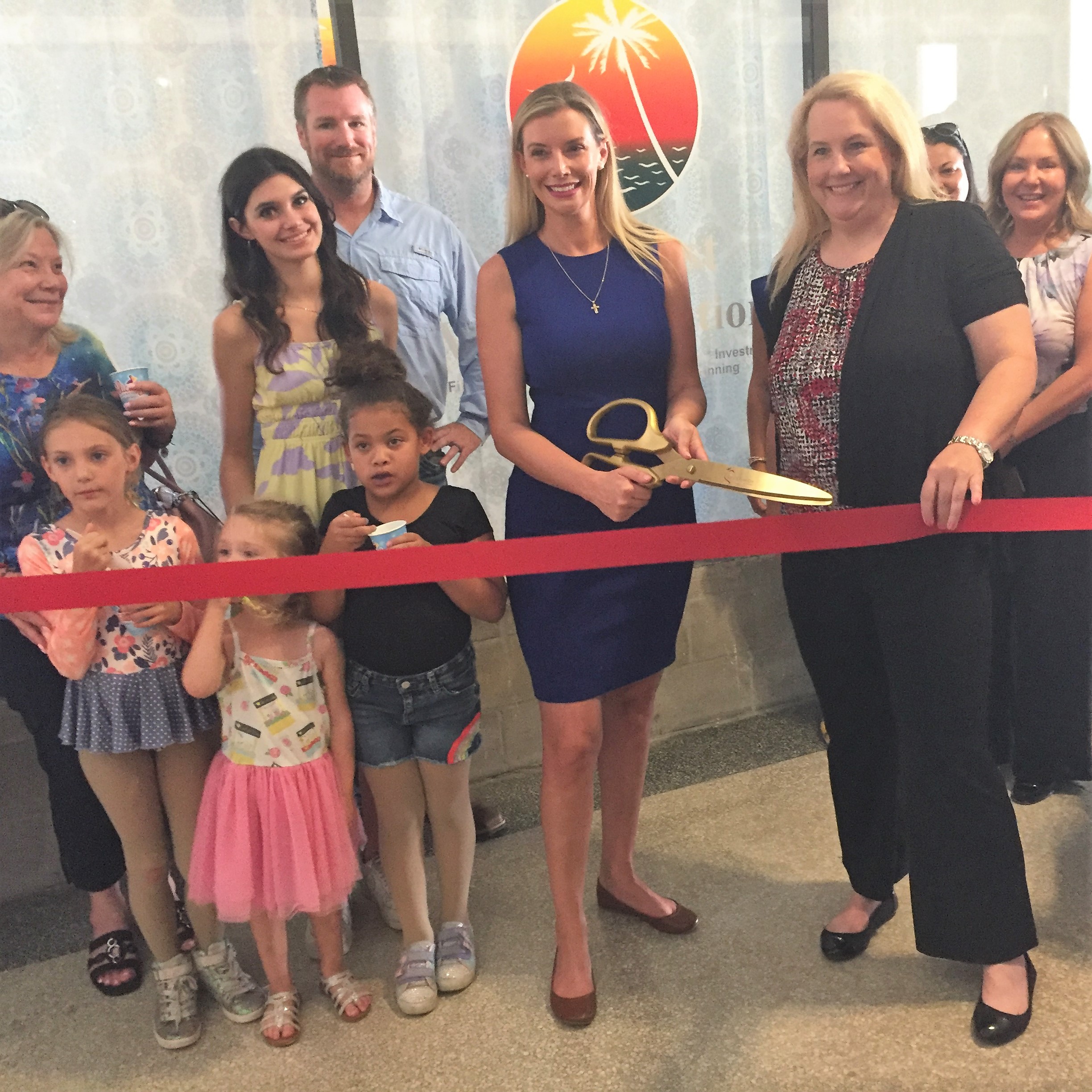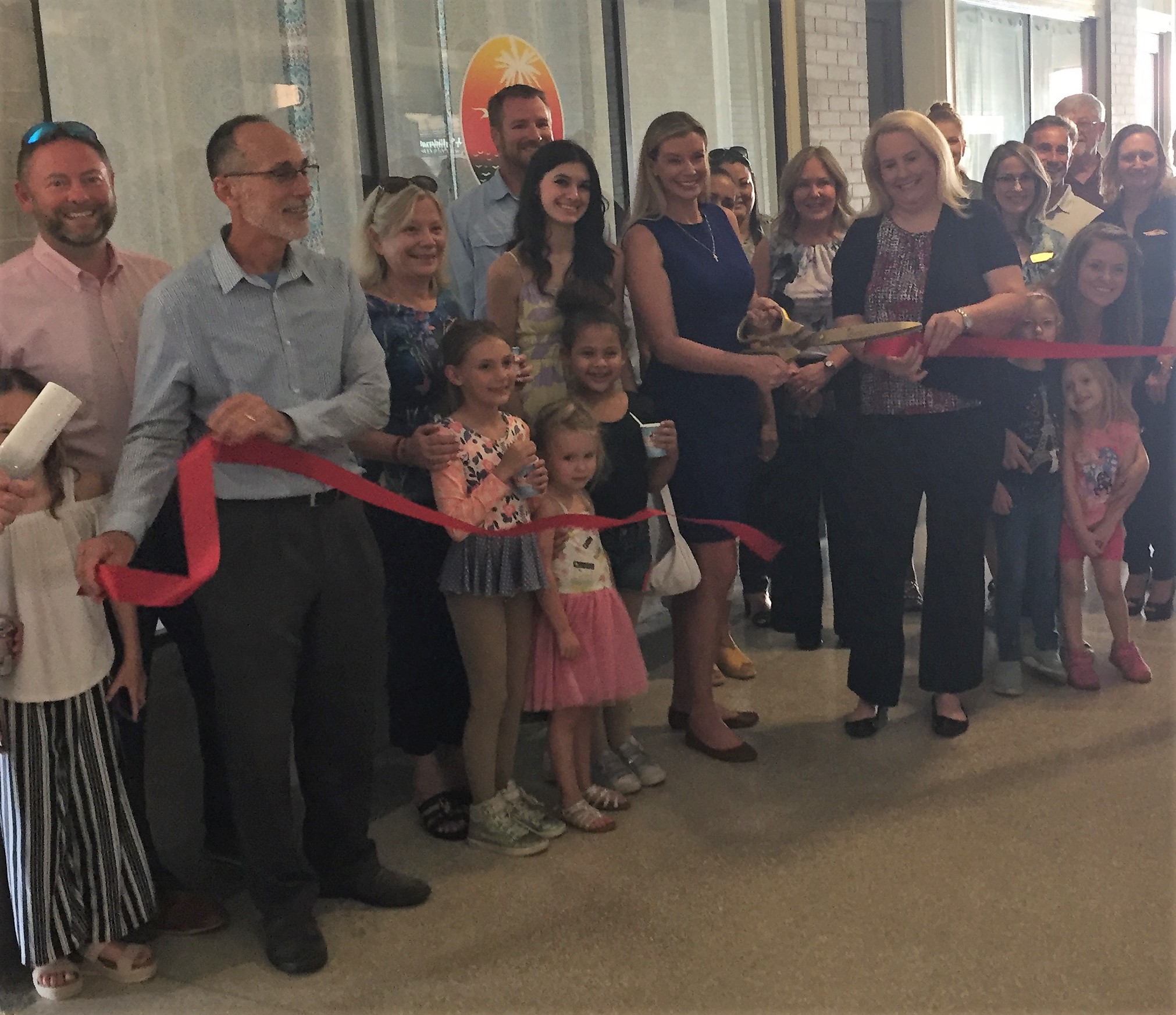 Engle has been operating her business for nine years. This office was the first physical brick-and-mortar location she owned before the COVID-19 pandemic. She was especially enthused to experience the camaraderie of her fellow neighboring business owners and Chamber members within the arcade.
"You have no idea how much this means for me and this organization, the sacrifices and the years to build the practice that we have," she said. "I love it [the office] because I love the aesthetics. We love all our other business partners in this building also so there is a lot of camaraderies. It is also great because it was the perfect spot."
Now that they have opened a physical location, Engle hopes to be able to meet with her clients in person and offer them the financial services they require, even if they simply want to drop in for a few questions.
"It brings a place where folks can come and stop by and ask us questions that they may have about markets, their retirements, their savings, and without feeling they will be sold anything," she said. "Our expectations are just to have a place where the community can always come to whether they work directly one on one with us or not."
Suncoast Wealth Solutions is located at 104 W. Reynolds Street Suite 12 Plant City FL 33566. For more information, call (954) 710-9302, or visit their website at: https://www.suncoastwealthsolution.com/Jennifer-Girling,-CFP.e1071712.htm