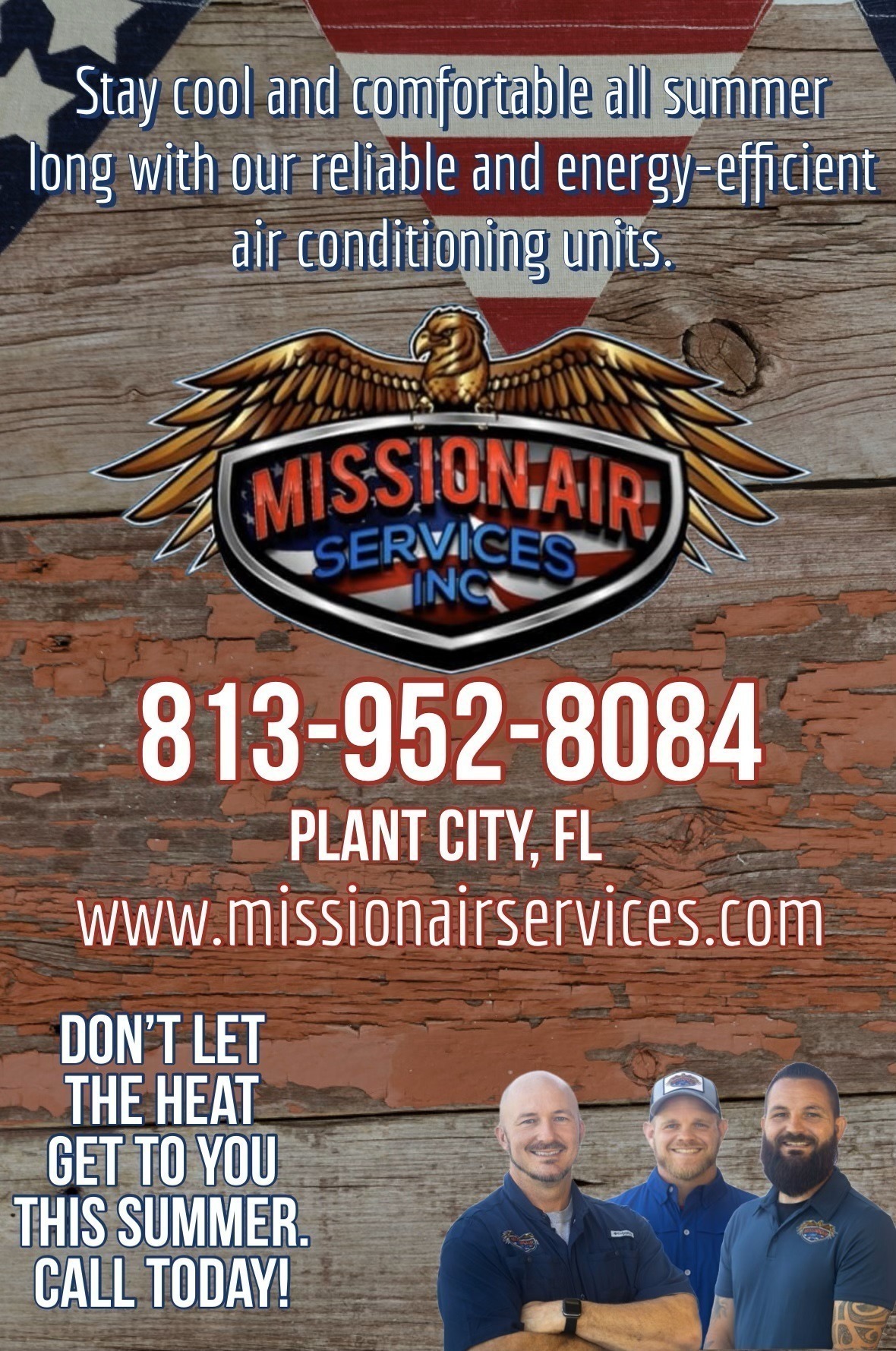 by James Coulter
There once was an old lady who had problems with her air conditioning. She called a local company to fix her problems, but they only made them worse to ring more money out of her.
She ended up paying more than $6,000, which was a new thermostat and a monthly subscription to a club membership. The company supposedly performed other work on her air conditioning, but despite all the money and effort, her unit kept breaking down on her.
That elderly woman was the grandmother of Scott Martines, who was currently working at another air conditioning repair company at the time. She called him in the middle of the night to inform him that her unit had broken down again. It was 89° in her home and she couldn't bare the heat anymore.
Not only was the broken AC unit messing with her health, but it was also draining her bank account. When she informed Scott of the thousands of dollars she had spent trying to fix it, the news broke his heart. She never called him because, like any grandparent, she didn't want to feel like a burden.
"I went over there one night and saw the company that charged her did none of the work that they said and actually made it worse," he said. Things were disconnected and rigged to break, to give her no other choice than to replace them. "If it was done to my grandmother after she told them she had a grandson who works in the industry, and they still were able to do that to someone, you have to imagine how many companies are doing that to people, and I want to try to stop that."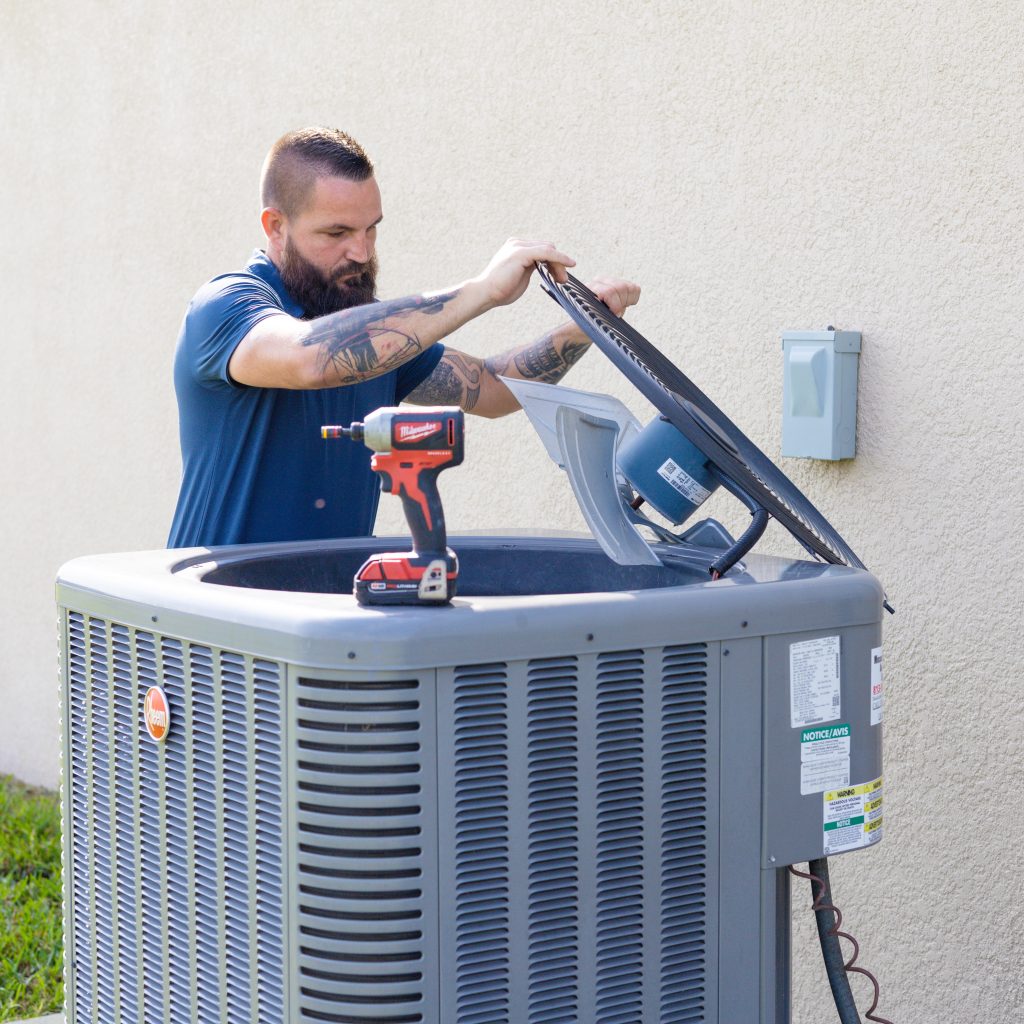 Learning how another AC repair company swindled his late grandmother with faulty and unnecessary repairs and expenses inspired him to start his own company to offer better, more honest service. That story and many alike is how Mission Air Services started.
"A situation like that hitting so close to home for me is what inspired me to get my own thing going so that I could stop exploitation in the HVAC industry," he said. "I really want to be there standing in the gap stopping unethical things done by other companies."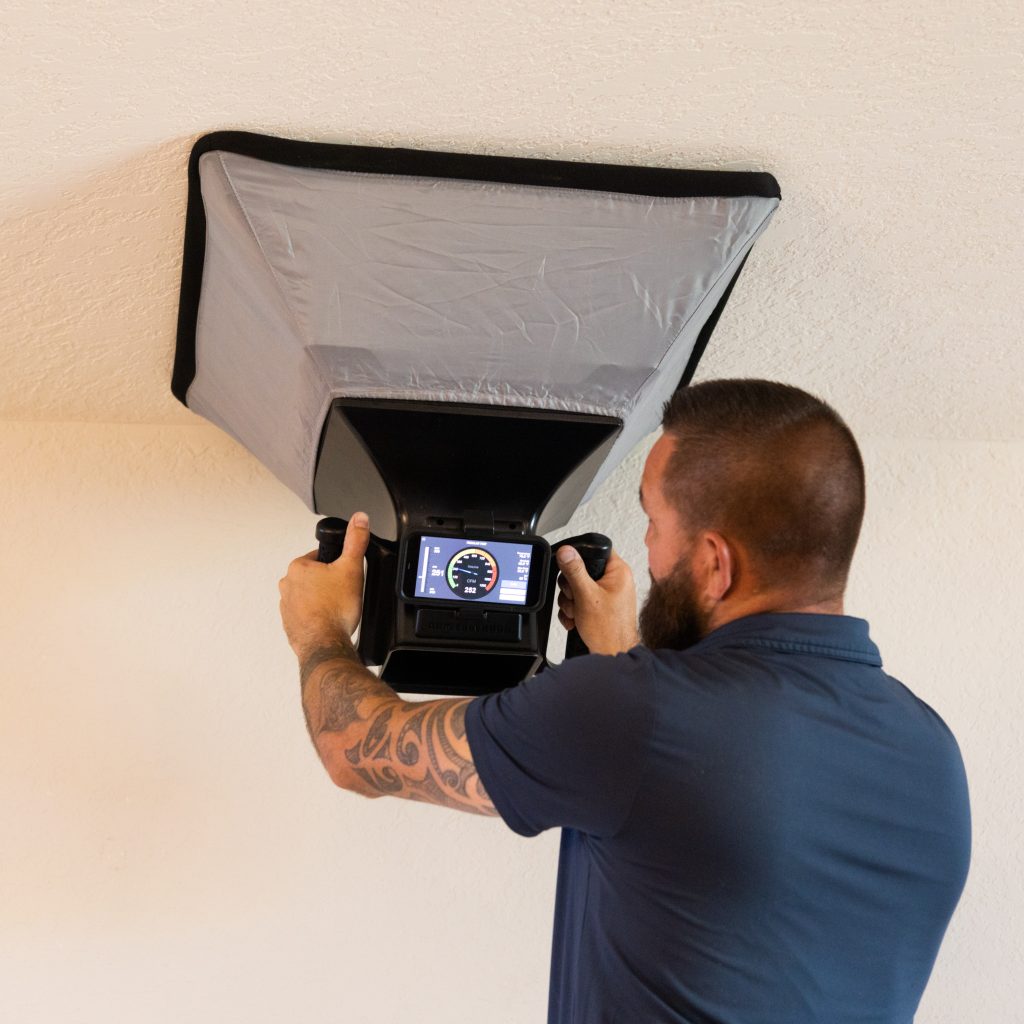 Martines has eight years of experience working in the air conditioning industry. His first-hand experience working within it did not leave a good impression on him. He learned how underhanded the industry could be and how frequently some companies swindle their customers.
His previous employer proved especially greedy and unethical. Martines mentioned how his former co-worker would ruin the air conditioning units of clients on purpose to force them to consider buying new, more expensive air conditioners.
" Martines said. "He would ruin the air conditioners and give them only one option to replace them. He was not a good person and damaged the lives of good, honest and hard-working blue collar families."
Martines also worked with other companies that intentionally coached their employees to purposely ruin air conditioning units so customers would pay more for repairs and replacements. Working alongside such unabashedly unethical people inspired him to leave and start his own company and offer more ethical service.
"It always broke my heart because I care about this community, I care about customers. I am a customer myself," Martines said. "The customer should always have their opinion matter. The power should always be given to the homeowner and not stolen from them."
When you do business with Mission Air Services Inc., you can rest assured that what you pay for is what you need and nothing more. You will not be sidelined with hidden fees or unnecessary repairs. What you pay for is what you get.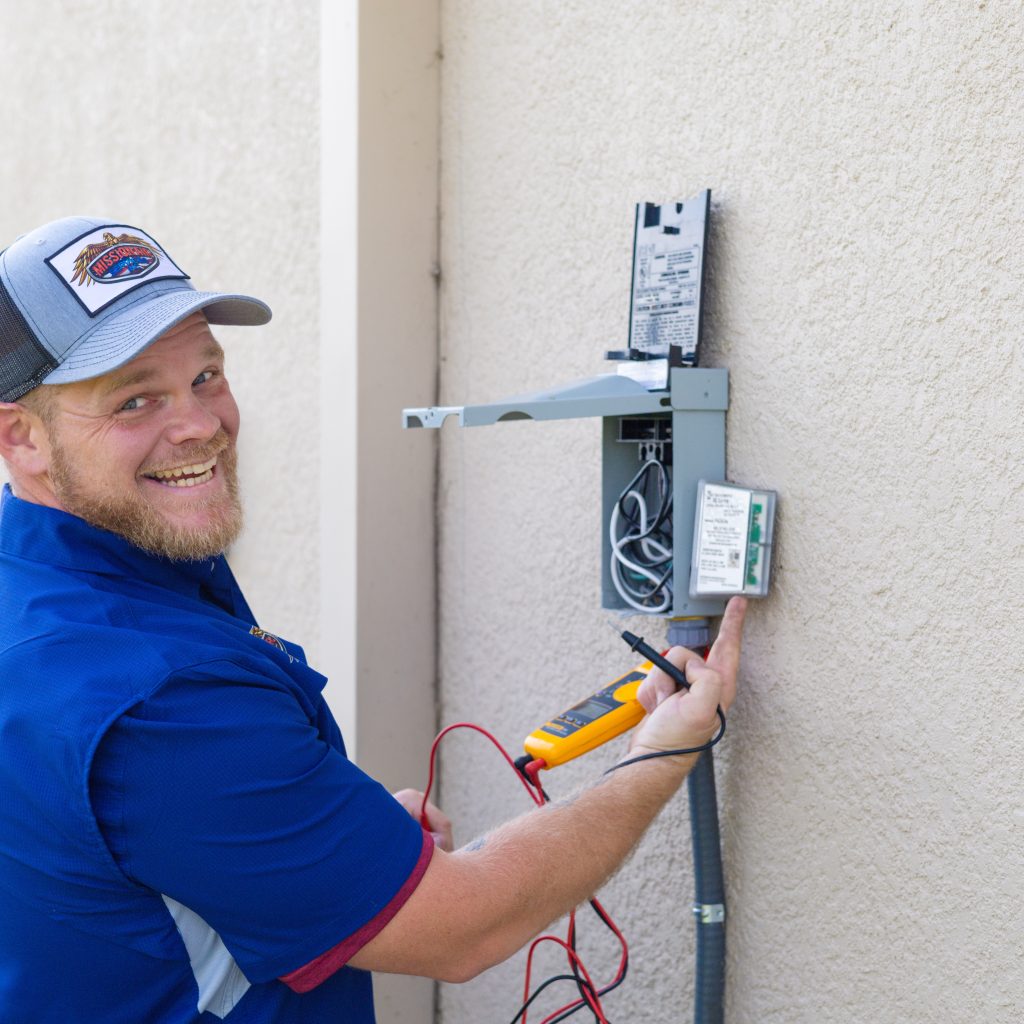 Chris Fletcher, one of the owners with 14 years of experience, promises customers fast and reliable service with plenty of options. With his level of experience in the industry, he also knows how other companies treat customers like dollar signs rather than real-life people, and he hopes Mission Air can change that.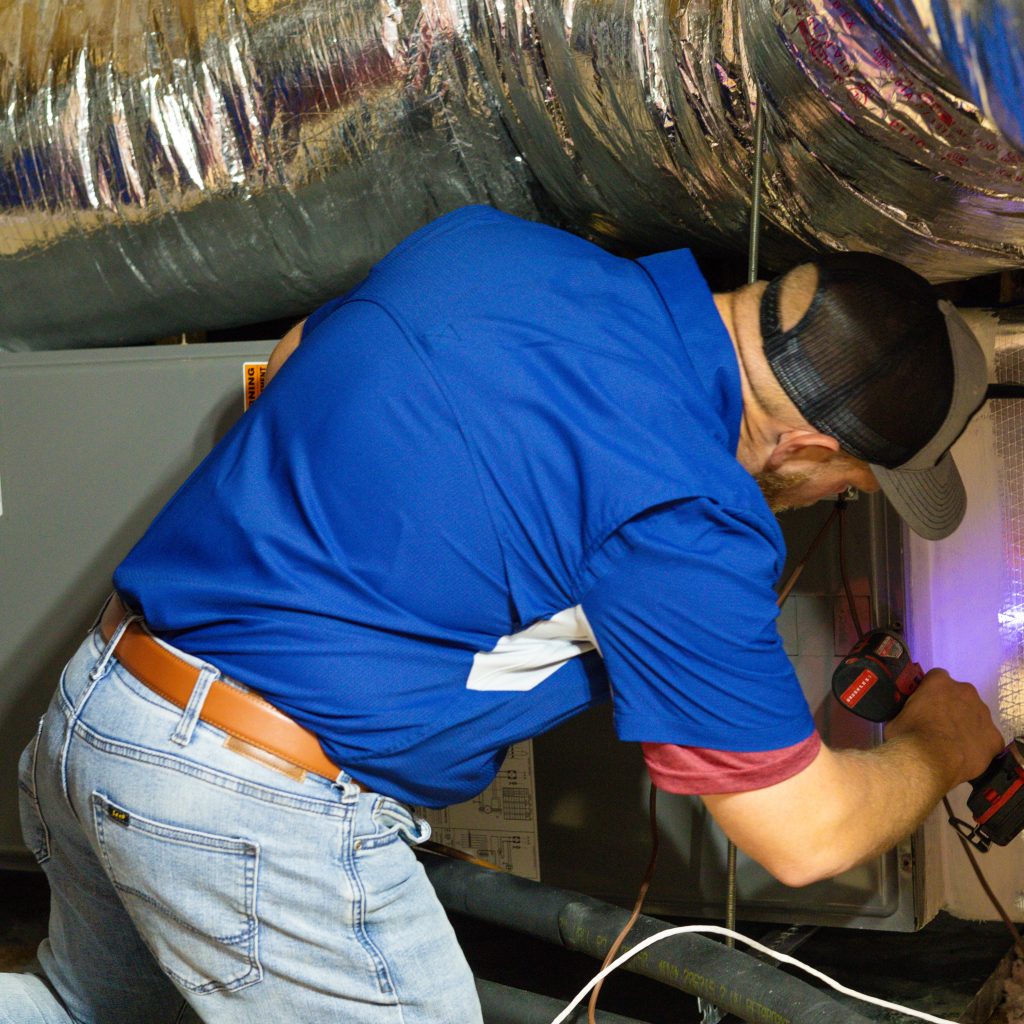 "Every company we were at, they turned into commission base, which is essentially forcing you into people's homes and sell stuff when they did not need it," Fletcher said. "We wanted to get away from that where it feels like we are salesmen coming into your house. We want to go to your house, fix your AC, and give you options to do other stuff."
If you've ever been swindled by an AC repair company for paying for service you don't need, or forced to replace a new air conditioning unit when your old unit worked just fine, rest assured that Mission Air Services knows your pain and will only offer you what you need and nothing more.
"It is the main reason for our name: our mission is to save customers from situations like that," Martines explained. "Our mission is to provide our customers with not just better pricing but 100 percent customer satisfaction and 100 percent granted that customers will not be treated like that anymore. They will get the authentic company that they have not been offered yet."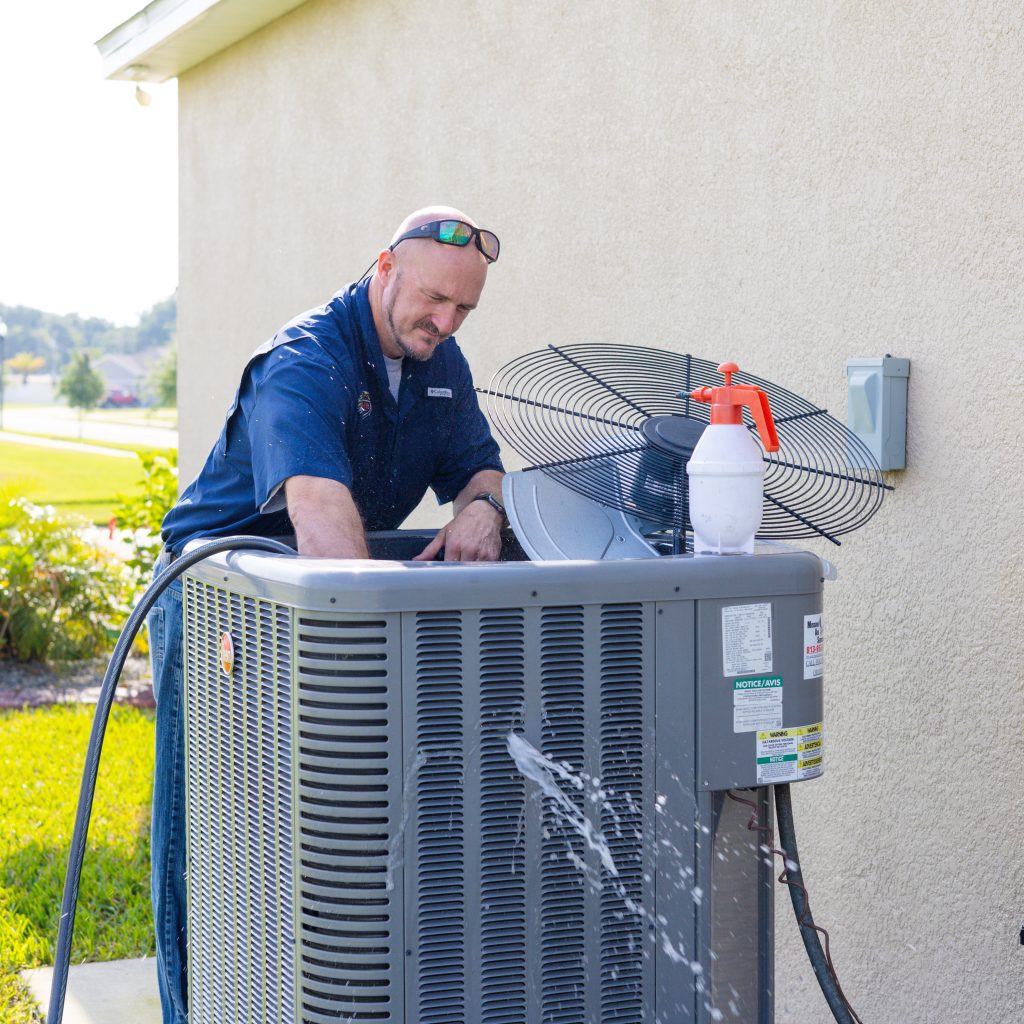 Scott Hirst, who also co-owns Mission Air, doesn't consider his teammates to be mere fellow employees or his clients to be mere customers. They're all like a big family to him, and he intends to treat them like one.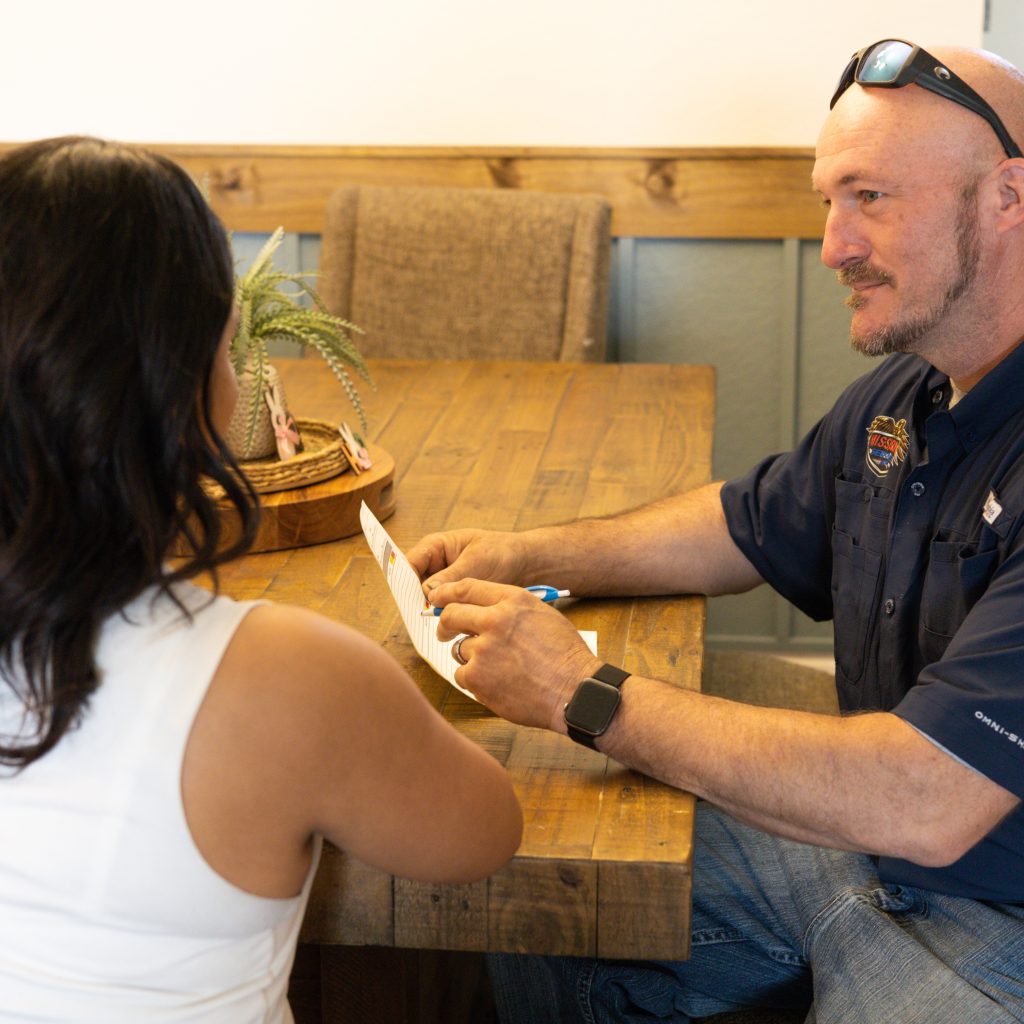 "I love scheduling to help customers out with affordable air, and it feels like I'm not working at the big companies," Hirst explained. "I feel guilty in a sense of how they treat customers like a check. [We] treat them like people, like family."
Not only does Mission Air expect to offer authentic, honest service, but they also want to inspire other companies to offer the same. They want to serve as an exemplar that serving customers with honesty and integrity, treating them as people and not dollar signs, is the true key to success.
"We are hoping other companies will see how we are doing it," Martines said. "They will realize we are bringing all that bad stuff to light and they will change it. They will stop doing the
negative stuff and understand that you can still have a successful business. We are just hoping to change the game. We can bring back honesty and integrity to this industry."
To learn more about Mission Air Services, visit their website at: https://www.missionairservices.com/