Bartow Juneteenth Street Fair Celebrates 4th Year
by James Coulter
A rainy day could not keep people from staying away from this year's Bartow Juneteenth Celebration.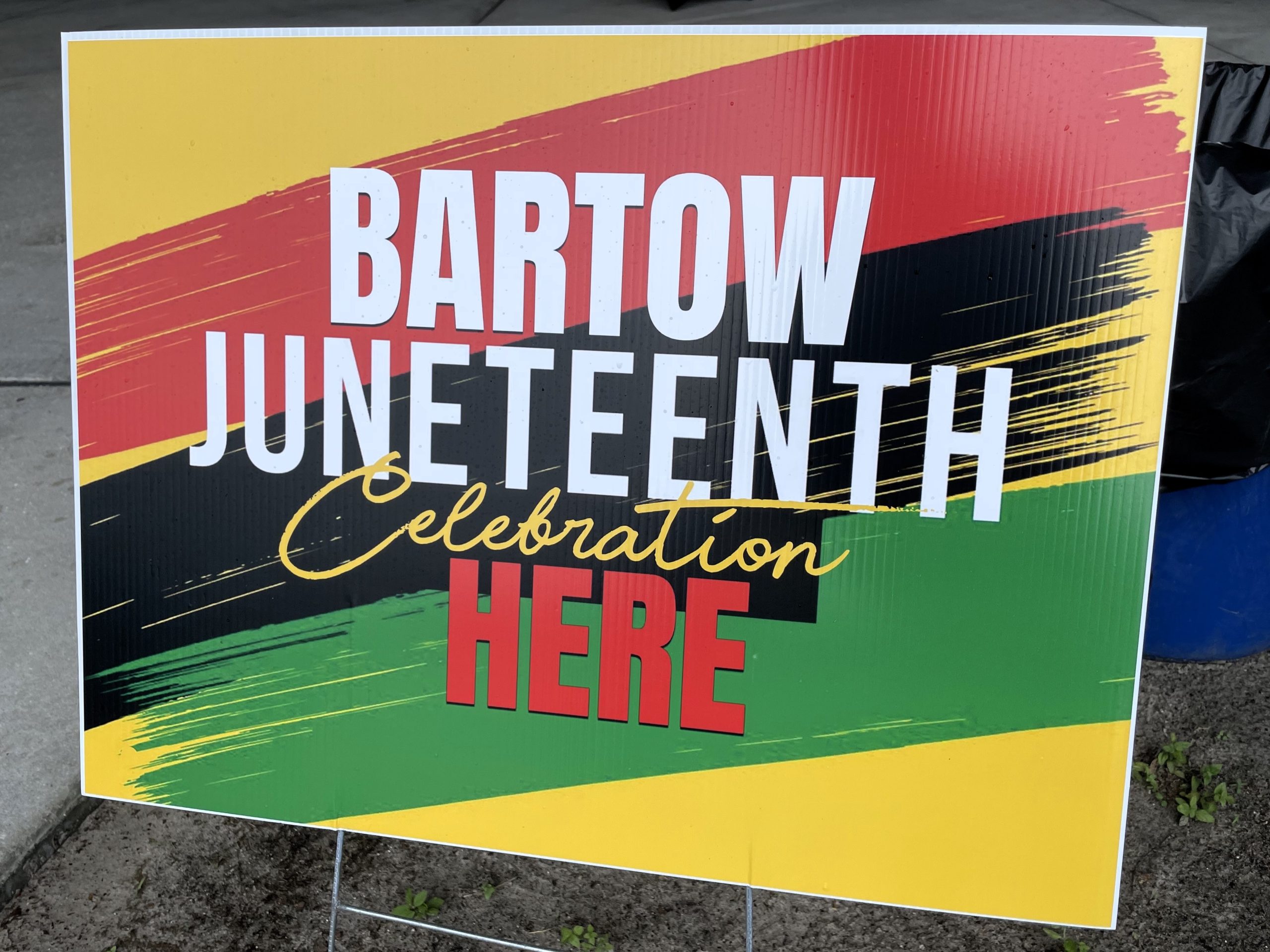 For the fourth year, the African-American community in Bartow celebrated its heritage with the annual Bartow Juneteenth Street Festival.
Hosted at Over the Branch Polk Street, the festival included several food trucks as well as vendors from local businesses and organizations including Polk County Elections and the Polk County Sheriff's Office.
The event also included bounce houses, scholarship awards, live entertainment, and Live DJ Music featuring DJ King.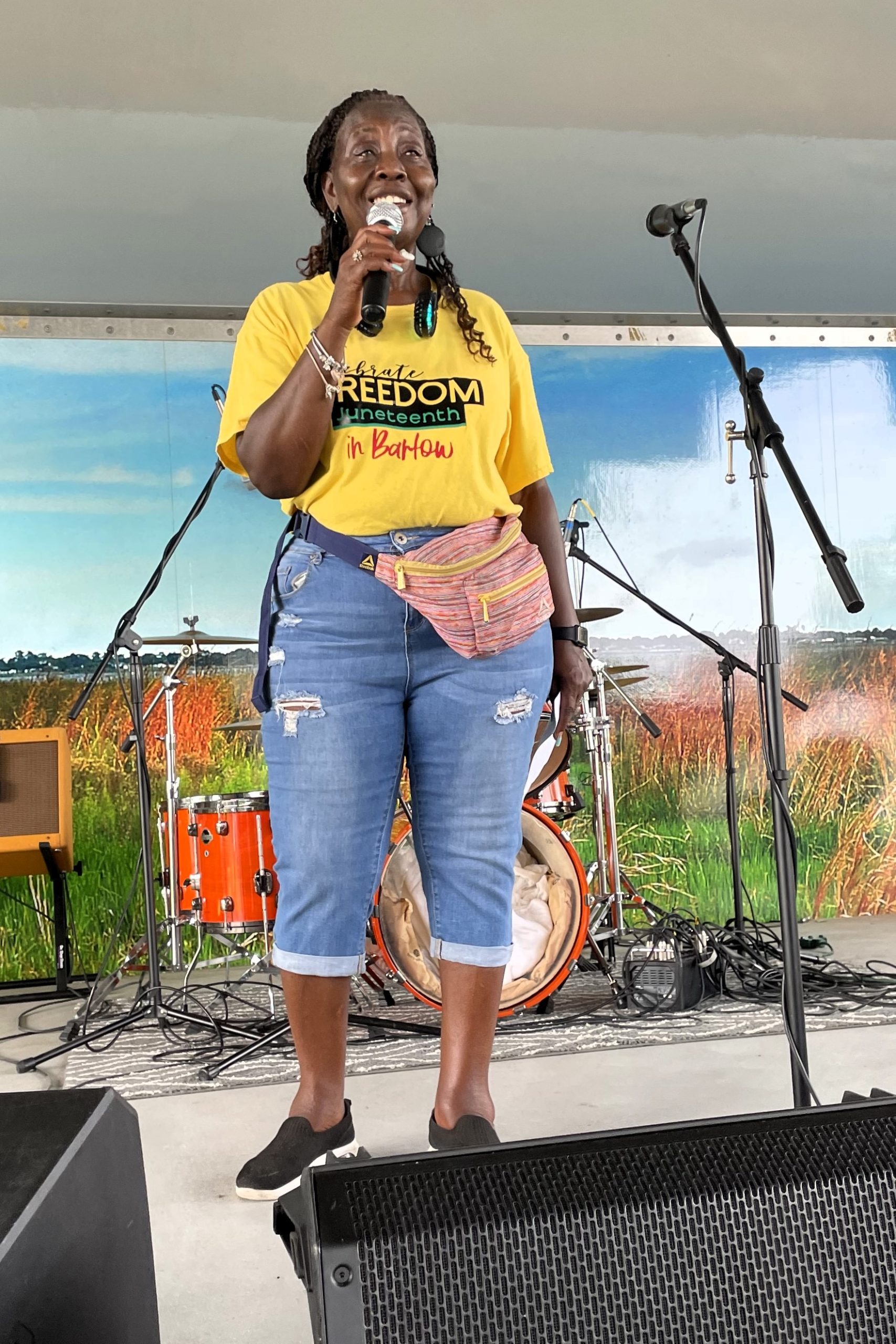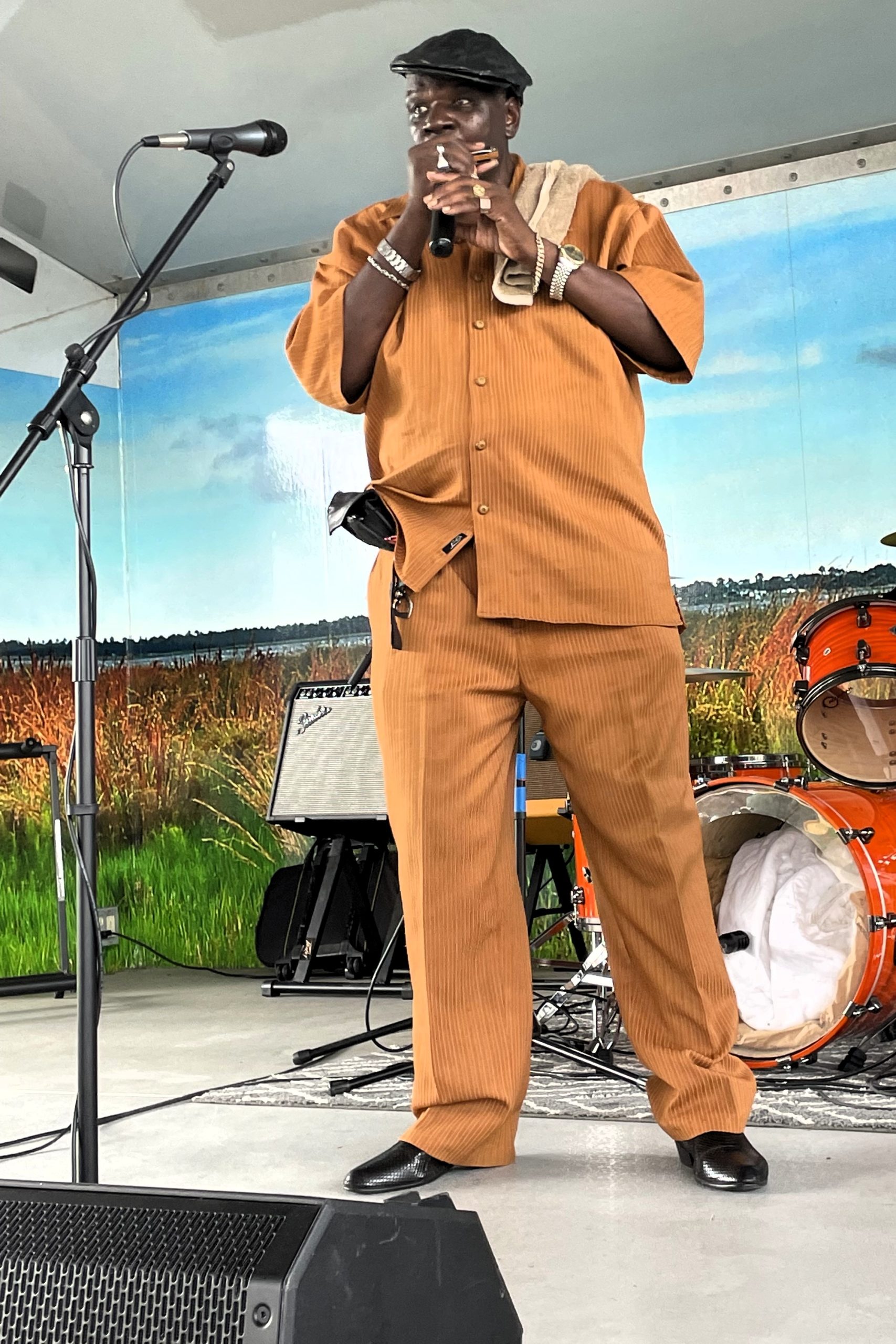 Zelma Harris, President of Bartow Juneteenth, was impressed by the turnout, which, despite the rainy weather, more than exceeded her expectations.
"I think it is great," she said. "We were looking at the rain, but it looks like it will pass over, so I am expecting people to have a good time. I am very happy with the turnout thus far, and I expect it to get larger as the day goes by. Just the fellowship and the people and the good people and music, just to get with people again. It will get larger and larger until it becomes a whole week of events."