Leadership Bartow Class 19 Graduates 20 Members
by James Coulter
More than 20 people graduated as part of the Leadership Bartow Class 19 on Thursday evening. The graduation ceremony was hosted at Polk State College Clear Spring Advanced Technology Center.
Started in 1984, Leadership Bartow, according to its website, was started "to enhance the civic participation of emerging leaders within the greater Bartow area."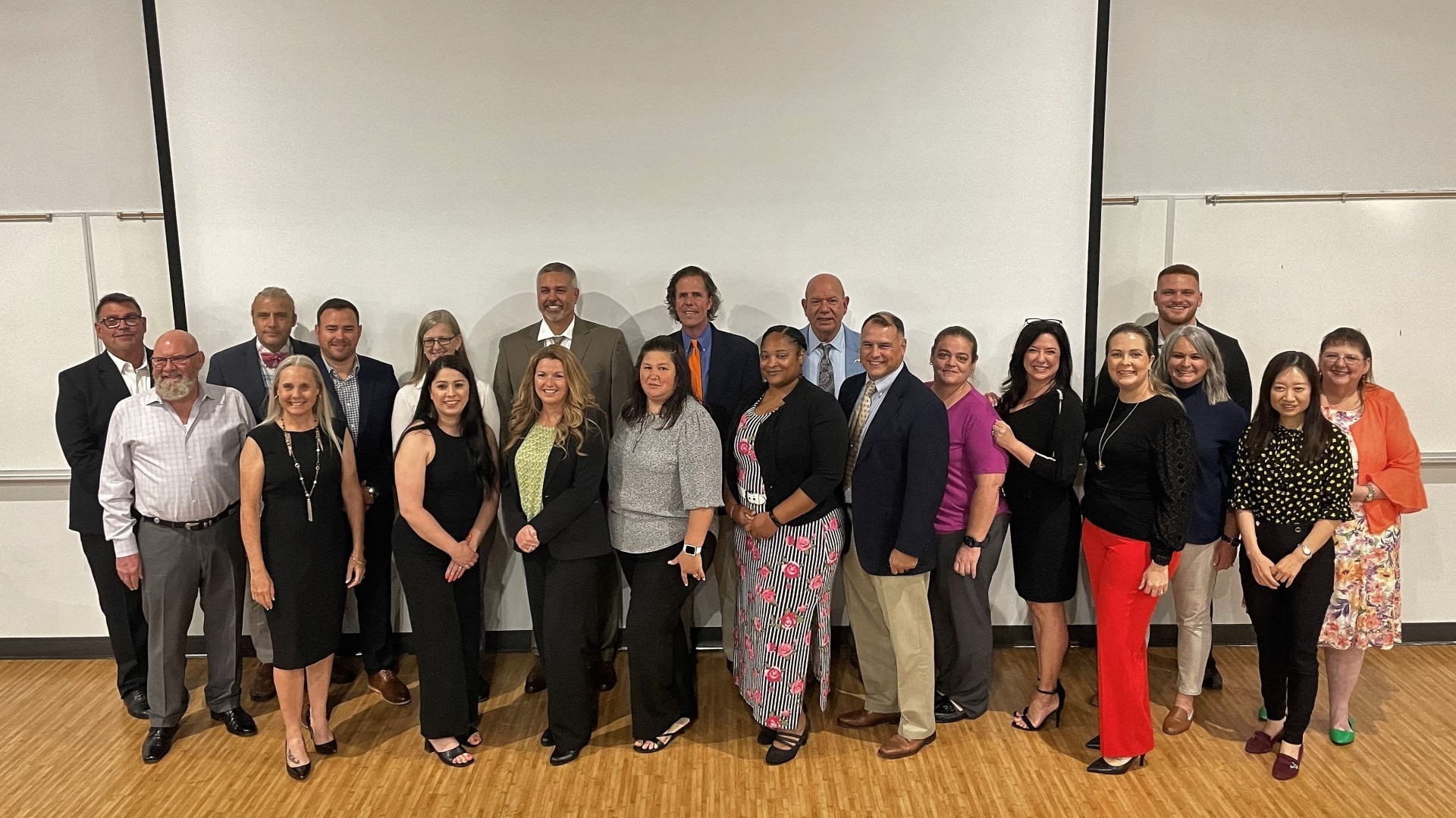 Its website further states: "Since its inception, more than 550 individuals have completed the Leadership Bartow program, acquiring the skills, knowledge and passion necessary to participate fully in the life of our community."
Over two years, 20 members from the Bartow community were able to learn more about their town, its businesses, and industries through classes, activities, and special field trips. They even had the opportunity to visit the U.S. capital of Washington D.C. to learn about civics and politics.
Aside from their diplomas, a few other graduates that evening received recognition for their perfect attendance. The graduates awarded were Melissa Konkol, Johnnie Levin, Mark Miller, and Stephanie Tucker.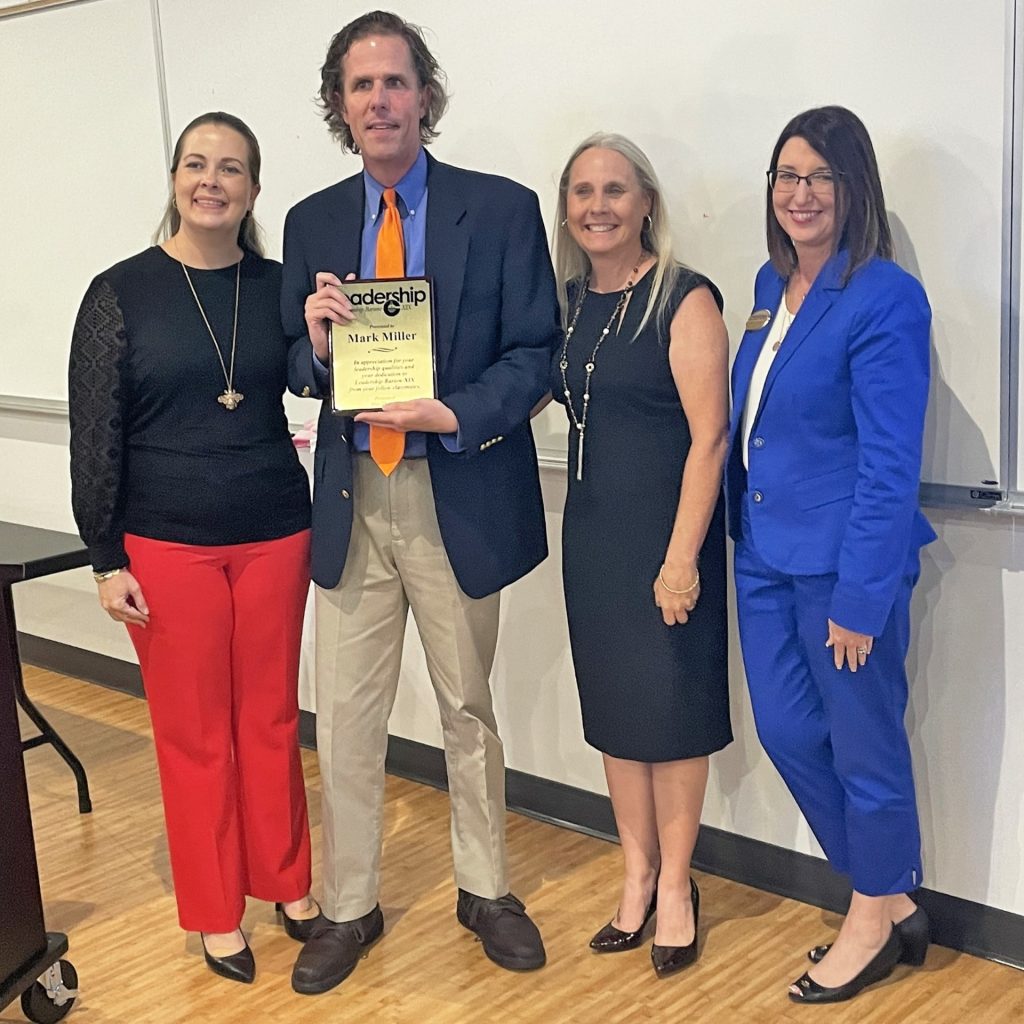 Mark Miller was named Class MVP. The award, which is voted on by classmates, "goes to an individual who embodies leadership qualities, and dedication to the service of his or her classmates."
Miller thanked his fellow classmates for bestowing upon him that honor, and he likewise boasted how much of an honor it was to participate in the program.
He appreciated his experiences with everyone in the class so much that he recommended forming a committee of three to four other classmates to arrange meetings for their class three to four times a year.
"I am grateful to be here with my classmates and friends," he said. "I wouldn't trade our experiences together for anything."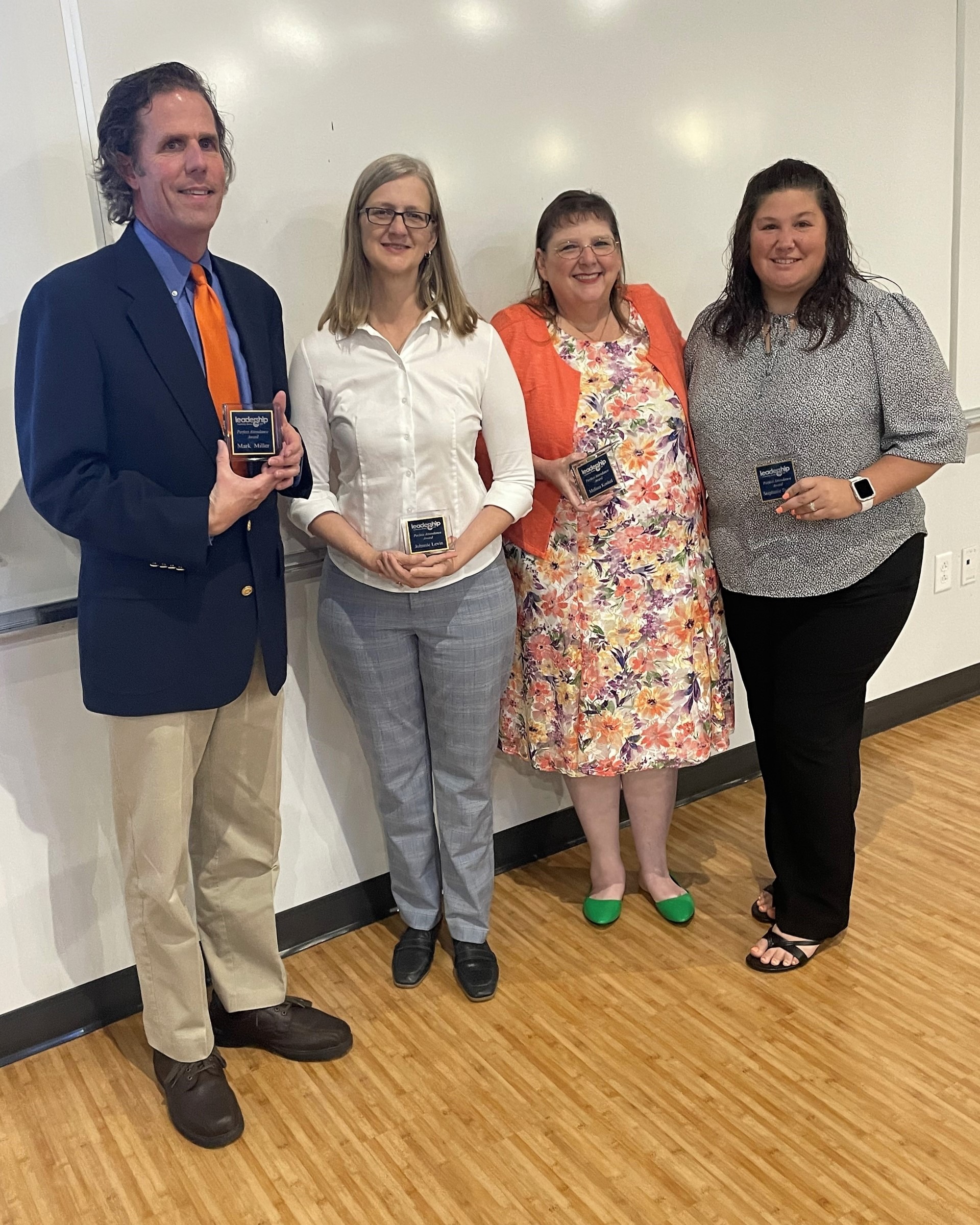 Virginia Condello, Executive Director of the Greater Bartow Chamber, who had graduated from Class 14, commended the graduates for their accomplishments and boasted about how the program taught her to better herself and her career.
"I found that Leadership Bartow can inspire and motivate success on every level in both the workplace, as well as one's personal life," she said. "From meeting lifelong friends to learning about city, county, state, and country, Leadership Bartow inspired me to try and do better."
Michell Githens, President of the Chamber Board, likewise commended the graduates for completing the program and wished them good luck in applying their lessons to their own lives and careers.
"On behalf of the Greater Bartow Chamber of Commerce Board of Directors, I salute you, graduates, and offer our congratulations on completing the Leadership Bartow 2-year program," she said. "It is my sincere hope that all of our graduates this evening have been inspired and motivated in some way through your Leadership Bartow experience."
Leadership Bartow Class 19 was sponsored by Bartow Community Healthcare Foundation, Mosaic, PalletOne, and supported by various local businesses and organizations, including the City of Bartow, Polk County, and the State of Florida.
Leadership Bartow Co-Chairs Tanya Tucker, Class 12 graduate, and Shannon Medley, Class 16 graduate, thanked all the sponsors and other local businesses and organizations that helped support this year's program.
"Tonight's graduates represent many of those organizations," Tanya said. "On behalf of the Bartow Chamber of Commerce, we say thank you to those companies for investing in their employees and allowing them the opportunity to be part of Leadership Bartow, Class XIX."