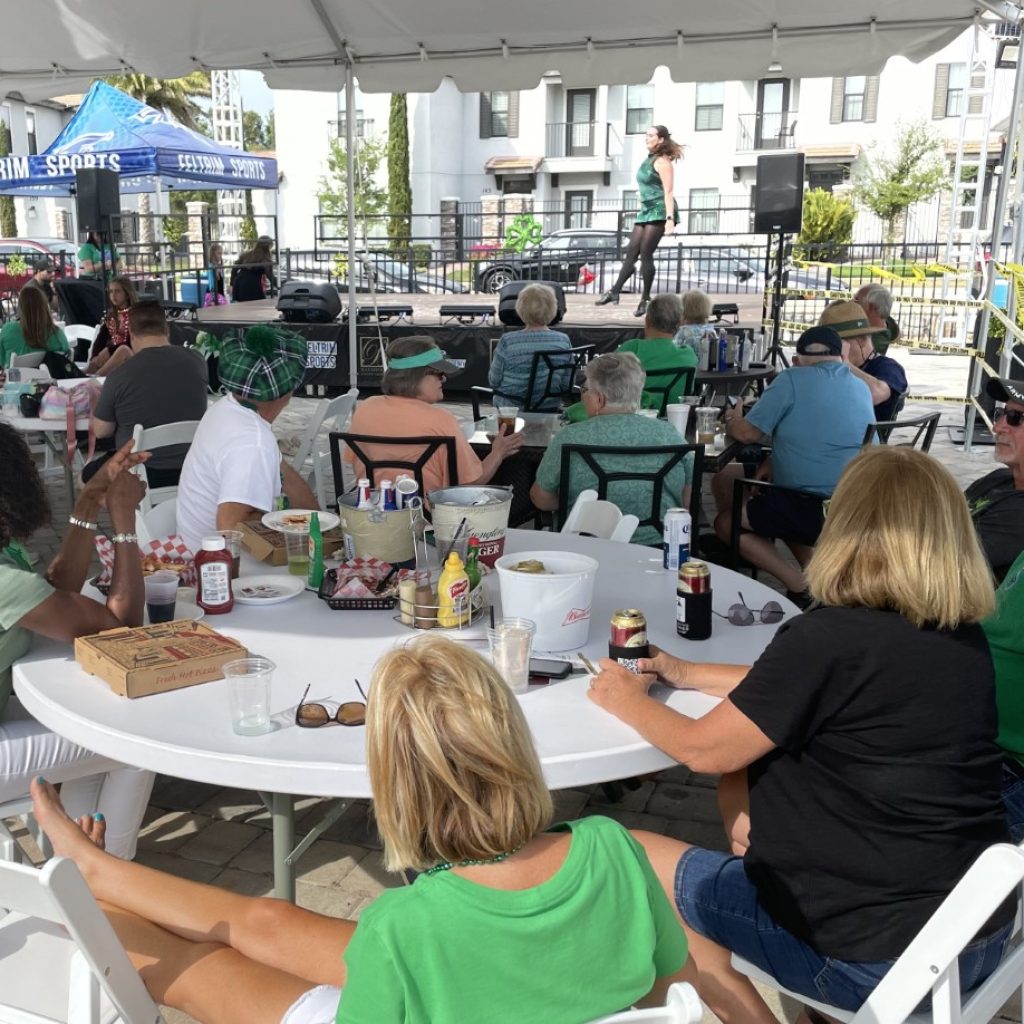 by James Coulter
For the third consecutive year, Balmoral Resort Florida brought the Luck of the Irish with its annual Shamrocks and Shenanigans.
The free event invited attendees to dress all in green and celebrate their Irish heritage (or even lack thereof) with food and drink specials and live music and dance performances.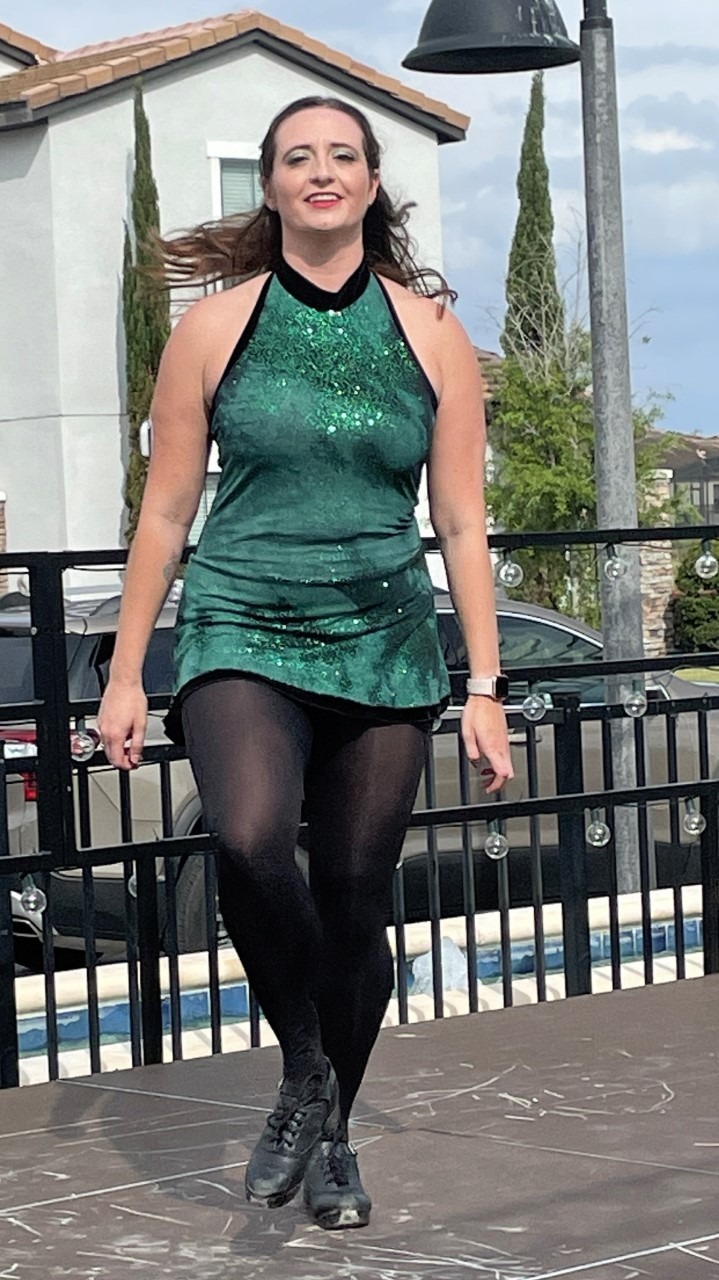 For the traditional Irish holiday, attendees could enjoy traditional Irish music and step dancing, along with several Irish-themed games and shenanigans. The event especially went wild around sundown with the Byrne Brothers performing live.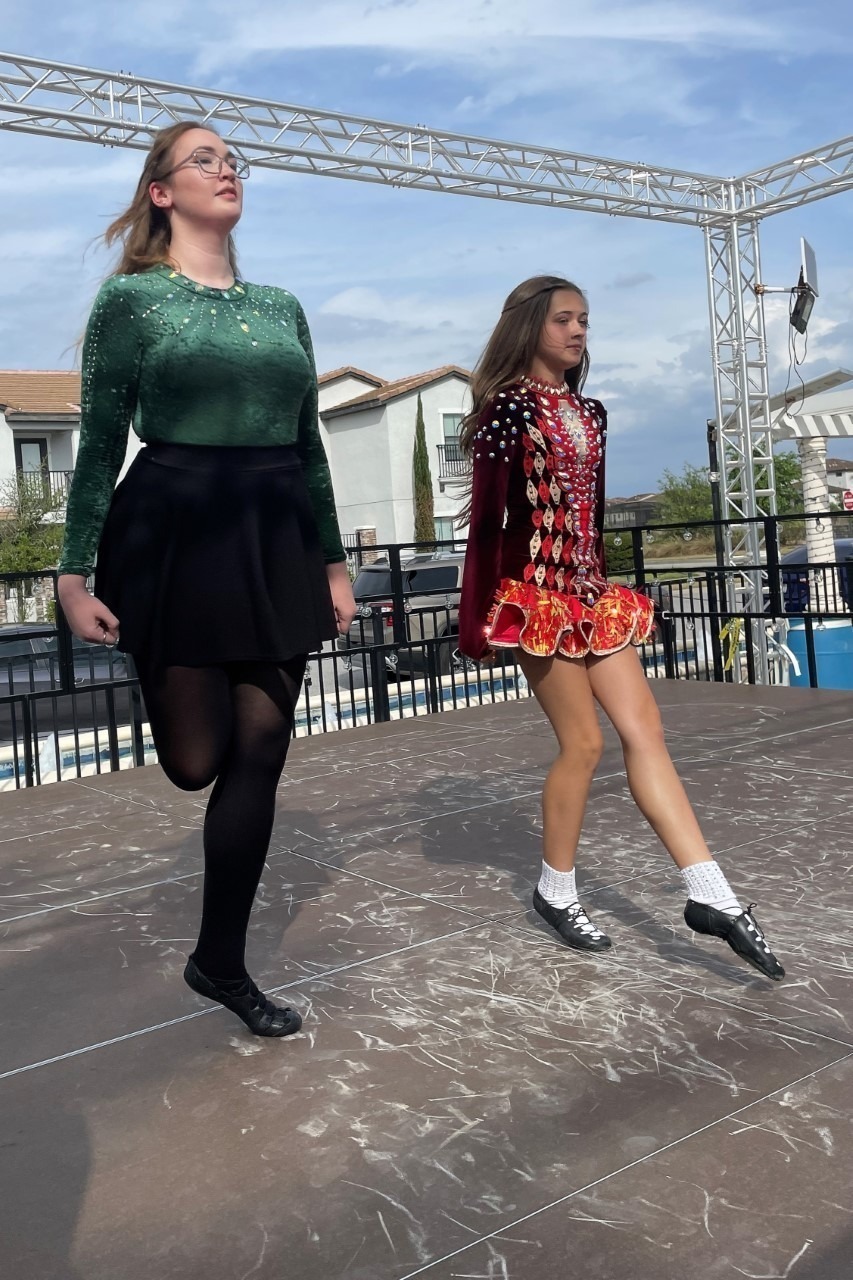 Chris Mursalski, the new Food and Drinks Director at Balmoral Resort, oversaw the event for the first time this year. He recently started his new position two weeks ago and brings with him 25 years of experience in the food and drink industry.
Mursalski has big plans for upcoming events. He jumped on board with Balmoral Resort due to its commitment to overall service.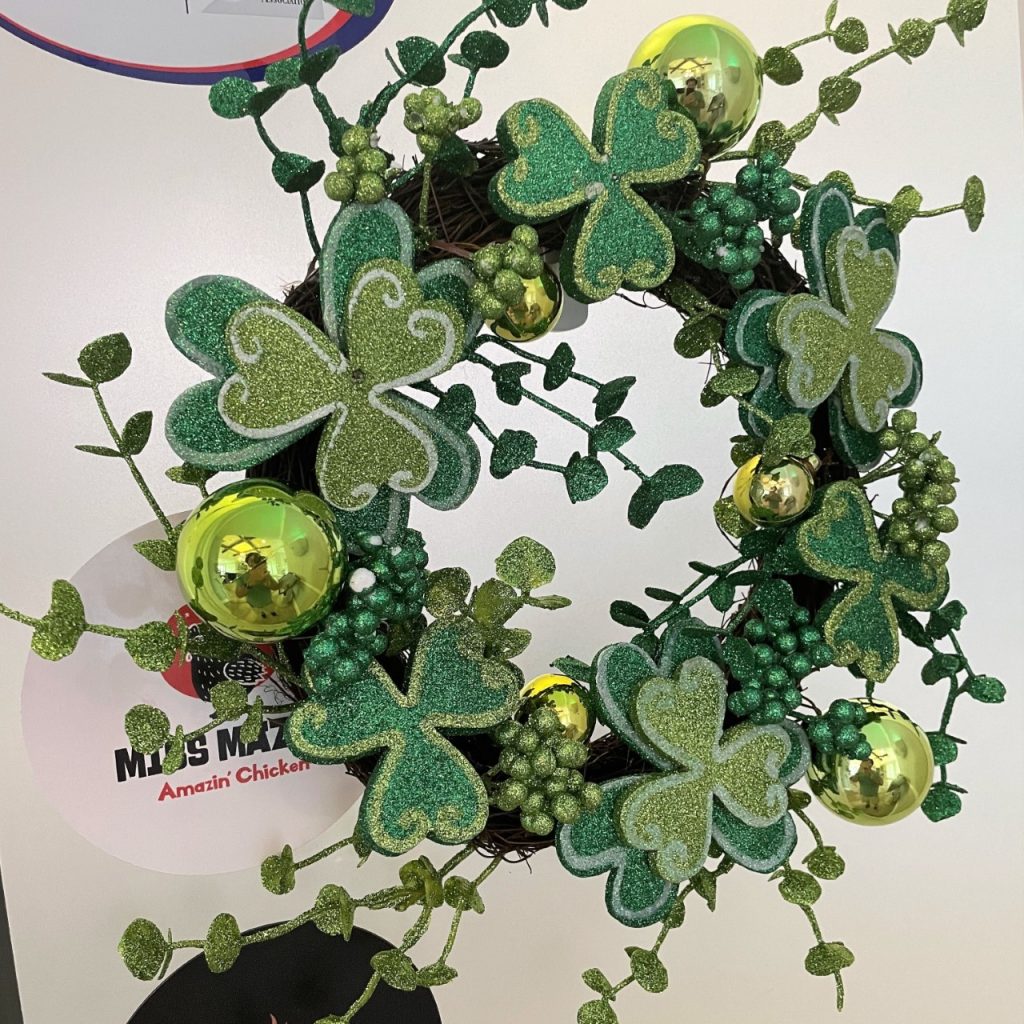 "What makes us stand out is our guest services," he explained. "The team here is spectacular. We are willing to do everything for the guests. And that is what it all comes down to."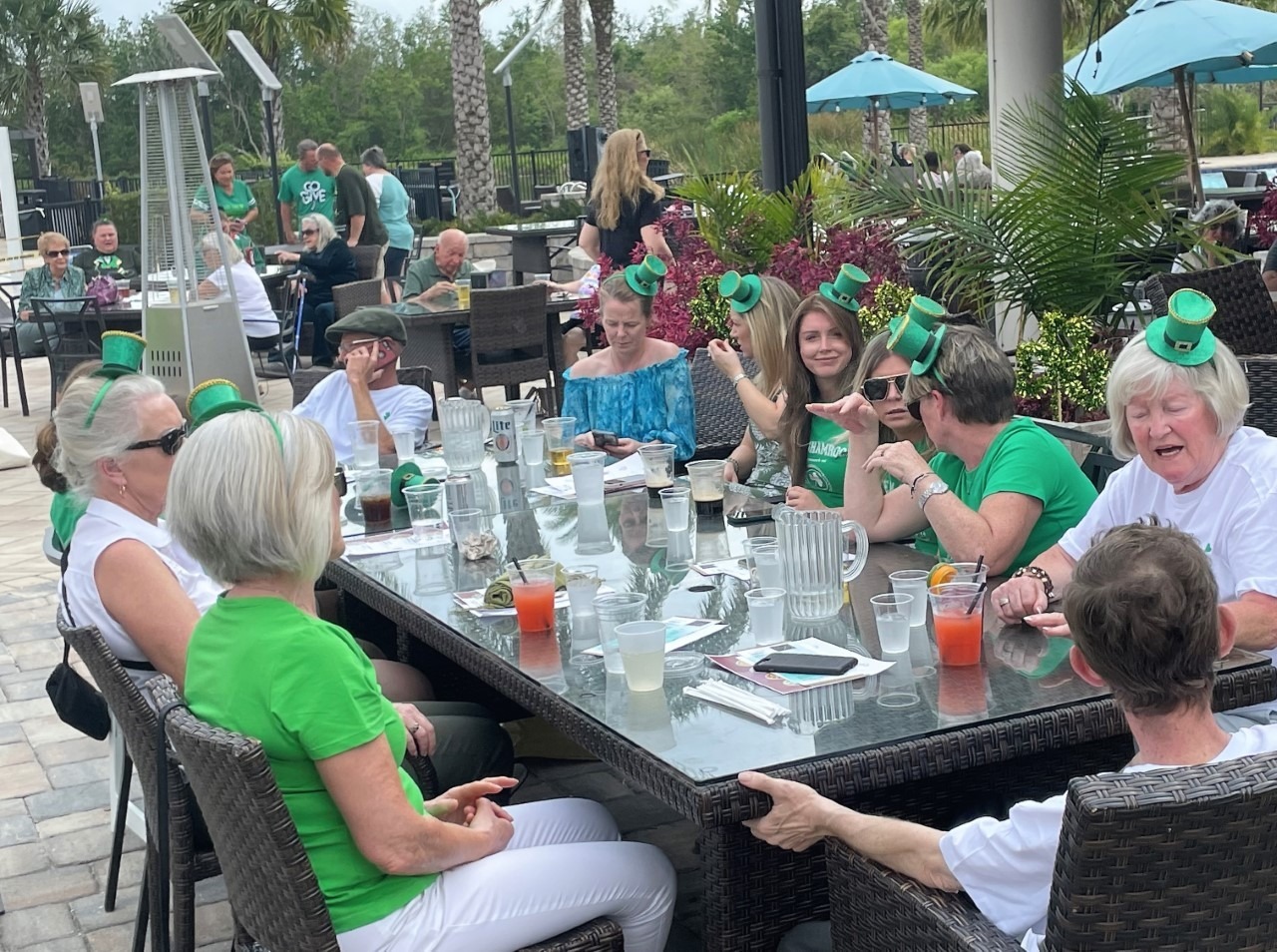 As for Shamrocks and Shenanigans, he appreciated that the event experienced an overall great turnout, and he hopes that future events will experience similar success.
"The event here is getting off to a great start," he said. "We have a lot of people coming out with musicians, dancers, and everything all Irish. It is amazing to spectacular. I am enjoying that people are coming out."
For more information about upcoming events at Balmoral Resort Florida, visit their Facebook page at: https://www.facebook.com/balmoralflorida