by James Coulter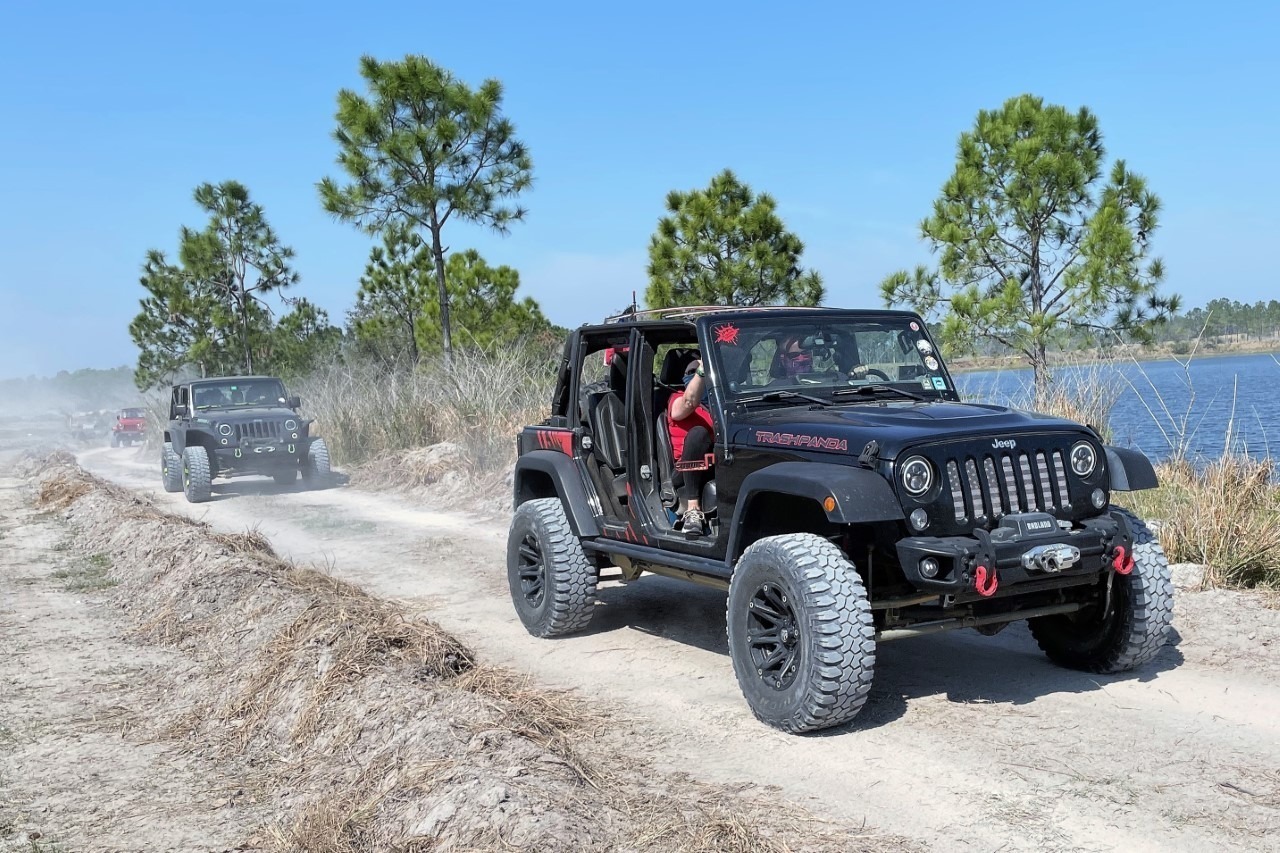 For the ninth consecutive year, Jeepin with Judd allowed Jeep owners an opportunity to trek through the rock, mud, and dirt of the great outdoors of Polk County. More than 2,200 Jeep owners registered for the event, once again hosted in the untamed wilderness of Clear Springs Ranch, located outside of Bartow.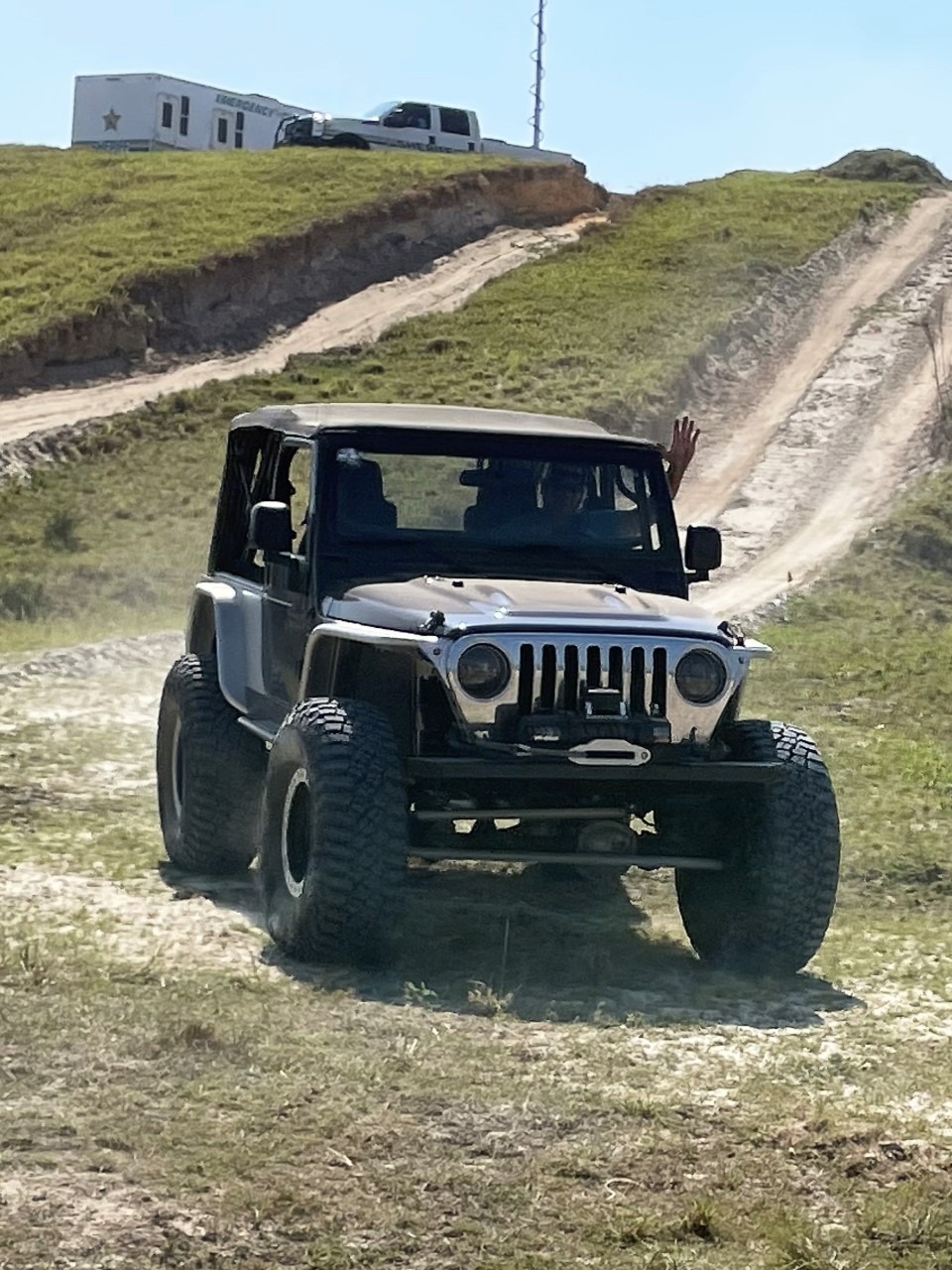 Attendees were able to drive off-road along miles of rugged terrain, kicking up dust, mud, and stones as their tires tread the otherwise un-treadable. Little children could even take the wheel of their own toy Jeep to drive through the children's obstacle course. After spending hours off-roading, they could also visit the vendors row to grab a bite to eat from a food truck or purchase Jeep merchandise from a local vendor.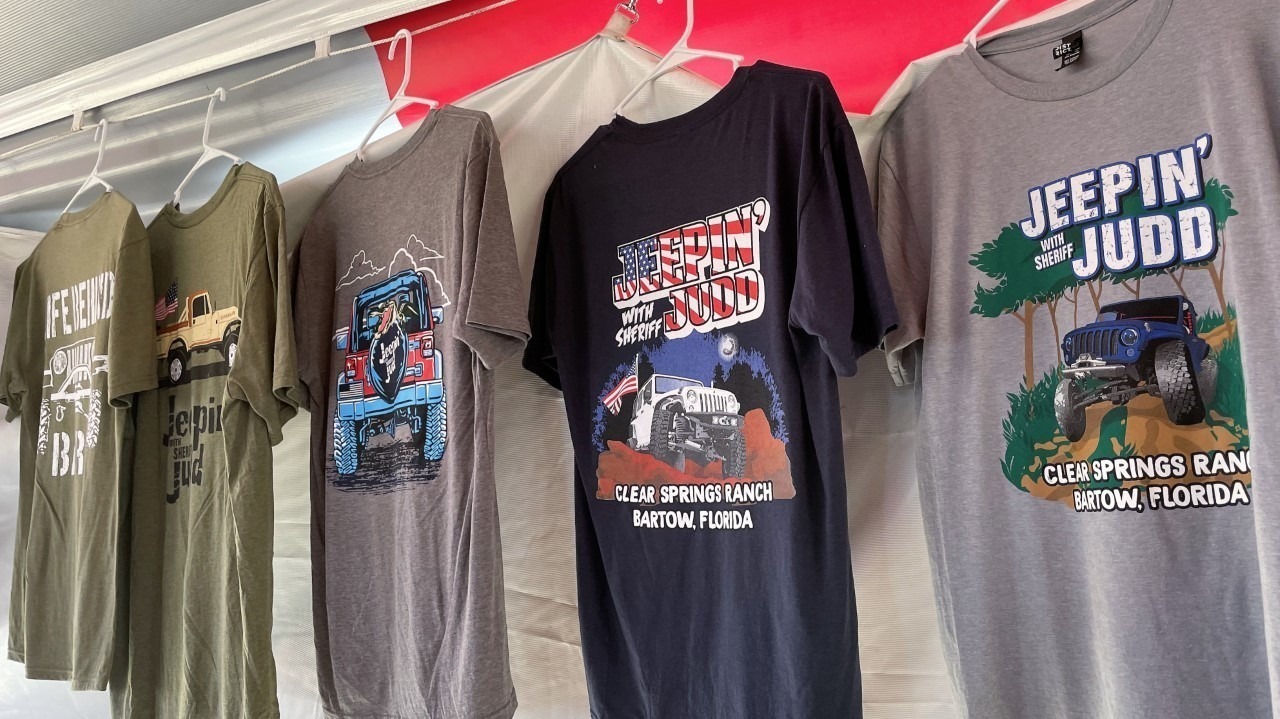 As always, proceeds from the event went to the Polk Sheriff's Charities, the official non-profit organization of the Polk Sheriff's Office, which, according to their website, provides "monetary support to our members who are facing significant unexpected tragic events in their lives."
Captain Steve Horstman has been working with the PCSO for 26 years. Both he and a full team of 200 plus volunteers help to put the event on each year. Both the support of these volunteers, along with the local community, allow the event to remain as successful as it has been. This year's event especially proved successful, with more than 2,200 Jeeps registered and an estimated turnout of 10,000 to 12,000 attendees over the three-day weekend.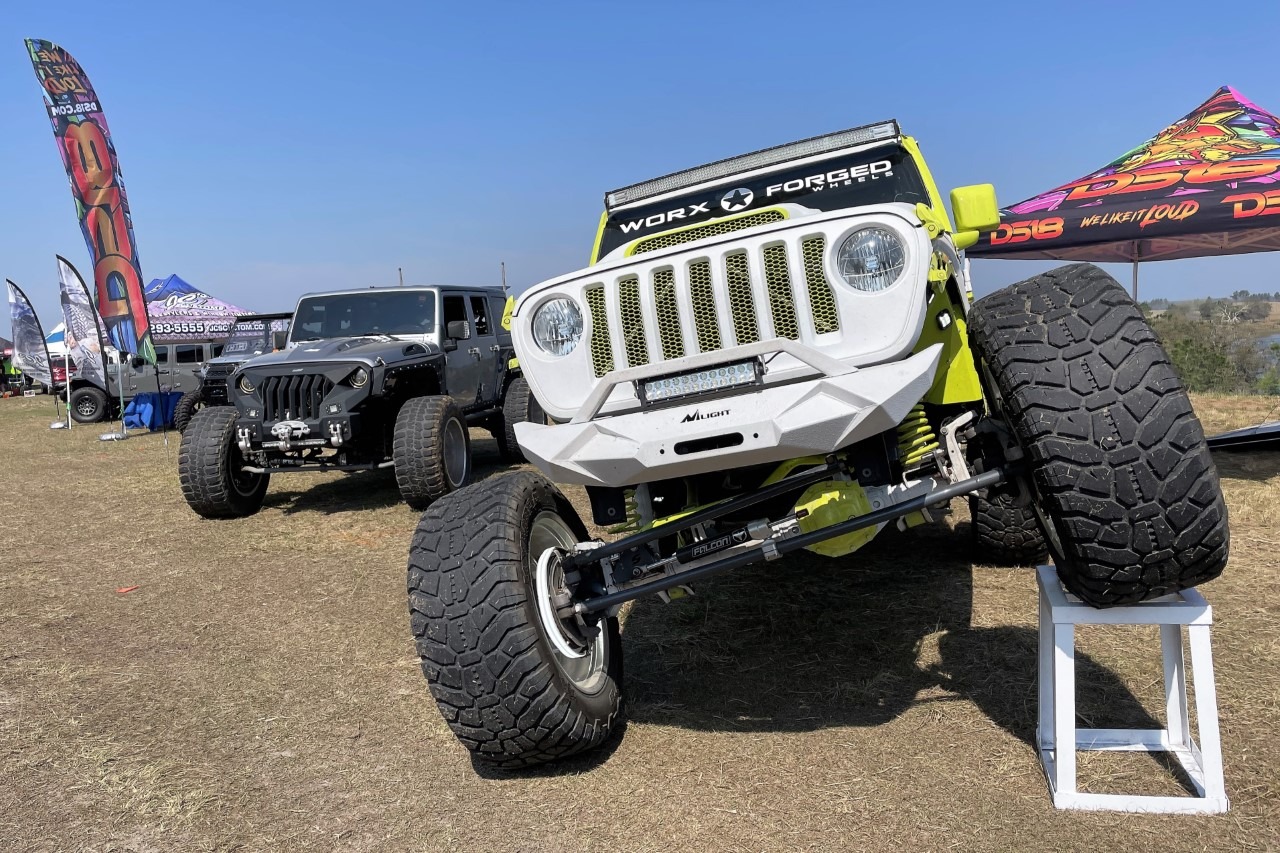 "[The success] is the partnership with all of our vendors with the Orlando Jeep Club. The Sheriff's Office. and the overwhelming number of volunteers and supporters that we have working the event," he said. "[I love] interacting with all the folks and seeing the smiles on their faces. Being out here and seeing all of them enjoying the event."