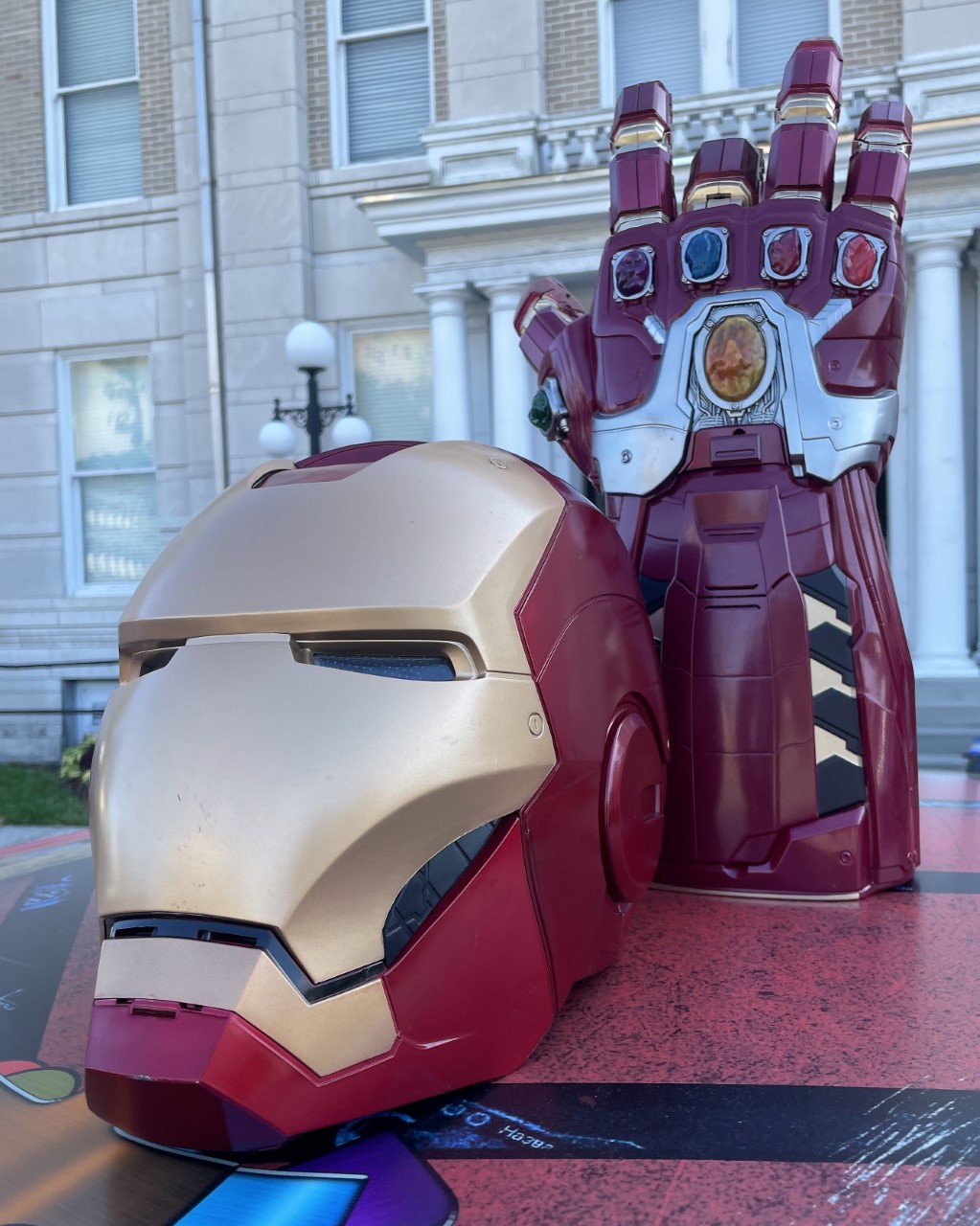 by James Coulter
For the past decade, SyFy Bartow has hosted its annual celebration of all things nerdy and geeky from fantasy to science fiction. This year, for its tenth anniversary, the outdoor comic book convention decided to boldly go where no other convention has gone before…at least in Downtown Bartow.
SyFy Bartow celebrated its tenth anniversary with its Star Trek-themed event "To Boldy Go." Attendees were encouraged to dress up as Star Trek characters and showcase Trek merchandise and memorabilia.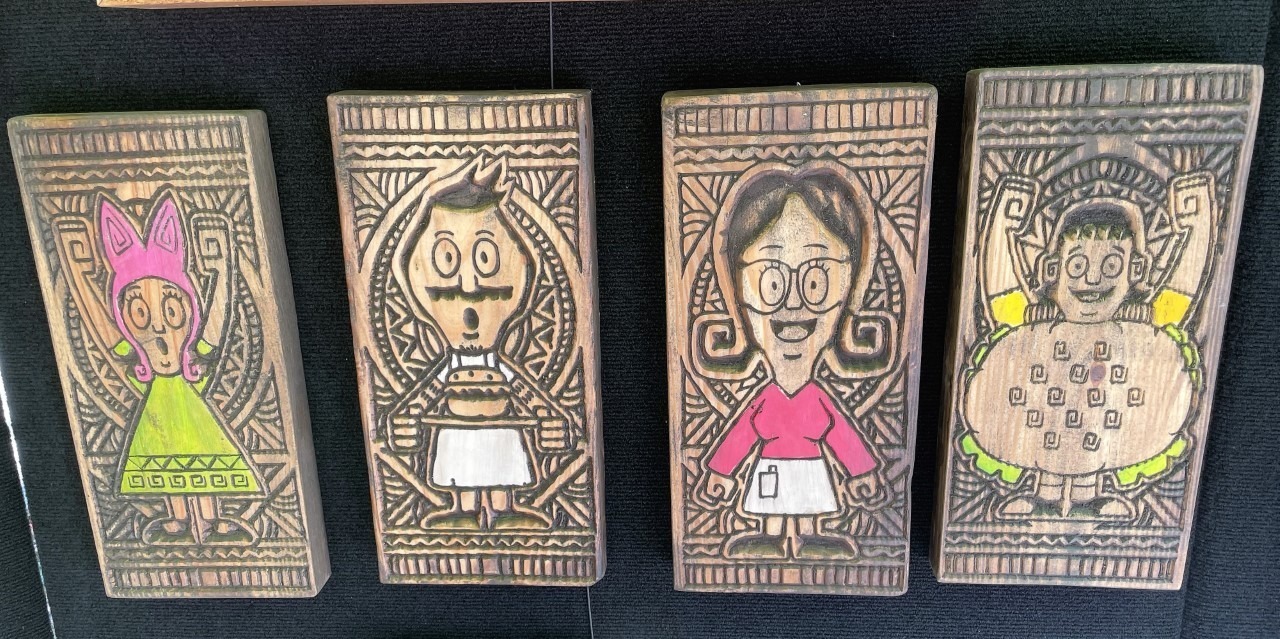 Werewoman Cosplay, a cosplayer from Bovard County, decided to dress up as Alice, a humanoid android slave from the planet Mudd in the original 1960s series. She has attended SyFy Bartow many times before, and she has cosplayed as various characters from Batman's Poison Ivy to Thumbelina.
As someone who has visited SyFy Bartow many times, she keeps coming back time and again because of all the good people who attend.
"They are really awesome," she explained. "And the people who run the show are amazing. Pretty much everyone one of my friends are here it is a really family-oriented show. It will be as sure as always."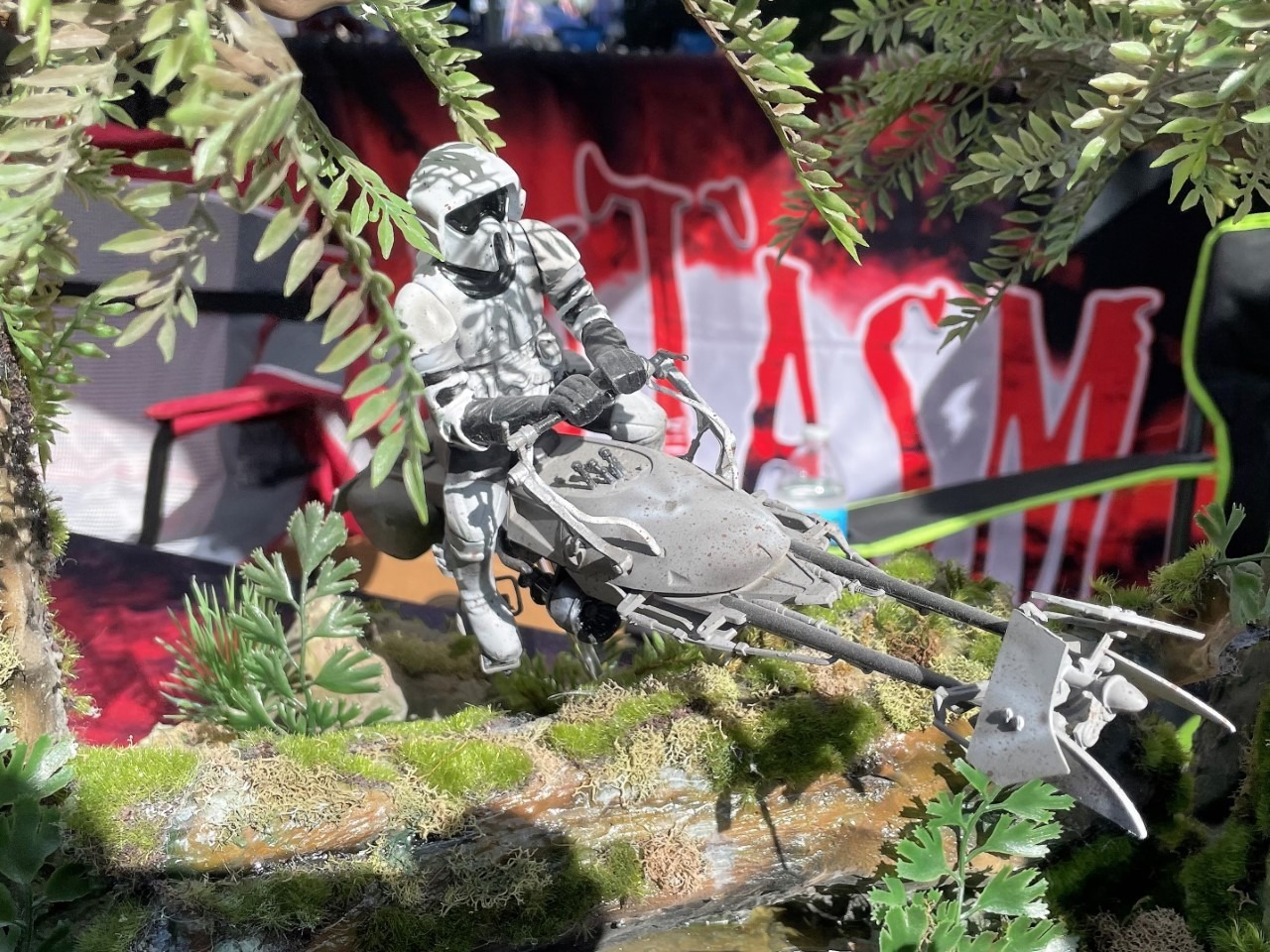 Nearly a hundred vendors lined Main Street and the adjoining streets in Downtown Bartow to showcase their memorabilia, from tabletop role-playing accessories to t-shirts and paintings.
Scott Martini displayed his woodcraft artwork that he perfected as a proffesional illustrator. He created many woodwork pieces based on popular characters including Marvel superheroes, Star Wars characters, and even the main cast of Bob's Burgers.
"It is an awesome show," Martini said. "We have been doing it for five years now. The event coordinators are awesome. It is a fun good time…Everyone is always happy in this little community. The event looks bigger than last year. So I think it is going to be even better."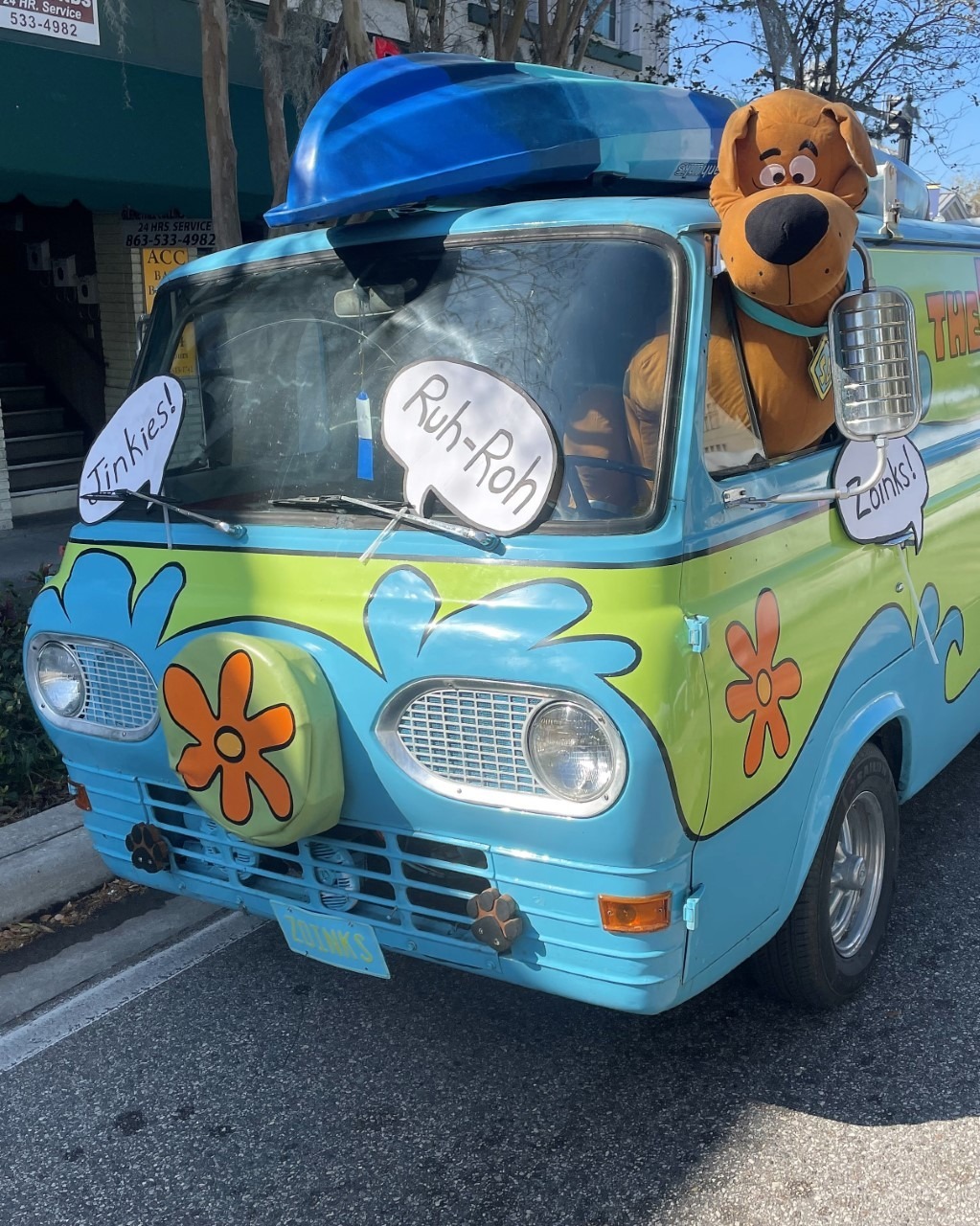 Sean Serdynski started SyFy Bartow ten years ago. He loves comic book conventions, and he wanted to create his own for his own community in Downtown Bartow.
This year's event was estimated to draw in more than 30,000 to 40,000 visitors. Not only does it bring people who have the same interests together, but it also helps local businesses and shops, Serdynski said.
"All the businesses on Main Street, they love it because it brings a lot of foot traffic. It has grown and grown and they love it," he said. "It is like a big family reunion to me. I see people I don't often see."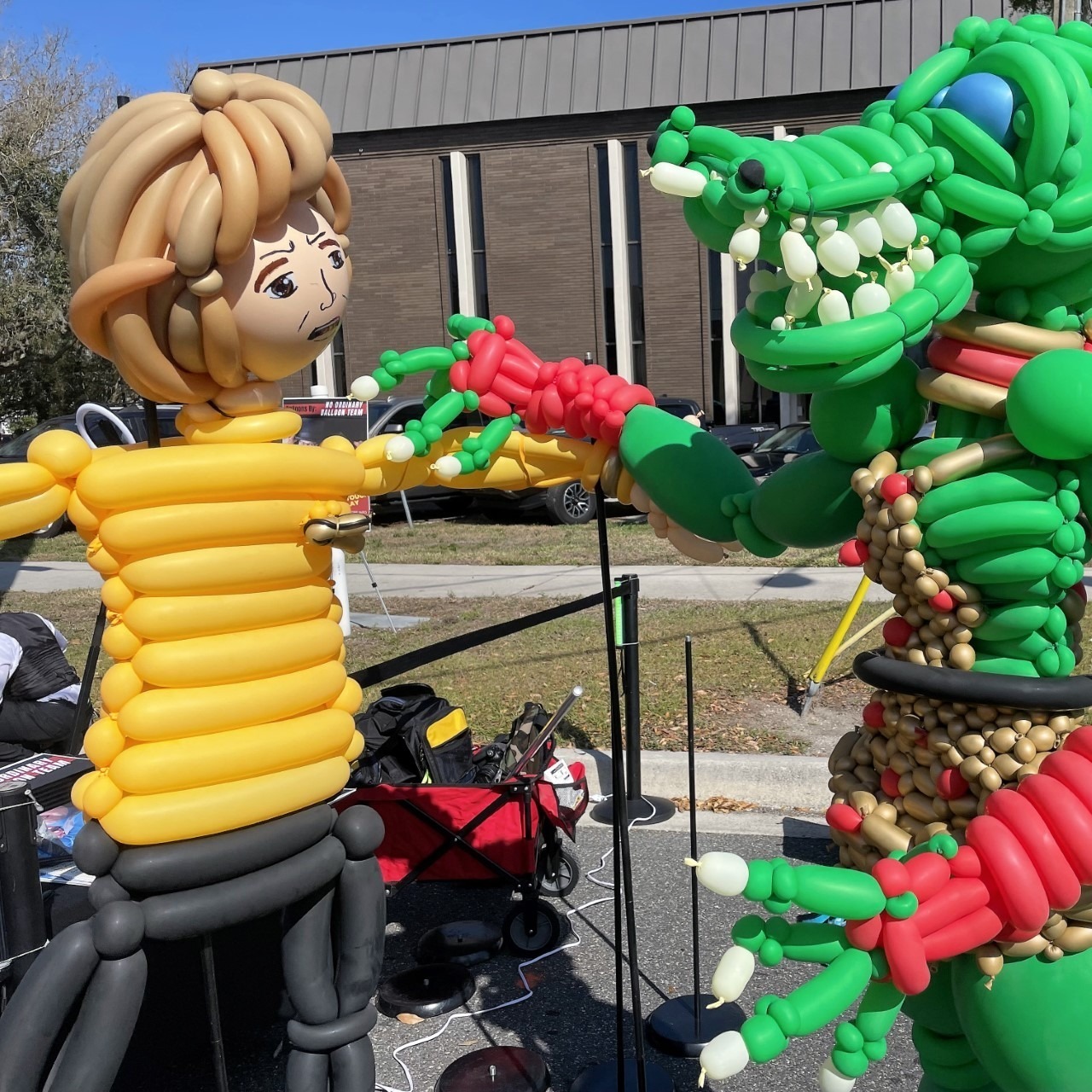 Serdynski will be hosting other big events later this year. He has Prehistoric Con planned for Mulberry, which will be a steampunk and dinosaur event. He also has a Writer's Block Party event planned for Bartow to assist local indie authors.
For more information about this and other events, visit their Facebook page at: https://www.facebook.com/syfybartow