Beltone Hearing and Diversity Healthcare Celebrate Ribbon Cutting
by James Coulter
Do you or your loved one have a problem hearing? Do you feel you or they might require a hearing aid or any other product to help them understand others?
Or perhaps you're a man who requires attention for your male-related health issues? Or you're someone who identifies as LGBTQ requiring treatment in a comfortable, non-judgmental environment.
Whether you need better hearing or healthcare sympathetic to your unique needs, the new facility for Beltone Hearing and Diversity Healthcare can assist you.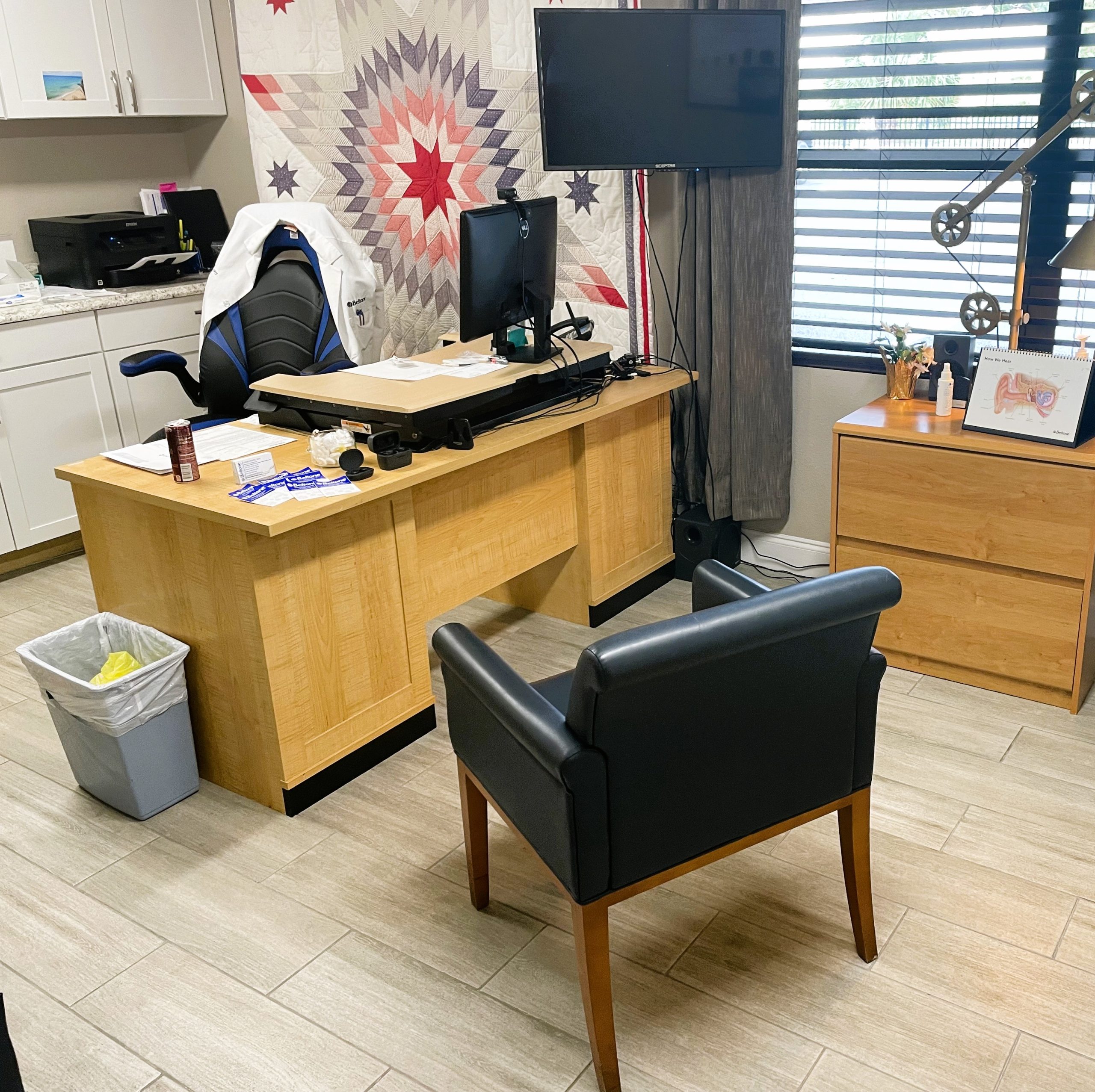 Located at 1011 East Main Street, the new facility provides convenient access for patients in the downtown area. There,patients can enjoy personable healthcare that can attend to their hearing problems or male-related or LGBTQ-related health issues.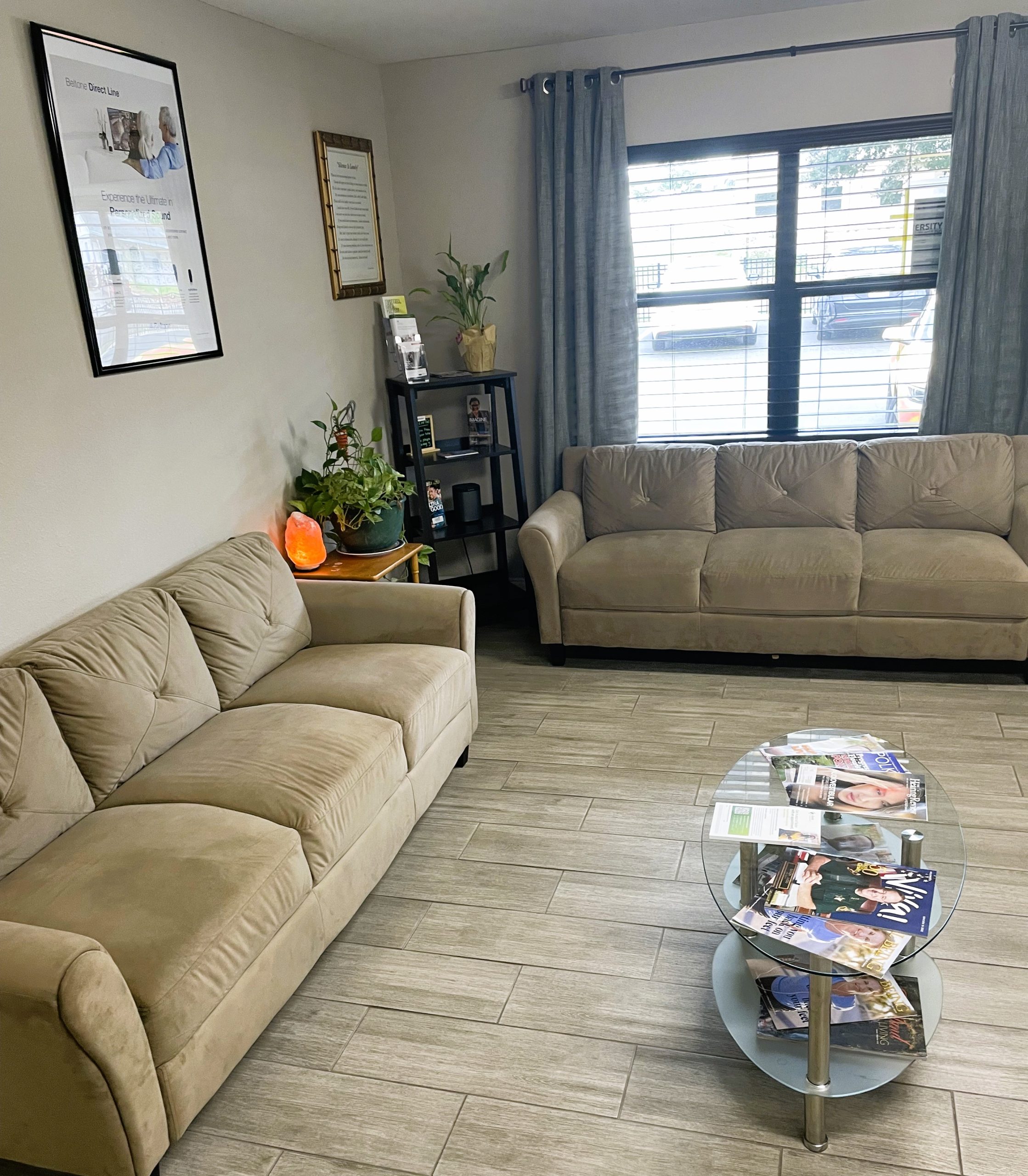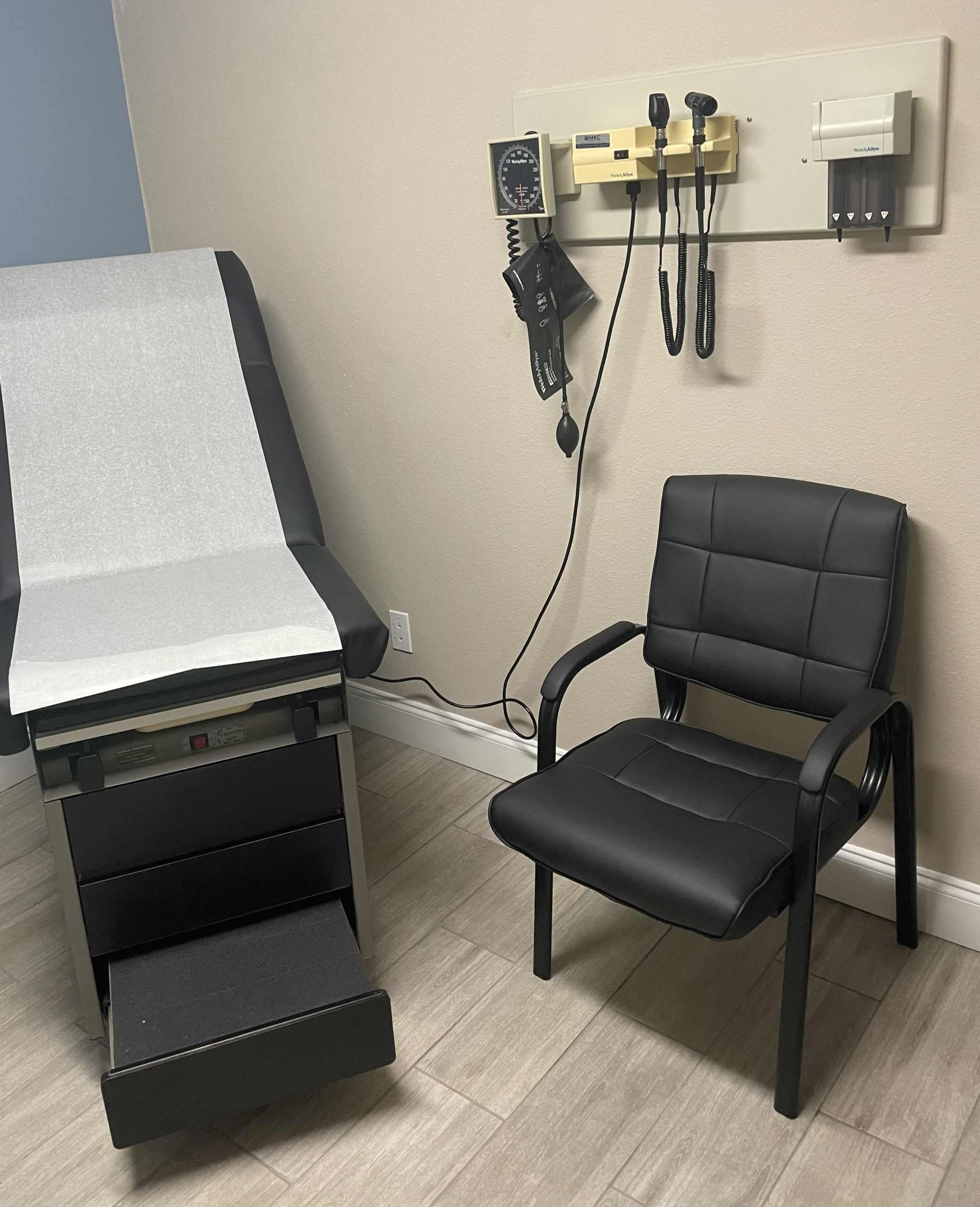 Both healthcare providers celebrated the grand opening of their facility with a ribbon-cutting ceremony hosted by the Northeast Polk Chamber of Commerce on Monday morning. Two ribbon cuttings were hosted for each provider.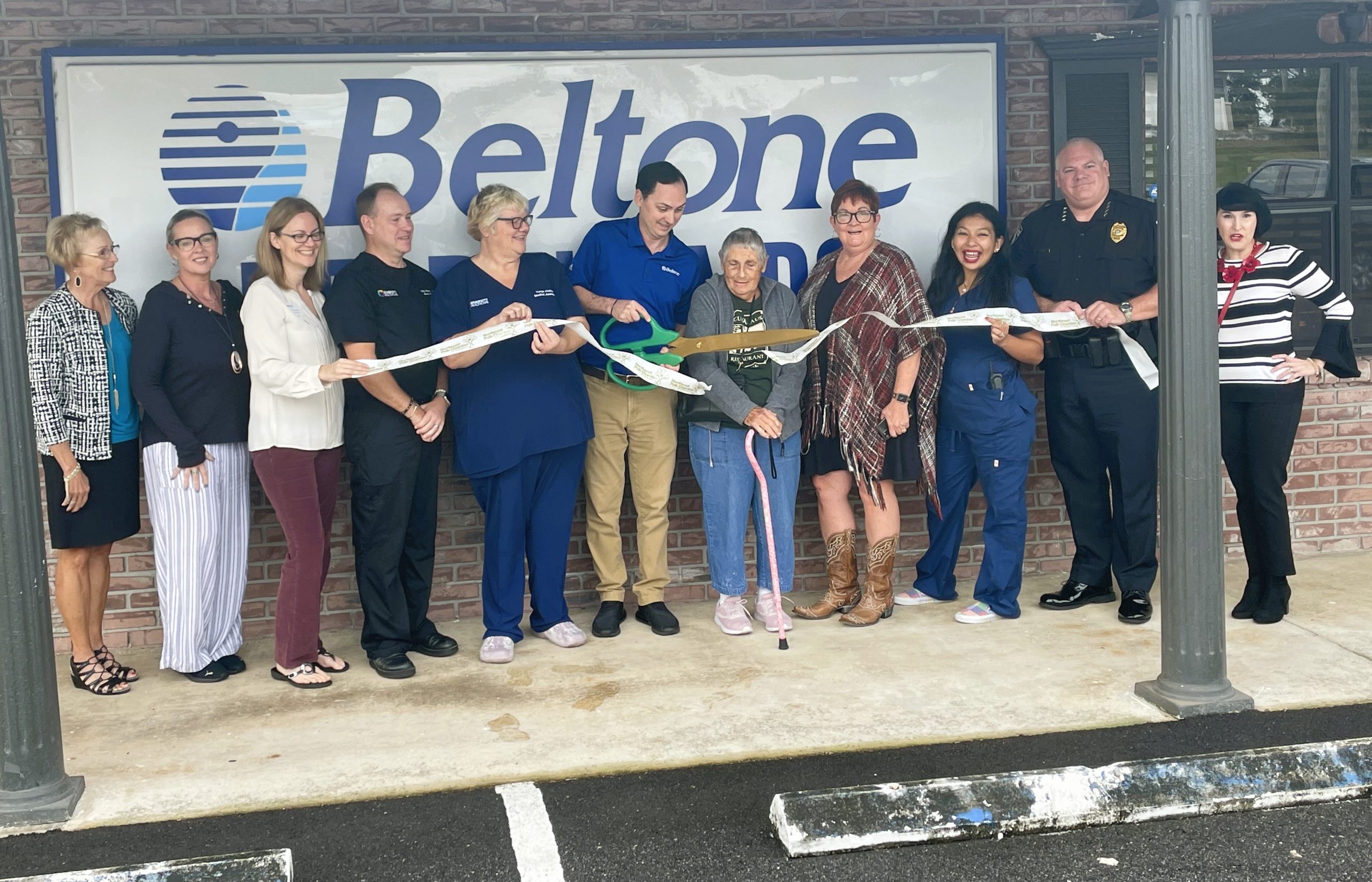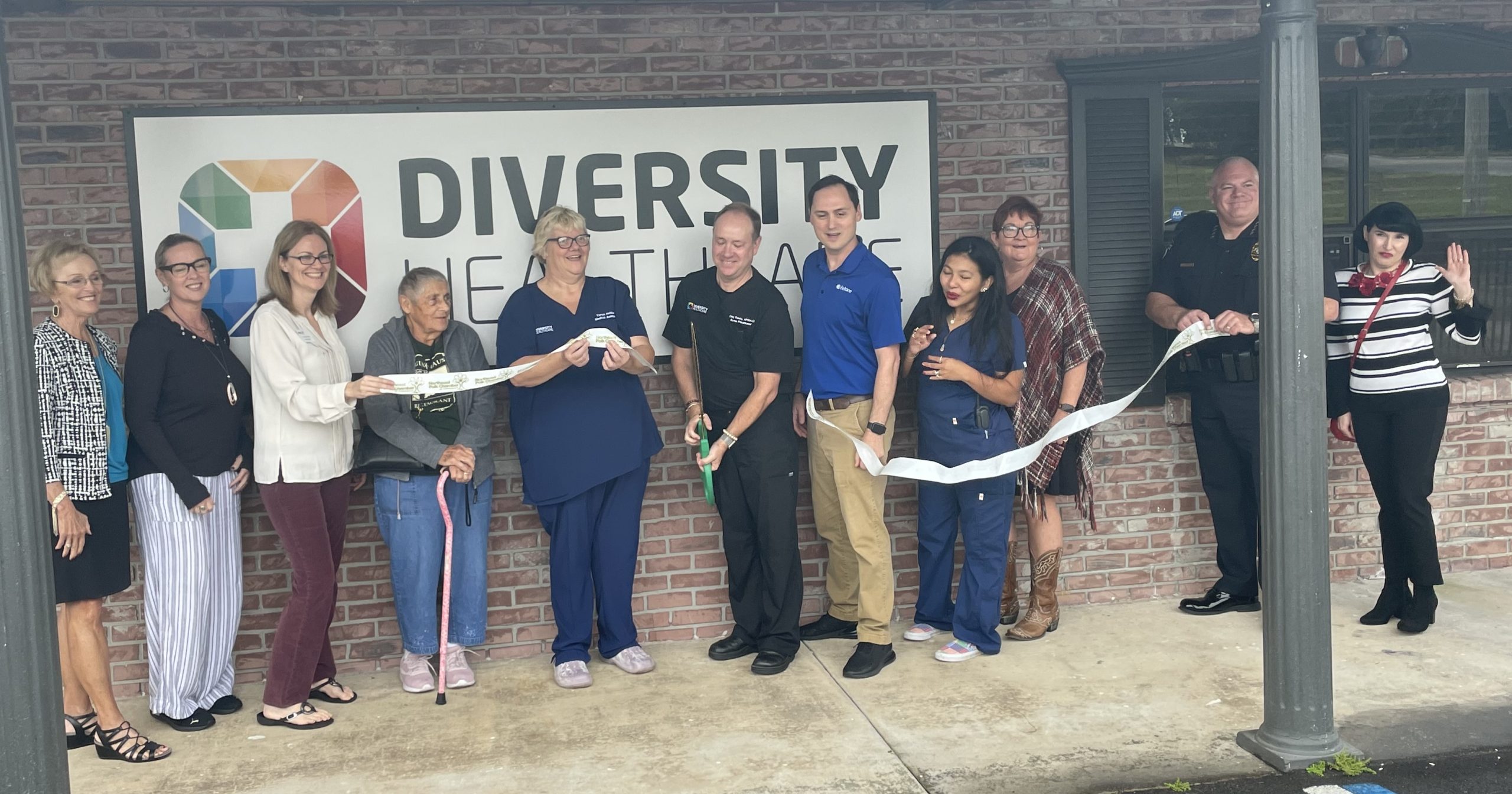 Beltone Hearing is a nationwide service that helps patients with their hearing problems, be it hearing loss or tinnitus, with high-quality products ranging from hearing aids to closed-captioned telephones.
"At Beltone, you get a hearing partner who is with you every step of the way," their website states. "Your Beltone hearing care professional will take the time to get to know you to ensure personalized care that's tailored to your needs and lifestyle. You can count on Beltone whenever and wherever you go."
Beletone Hearing has been in the Haines City area for 20 years. Chris Fisher, Hearing Instrumental Specialist, purchased it from the previous owners five years ago. He moved it to its current location earlier this year in January.
Previously, Beletone was located at MidFlorida Eye Specialists for 18 years. When the Eye Specialists decided to expand their facility, Fisher decided to move Beletone to their facility in the downtown area.
"We wanted to bring more downtown and see what we can do to revitalize and grow the area," he explained. "We are growing along with Diversity Healthcare. We are trying to get more space and [help] revitalize the Haines City area. It is great to see more businesses move into the area. We are glad to be part of the Haines City family and see the city grow."
Diversity Healthcare shares the same facility. They are a primary healthcare provider with a focus on men's and LGBTQ health issues. No matter your gender, sex, or orientation, you are guaranteed to receive friendly, personable care in a judgment-free environment.
"We provide comprehensive patient-centered healthcare," their website states. "People who come to Diversity Healthcare can expect polite, friendly, helpful staff members who relate to each person as an individual, recognizing their history, relationships, culture, sexual identity, and specific individual needs."
Clay Reedy, a Nurse Practitioner, opened their practice on September 12. As the first and only healthcare provider focused primarily on the healthcare needs of the LGBTQ community, he is excited about opening their new facility and sharing it with Beletone Hearing.
"We are glad to be in this new building, we are sharing the wealth of this new building, and we are glad you are all here," Reedy said. "I am excited about this facility. It is a beautiful building with comfortable space and we are excited about being here in Haines City."
Beltone Hearing and Diversity Healthcare are located at 1011 East Main Street, Haines City, FL 33844. For more information, call 863-421-4415.