Mt. Gilboa Missionary Baptist Church Celebrates First Fall Vendor Fest
by James Coulter
From cupcakes to jewelry, to toys and bounce houses, Bartow children and their families were able to peruse nearly a dozen vendors and engage in fun activities during the first public Fall Vendor Fest, hosted by Mt. Gilboa Youth for Christ on Saturday
Several local vendors and food trucks lined Dr. Martin LutherKing Jr. Boulevard in Bartow, right along the street of Mt. Gilboa Missionary Baptist Church which hosted the event. Attendees could browse these vendors and purchase their wares. A bounce house and other lawn games were hosted at a nearby empty lot.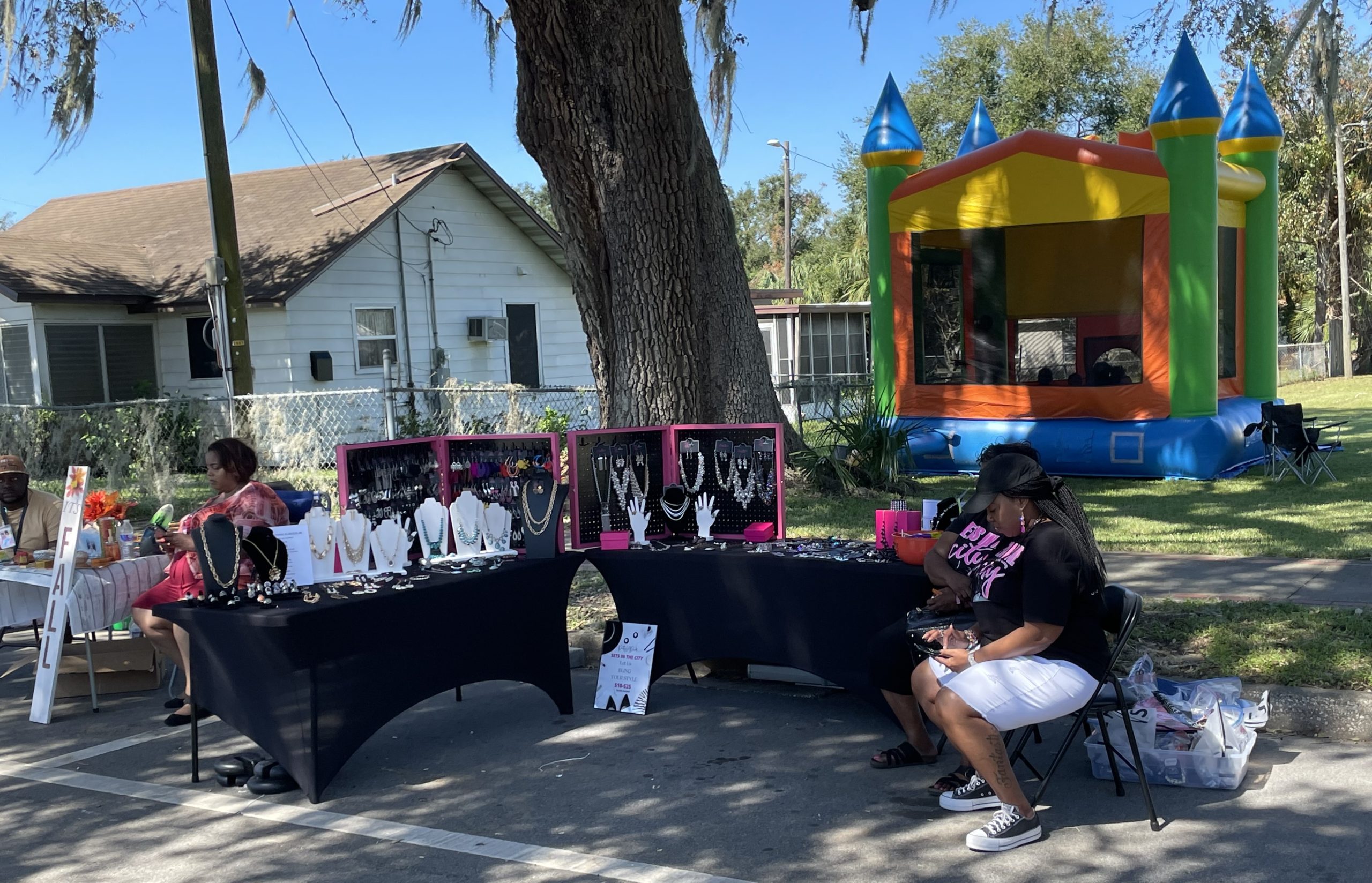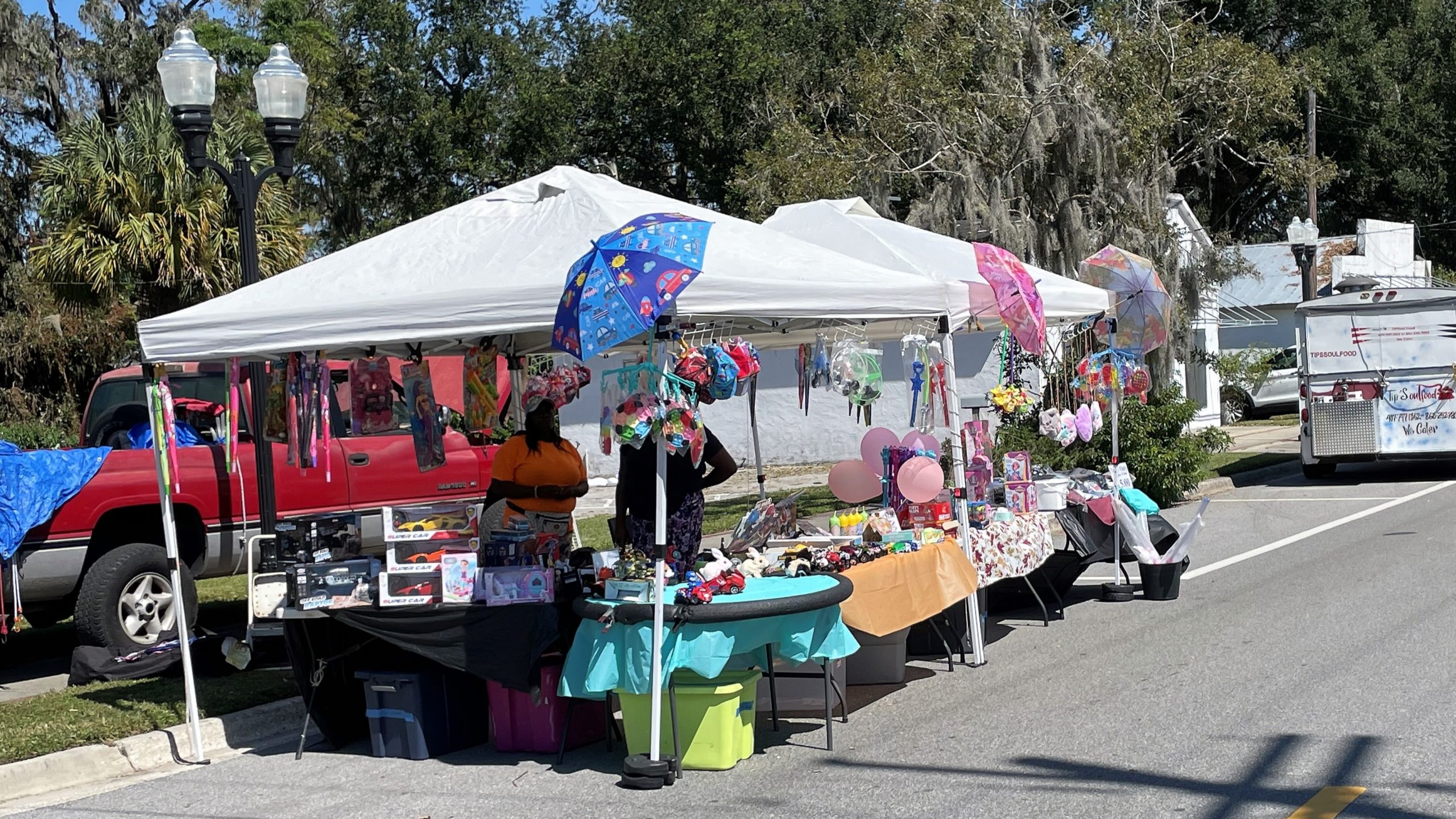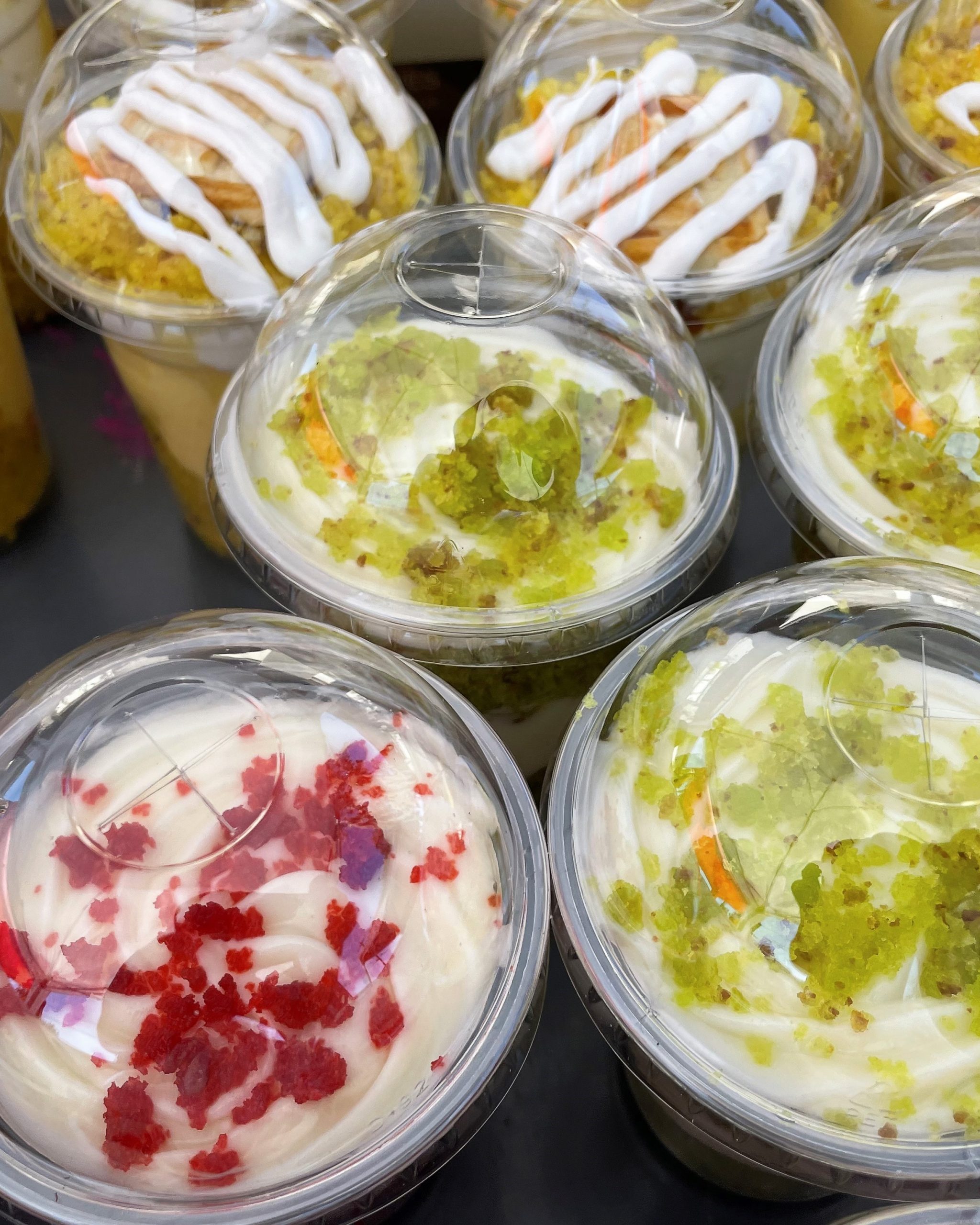 Mt. Gilboa Missionary Baptist Church has been hosting this annual fall festival for their church youth. This year, they decided to host the event in public and allow the local community to enjoy their festive fall fun.
"We came out of a horrible storm, we wanted to bring the community out to reach out to as many people as we can because we are the church that loves everybody," said Ashley Knight, Mt. Gilboa Youth Director. "This year, we wanted to do something big where we come out and bring the community out."
Kuppie Kakes was one of the many vendors who participated last weekend. Owner Will Brown sold various cupcakes and cake cups with flavors including blue and red velvet to key lime and banana pudding. Many of them are made fresh, often the day or the day before, he said.
He loved being able to connect with local customers and network with other local businesses through events like this: "We live in Bartow and Lakeland. So this is an opportunity to see what other business owners are out here and get our name out. [I like] just meeting new people, going around with business owners, and getting to know others."
Both the Polk County Sheriff's Office and Polk Fire Rescue attended to offer freebies for the children and information about their public services. Darius Livingston, firefighter/EMT, loves being able to come out to these events and educate children about what he does for a living.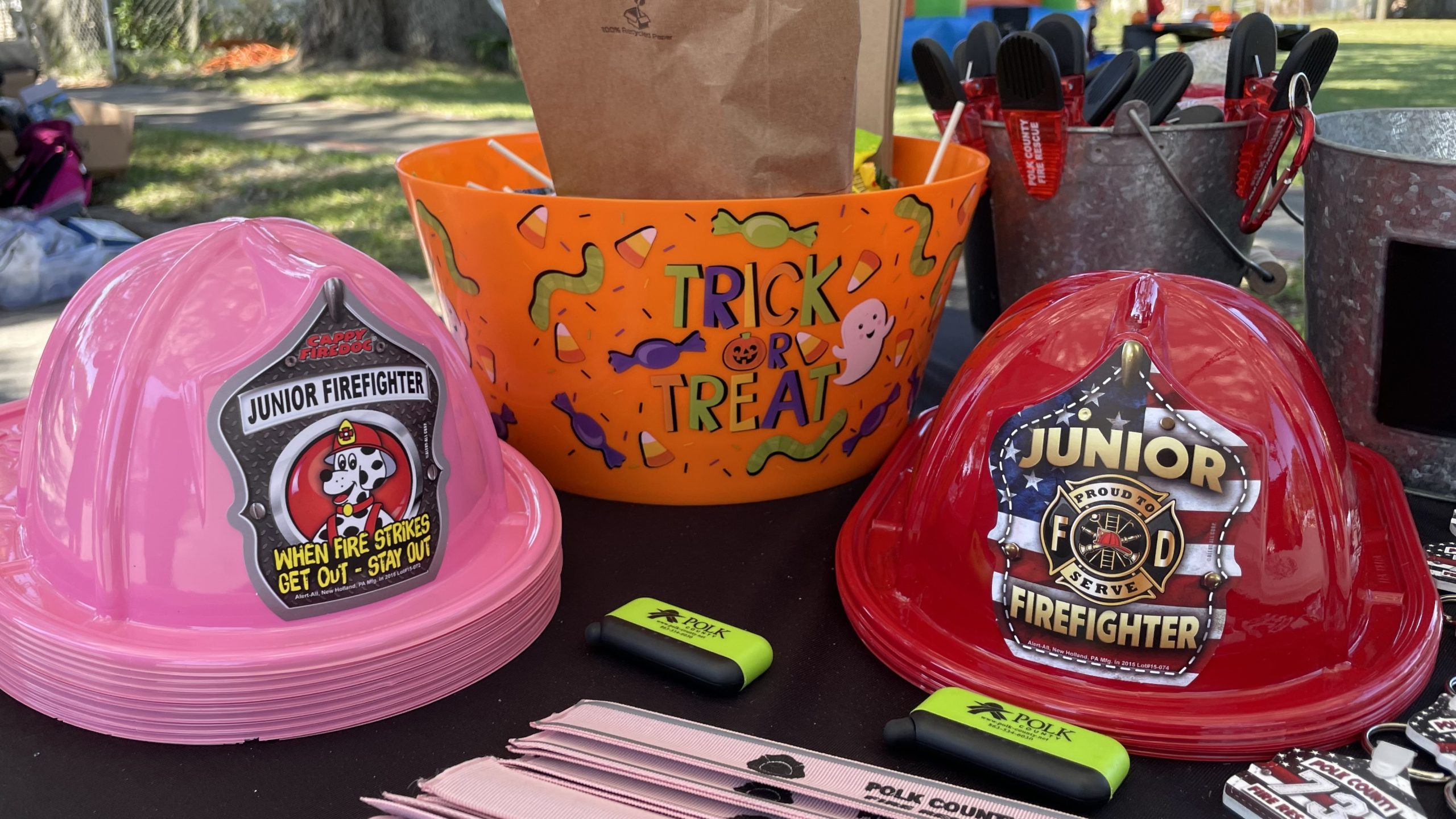 "We always take pride in supporting the youth and the future. Anything we can do to assist that, we show up," he said. "That is why we took time out of our busy lives to come out to support PCFR. I love it. Anything that is positive is game."
Mt. Gilboa Missionary Baptist Church will be hosting a similar street festival next spring. She has high expectations of drawing out people from the local community and offering them a good time.
"We are looking to do it again in the spring and let everyone know," she said. "I think it is coming together really nice. We got a lot of people out. It is going well with businesses and vendors and students. It is a very successful thing."
For more information, visit their Facebook page at: https://www.facebook.com/pages/Mt-Gilboa-Missionary-Baptist-Church/115669311787027