Welcome, World Travelers! Cool Off with the Balmoral Resort Pool Series on July 22
by James Coulter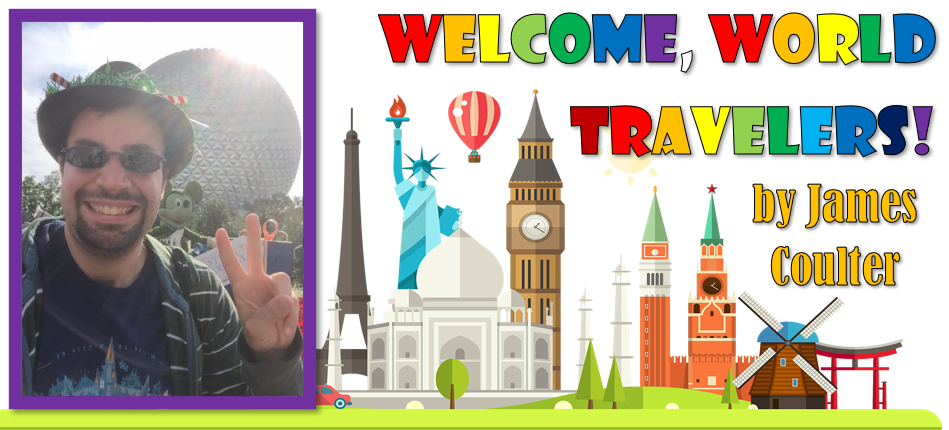 Last Saturday may have risen to the 90s, but once the sun went down, Balmoral Resort went back to the 90s—the 1990s, that is! With totally hip 90s music blaring over the sound speakers, people dressed in their classic 90s gear, and lights glowing up in radical colors, Balmoral Resort Florida was set to party like it was 1999 down at their pool and clubhouse.
DJ Melvin was on the scene to blare only the greatest hits. He even led the crowd with some dance moves from the Macarena to the Cha Cha Slide. Meanwhile, guests who wanted to stand out in the dark could paint themselves up with glow-in-the-dark colors and slap on some glowsticks. Overall, it was a totally rad evening that went gnarly to the max.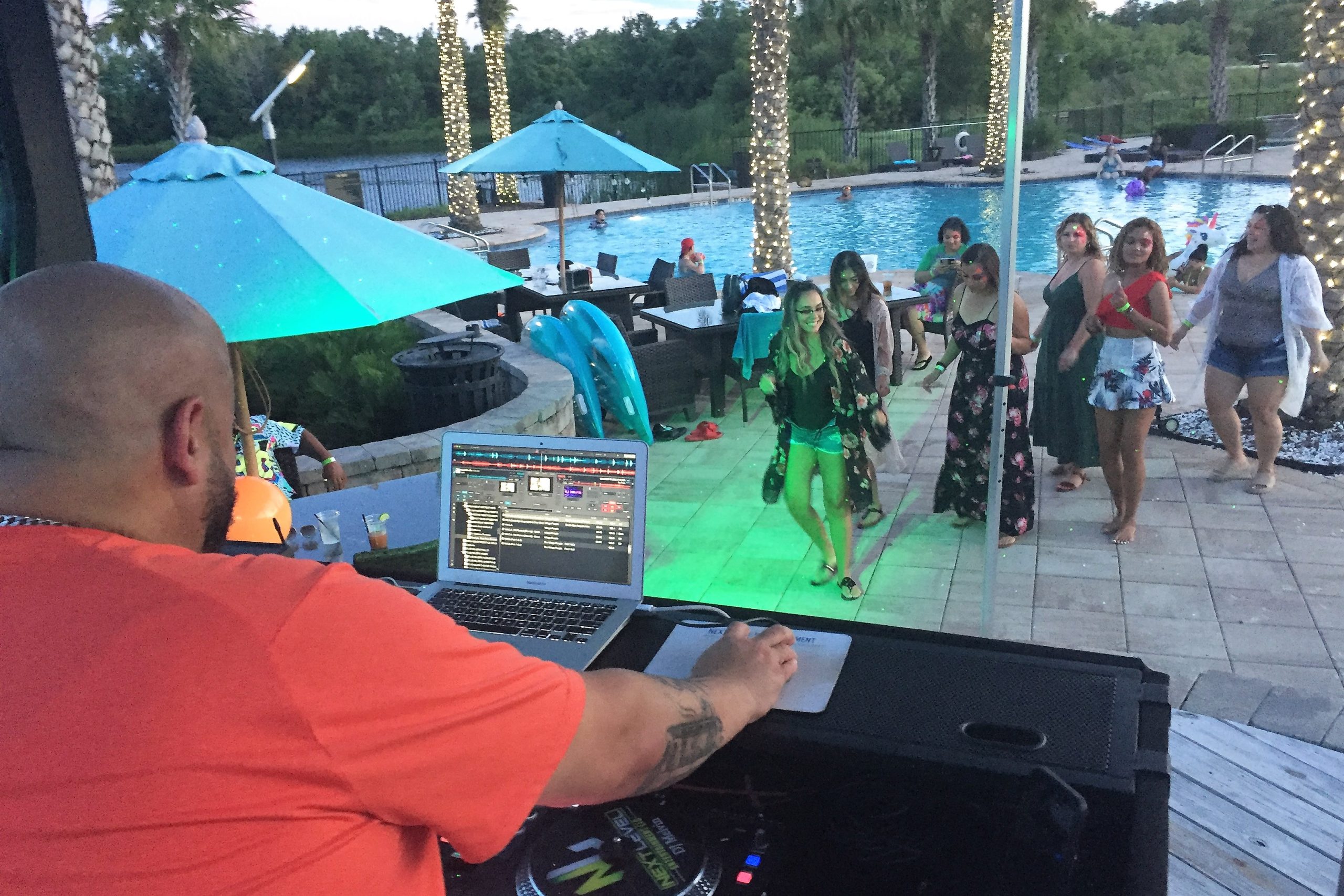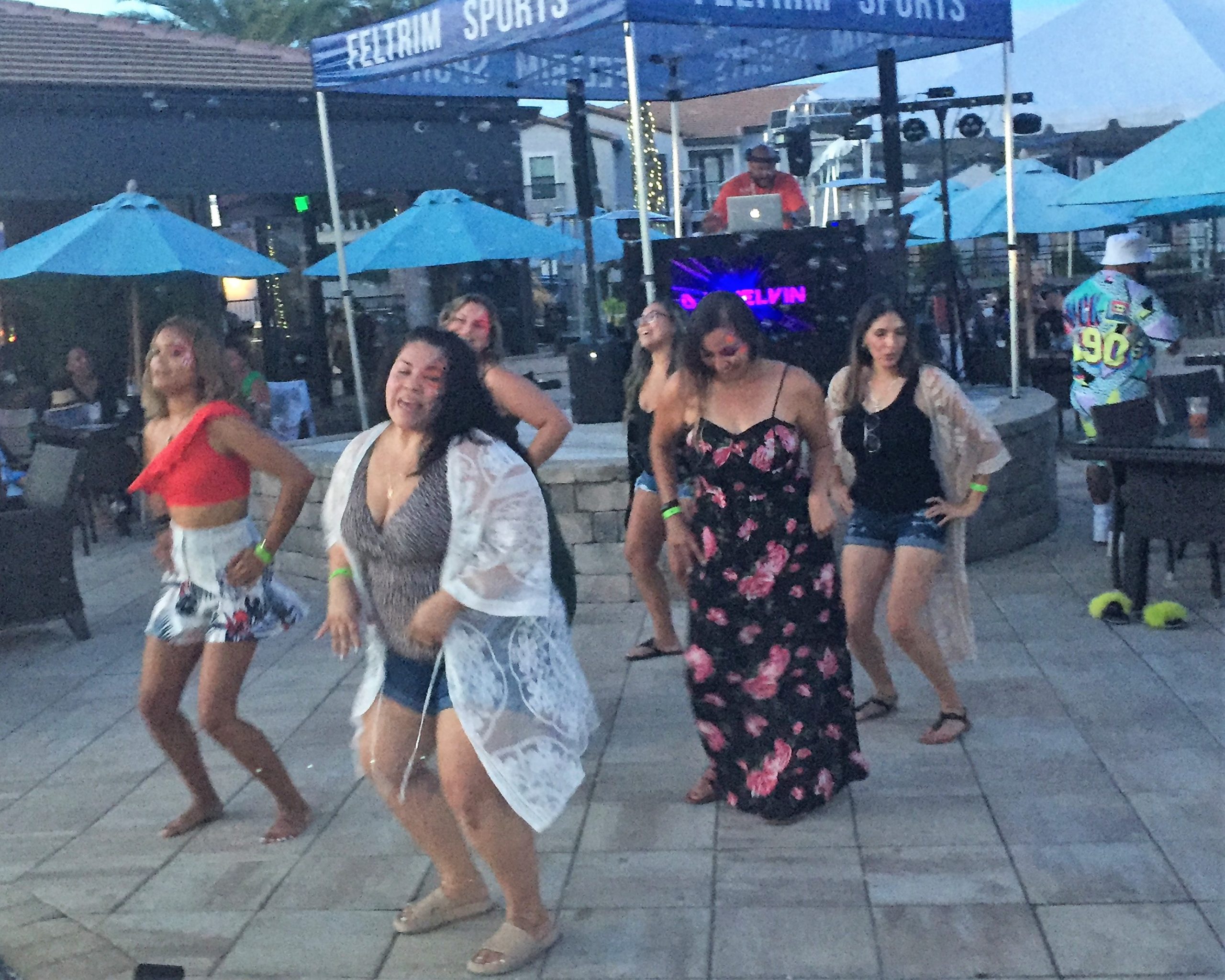 Balmoral Resort Florida is currently hosting its Summer Pool Series all month long to help draw in locals and have them enjoy its pool and waterpark area. For the low price of $15, attendees 21 and older can enjoy all of the amenities of the pool at the Balmoral Bar and Grill at the Clubhouse.

Why settle for a bland pool when you can slip down two giant waterslides, romp around the children's play area and splash zone, get soaked by a giant water bucket, and enjoy a pool and spa with a gorgeous lakeside view? At Balmoral Resort Florida, there are plenty of opportunities to get wet and wild during these hot and humid dog days of summer.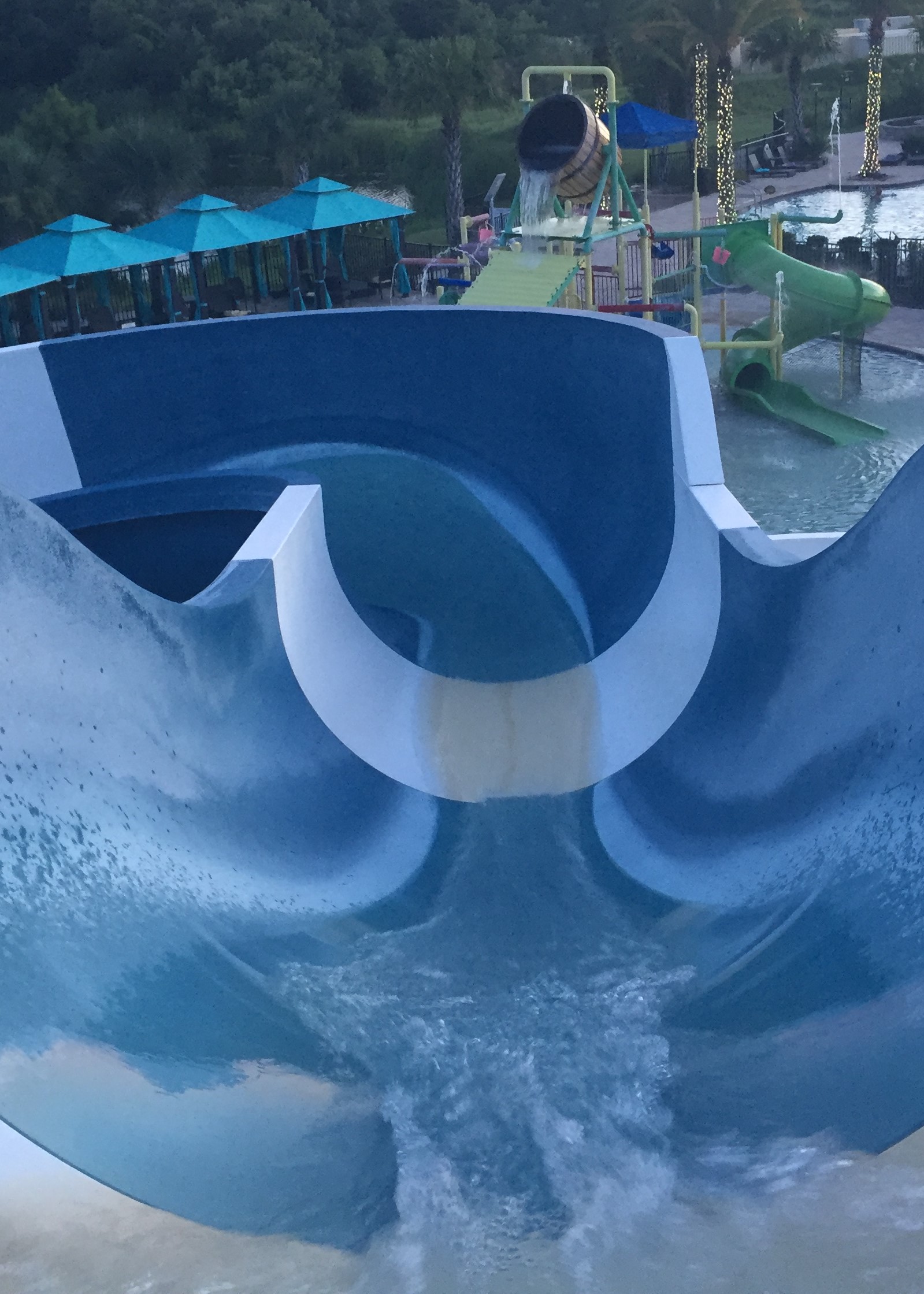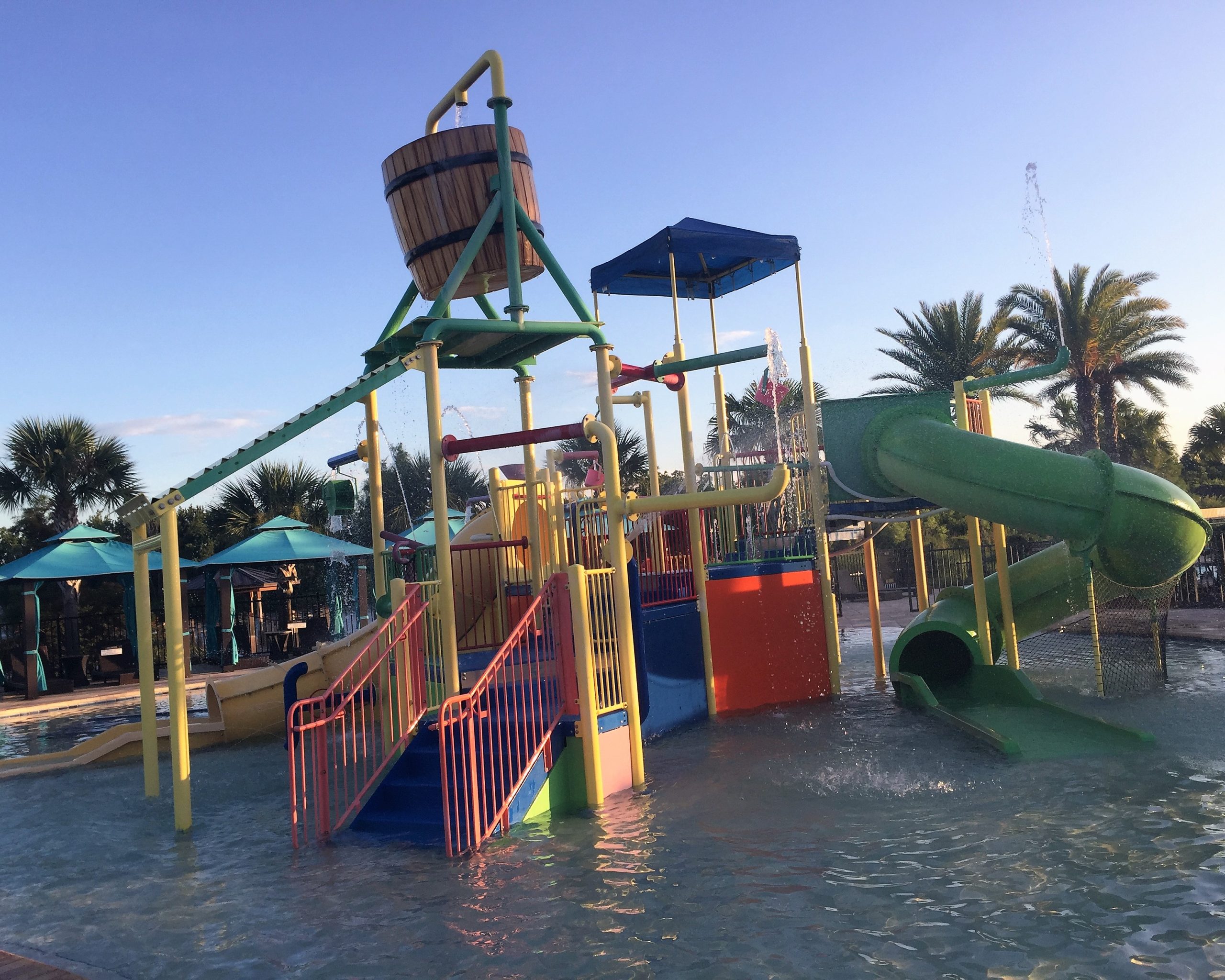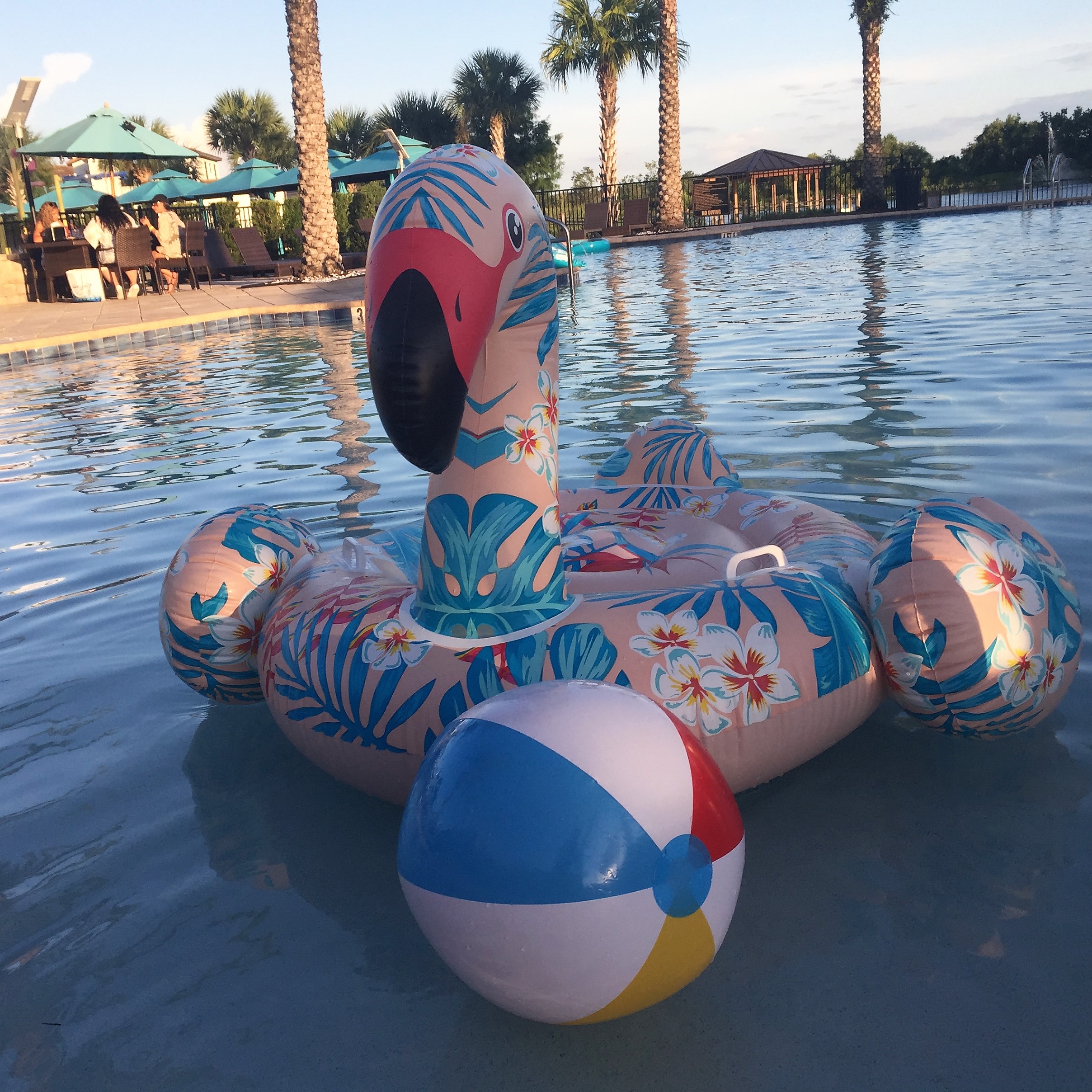 Currently, Balmoral Resort offers daily passes for their pool and water park. Locals who want something slightly more exciting than their ordinary community pool can drop by and dive right in to enjoy true wet and wild fun in the summer sun (or even the moo
Their Pool Series was created to help inspire the younger generations (specifically ages 21 to 45) to check out their pool and clubhouse. Each night has a special theme to add a little more fun and excitement with live entertainment and food and drink specials.
"This is the first year we have ever done evening pool parties like this, and we are really excited about it," said Nanay Pittman, Feltrim Group Chief Marketing Officer. "We know the locals will love this place. Balmoral Resorts is open to the public and is for the everyone to enjoy. The food is great, the drinks are wonderful, the staff is fantastic, they have to come out here, take a look, and they will love this local resort."
Their previous event was their 90s Glow Party last Saturday. The totally tubular evening gave every 90s kid the opportunity to pump up the jam and party like it was 1999 with glow-in-the-dark paint, live music, and food and drink specials.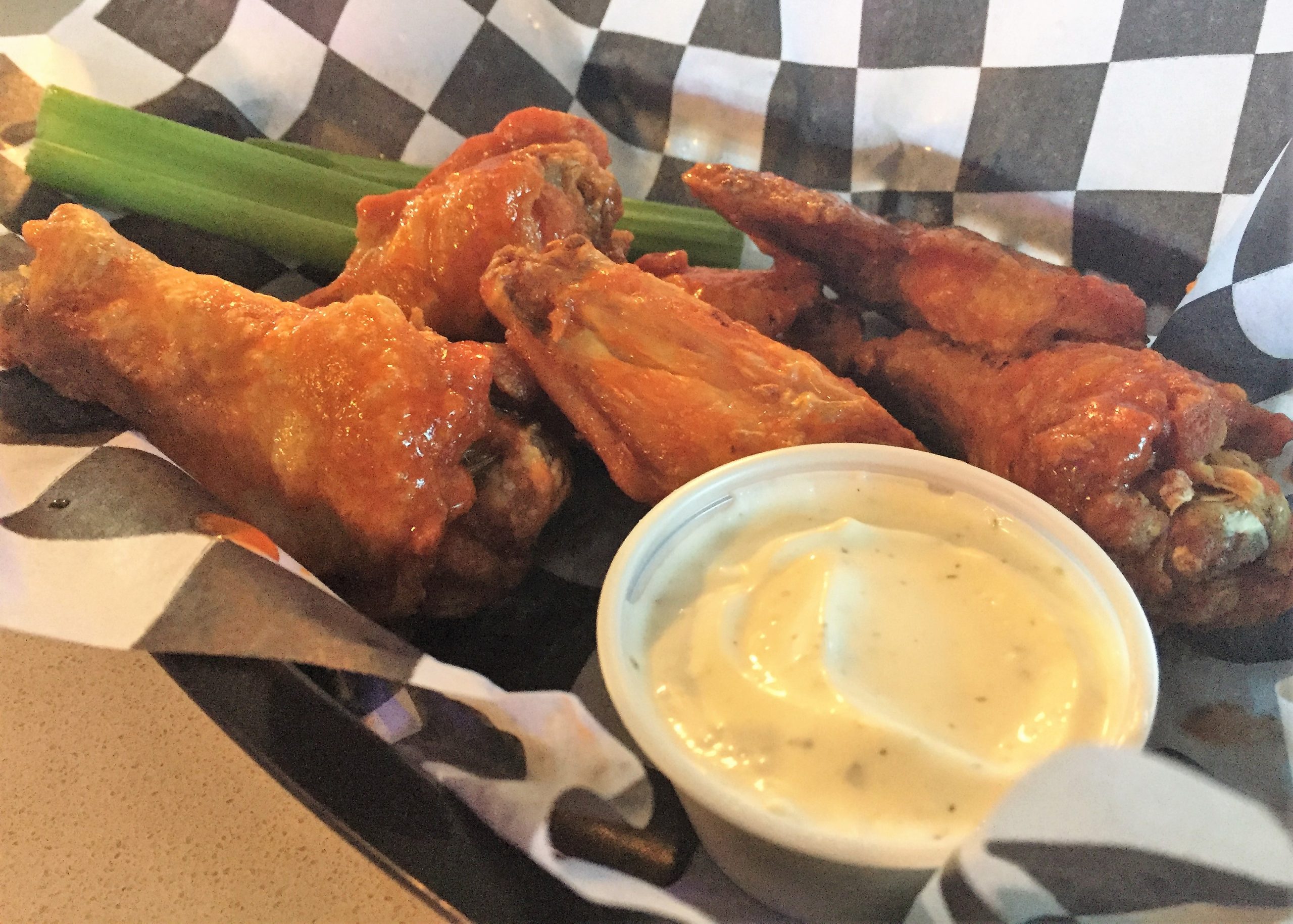 Their next installment in their Pool Series will be their Black and White event on Friday, July 22 from 7 p.m. to 11 p.m. Guestwill be invited to dress up in either black and white and enjoy specialty drinks served all-night long.
After that event will be their Sunday Luau Brunch on Sun. July 31 at 11 a.m. to 2 p.m. Because when you can't afford an all-paid vacation to Hawaii, the next best thing is a luau-style brunch event with authentic Hawaiian cuisine, hula dance lessons, and performances by traditional Hawaiian fireknife dancers.
Jeff VanDivers, Balmoral General Manager, loved being able to see so many local families come to their facility and enjoy their pool and clubhouse. He feels the resort is a great asset to the community, not only by providing them with plenty of opportunities for fun and entertainment, but plenty of job opportunities as well. Their Pool Series is sure to invite more people to drop by and see what they have to offer, he said.
"We were very happy with the turnout with our first pool series party, and we are looking forward to the same turnout [in the future]," he said. "This is something we wanted to bring to Haines City for the younger crowd so they did not have to travel outside of the ridge area. I think as we continue to grow, we will see an increase each week."
Aside from their Summer Pool Series, the Balmoral Bar and Grill Clubhouse offers many daily events and activities including trivia night, karaoke, bingo, local bands, and food and drink specials. For more information, visit their Facebook page at: https://www.facebook.com/balmoralbarandgrill.