Local Polk County Woman Diagnosed With Terminal Lung Disease Raising Funds For Lung Transplant
By Allison Williams
Photos provided by Shania Arms & Southern Grace Shirts & Customs
Shania Arms is a 23-year-old Polk County resident who has lived her whole life fighting against the odds to survive. Just before her first birthday, she was diagnosed with a terminal lung disease. She has a form of Cystic Fibrosis (CF) that affects the lungs and stomach. All her life, she has been told she will not live to be a certain age, and she keeps fighting. Now, 23 years later, she is still fighting.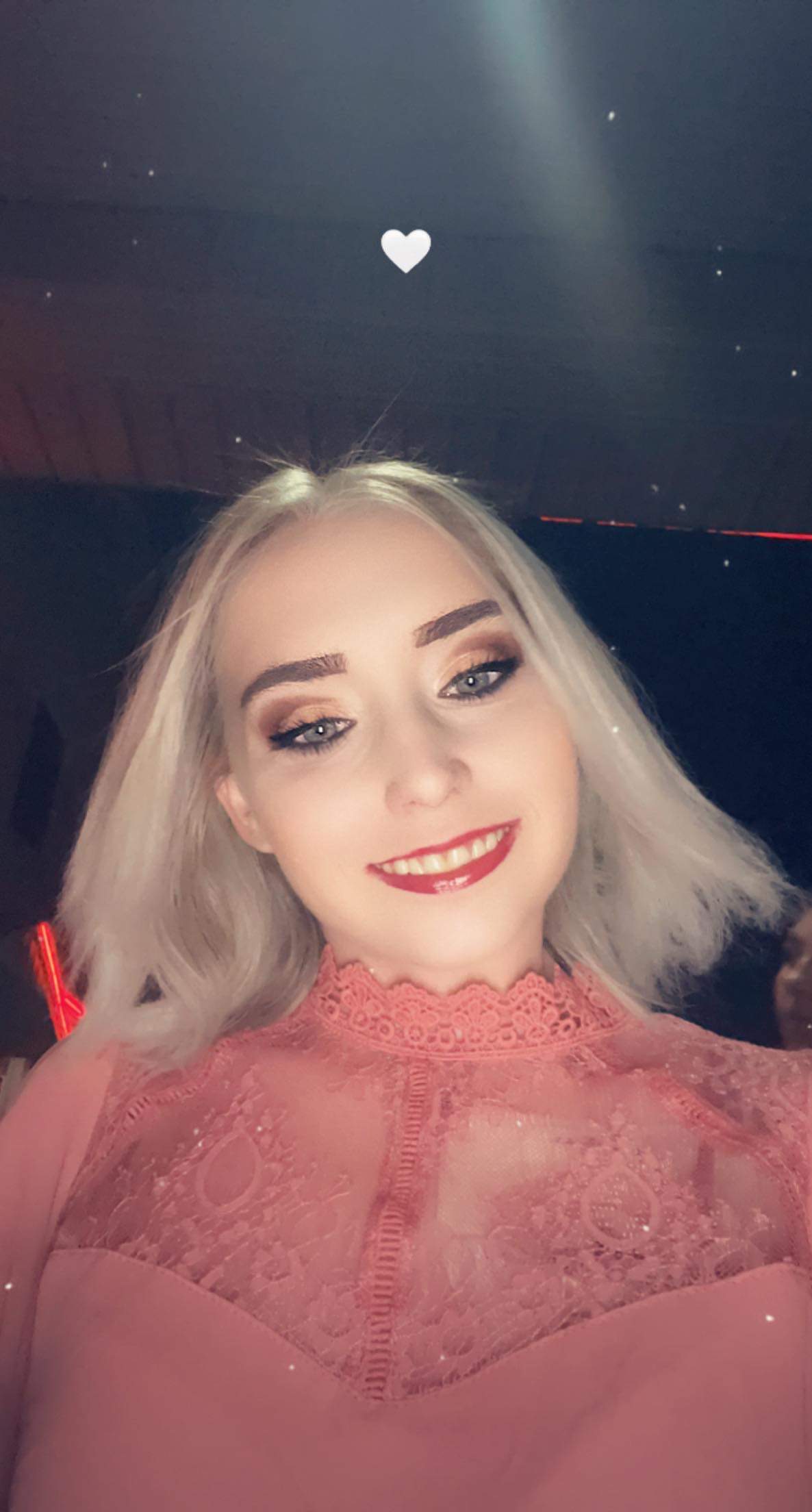 "I'm giving it all I got," Arms said. "I never let my health be an excuse for me trying or doing things in life." She played sports all throughout school despite being told she could not do them. She ran track, swam and cheered during her school years, all while keeping a positive attitude.
​In 2014, Arms had a major setback. She ended up on a ventilator for nearly three weeks, and when she came to, she had to learn how to eat and walk all over again. She lost a significant amount of weight. Through perseverance, she was able to eat and walk again and made a significant improvement in just two weeks' time.
​Fast forward to 2018/2019. Arms began to get sicker and sicker. Her body started giving out from exhaustion. Now with her right lung failing completely and a weak left lung, she is in need of a lung transplant.
"I need your help to raise money for a transplant," Arms says."To get on the transplant list you have to complete almost 25-30 tests, and that's basically testing all organs and blood in your body. To get on the list I have to show that I have enough raised/saved to not worry about post-transplant medication,which I was given a summary of $18,000 per month for threemonths and around $1800 per month for the rest of my life."
Arms is doing everything that she can to stay positive and continue fighting. She goes to the doctor regularly, saves money as much as possible, and is doing the required transplant tests. The support of her family and peers has been a huge blessing. "My Family and friends are what keeps me going. Just realizing that I'm alive even though I have all this against me is what keeps me going. I realize that there is a lot of other situations that are worse than mine and I need to be thankful for what Ihave. God's got me and I can handle it!"
Anything helps. A penny, a dollar, anything. "I'm fighting but Ican't lose the chance of survival due to finances. God has made a way for 23 years and I have no doubt that he is going to make a way again." She also does her best to pay it forward. "No matter what I'm doing or where I'm at or how bad I feel, I try to help everyone I see who are in a rough patch or situation. No matter what, I try to help."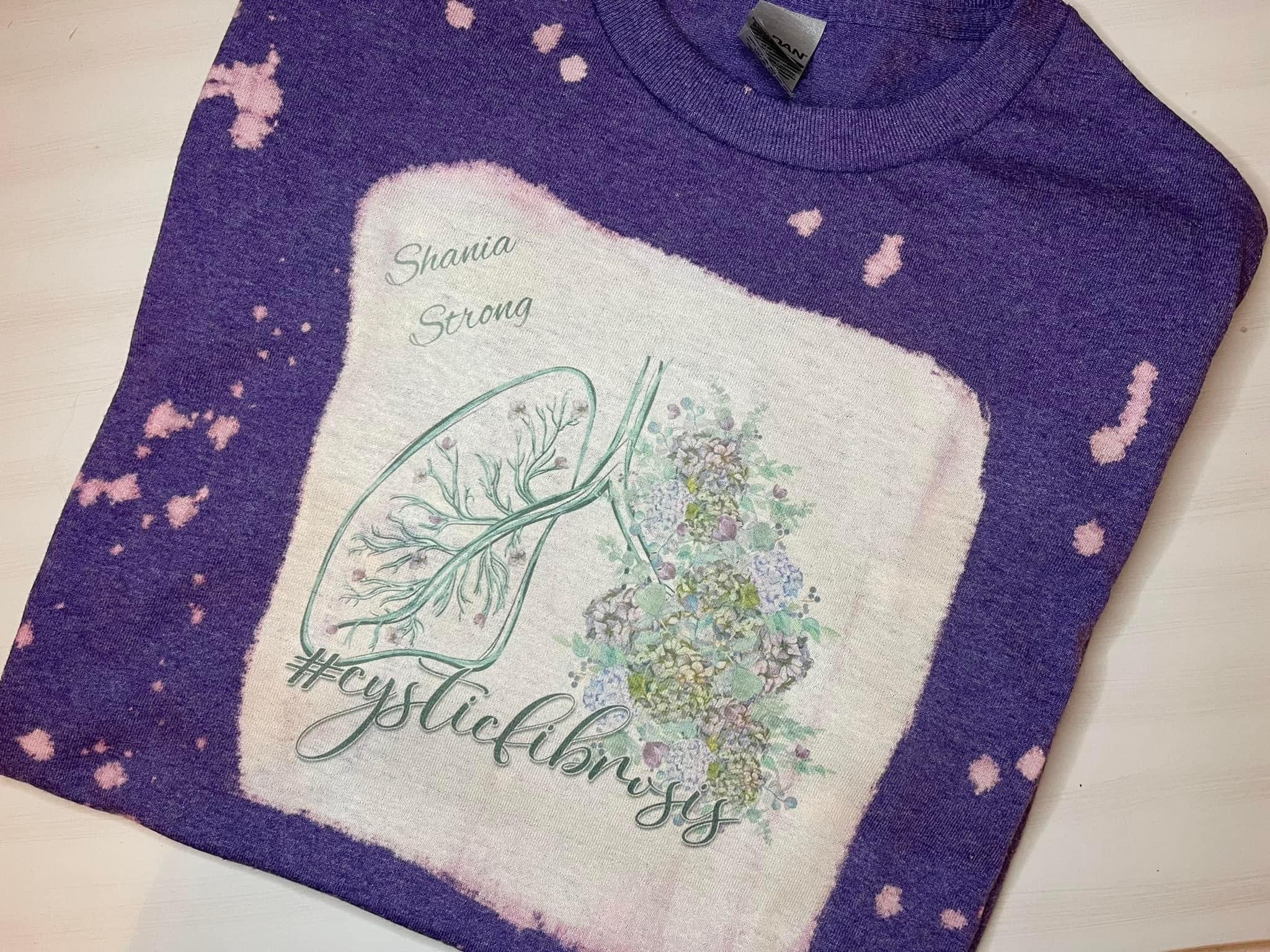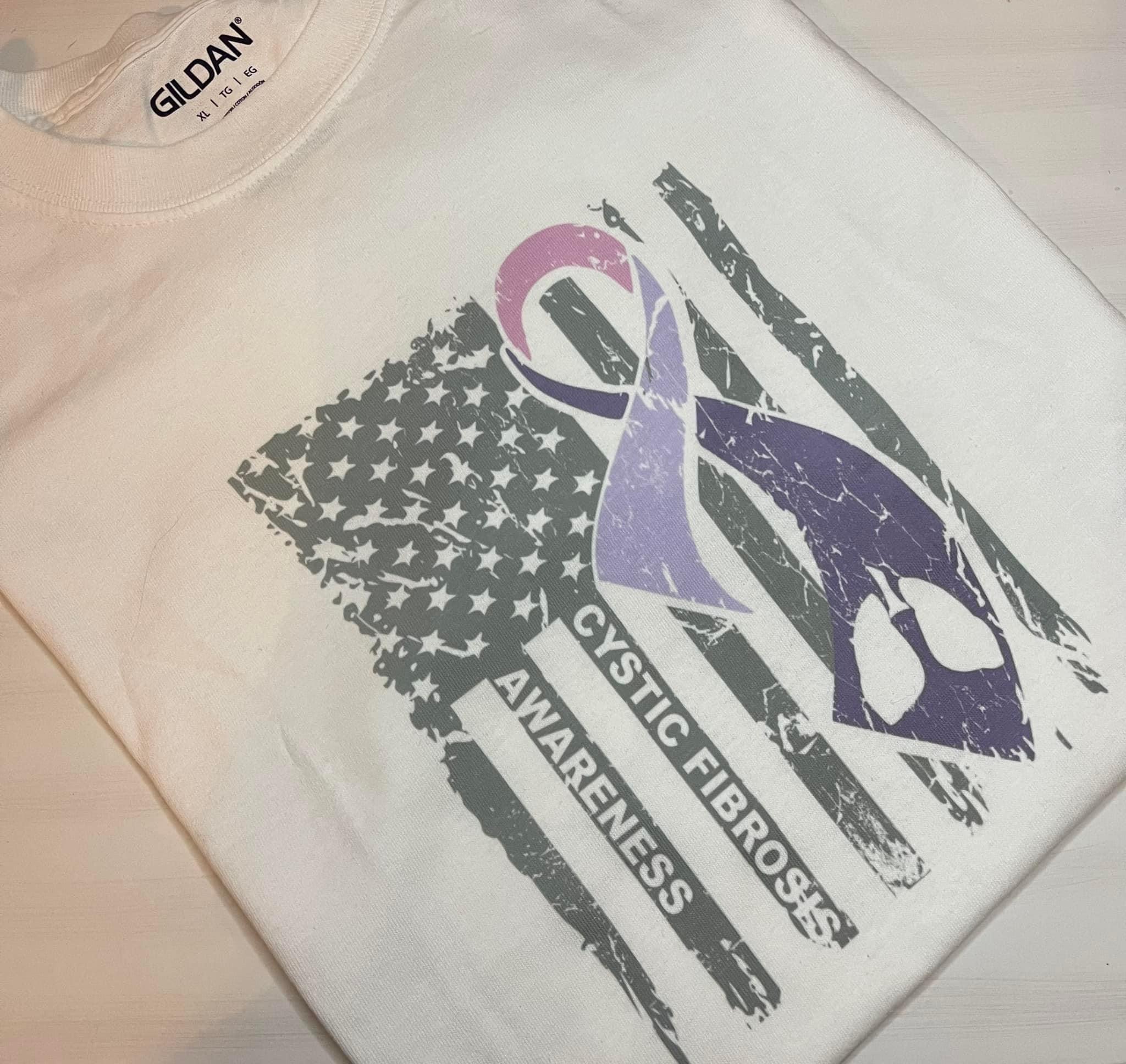 Southern Grace Shirts & Customs is currently running a fundraiser to help raise funds for Arms. T-shirts are $23 (shipping included) and a percentage of the proceeds will go toward the cost of a lung transplant for Arms. To support the t-shirt fundraiser, message Southern Grace Shirts & Customs on Facebook.