The Polk County Sheriff's Office continued it's search for homicide suspects Robert Simmons, 42, in the Winter Haven/Eloise area. As reported Simmons is a suspect in murder that occurred yesterday (Polk County Sheriff's Office Searches For Homicide Suspect).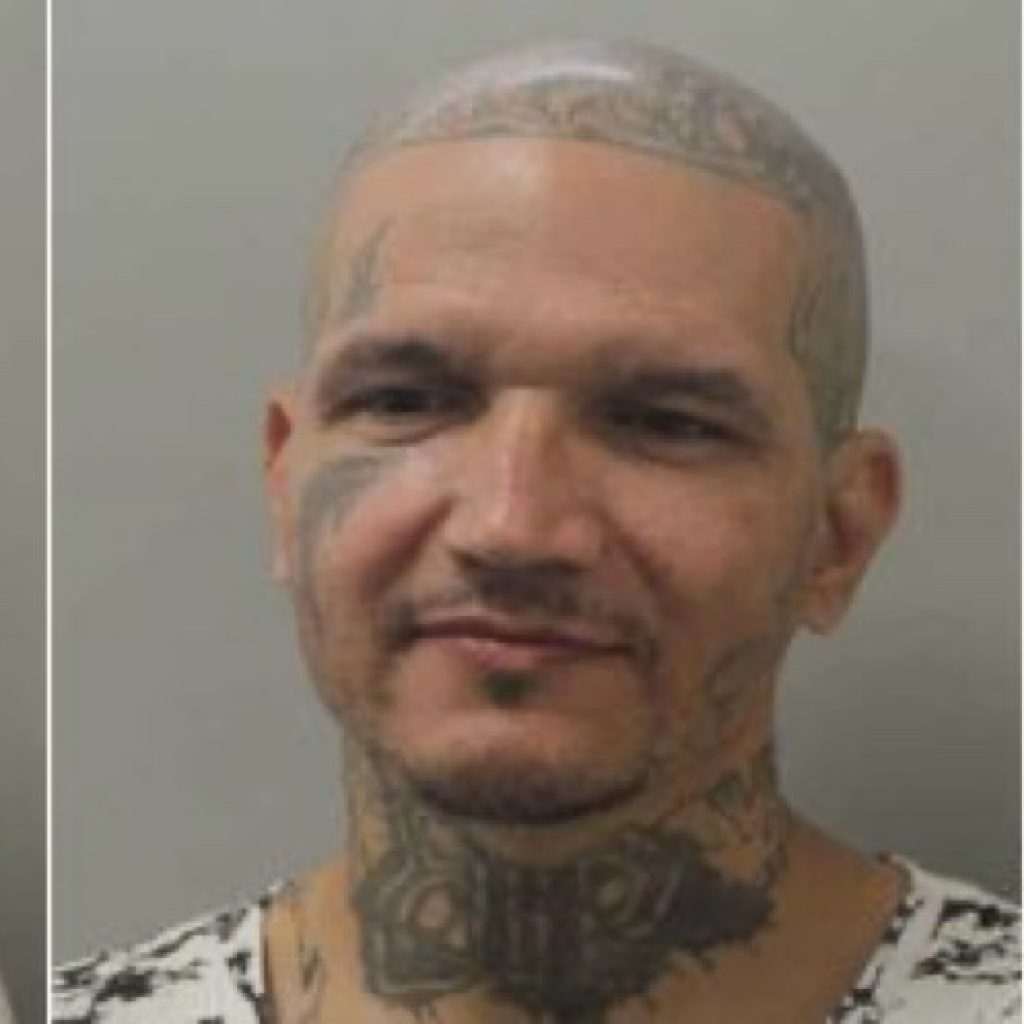 The Polk County Sheriff's Office has confirmed they have captured homicide suspect Robert Simmons this morning in the Eloise area of Winter Haven.

Sheriff Grady Judd will brief the media this afternoon (Wednesday, May 4th) with details about the capture and the homicide.

The briefing will be at the PCSO Sheriff's Operation Center at 1891 Jim Keene Boulevard in Winter Haven at 2:30 p.m.