Shamrocks And Shenanigans
by James Coulter
There might not be gold at the end of the rainbow, but plenty of Irish fun was to be had at Balmoral Resort Florida during its Shamrocks and Shenanigans last Saturday.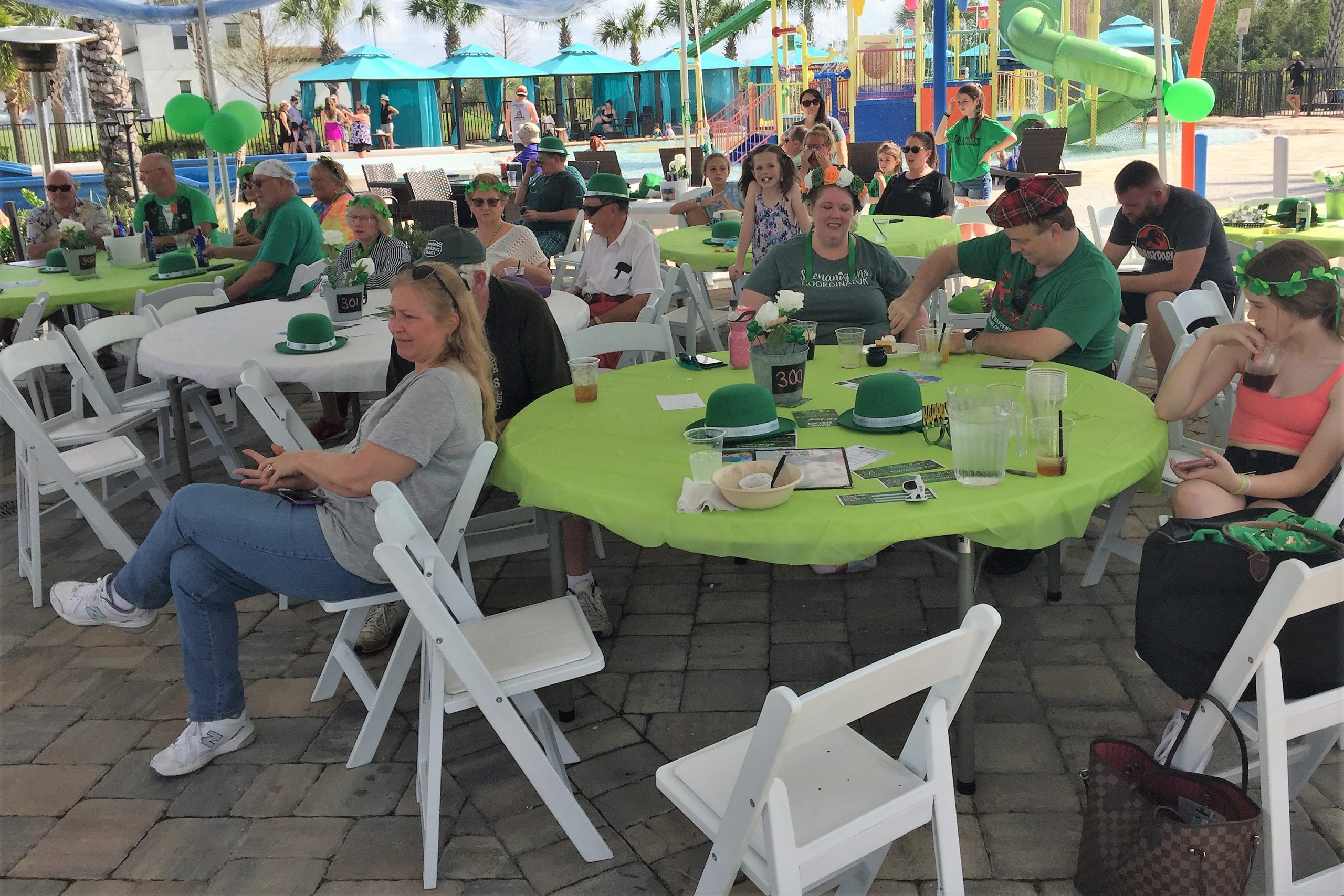 For the second year in a row, Balmoral Resort allowed the luck of the Irish to run amok during its annual St. Patrick's Day celebration.
Attendees could splash and play in the pool, enjoy special discounts at the bar and grill, listen to live Irish music, and watch traditional Irish dance performances.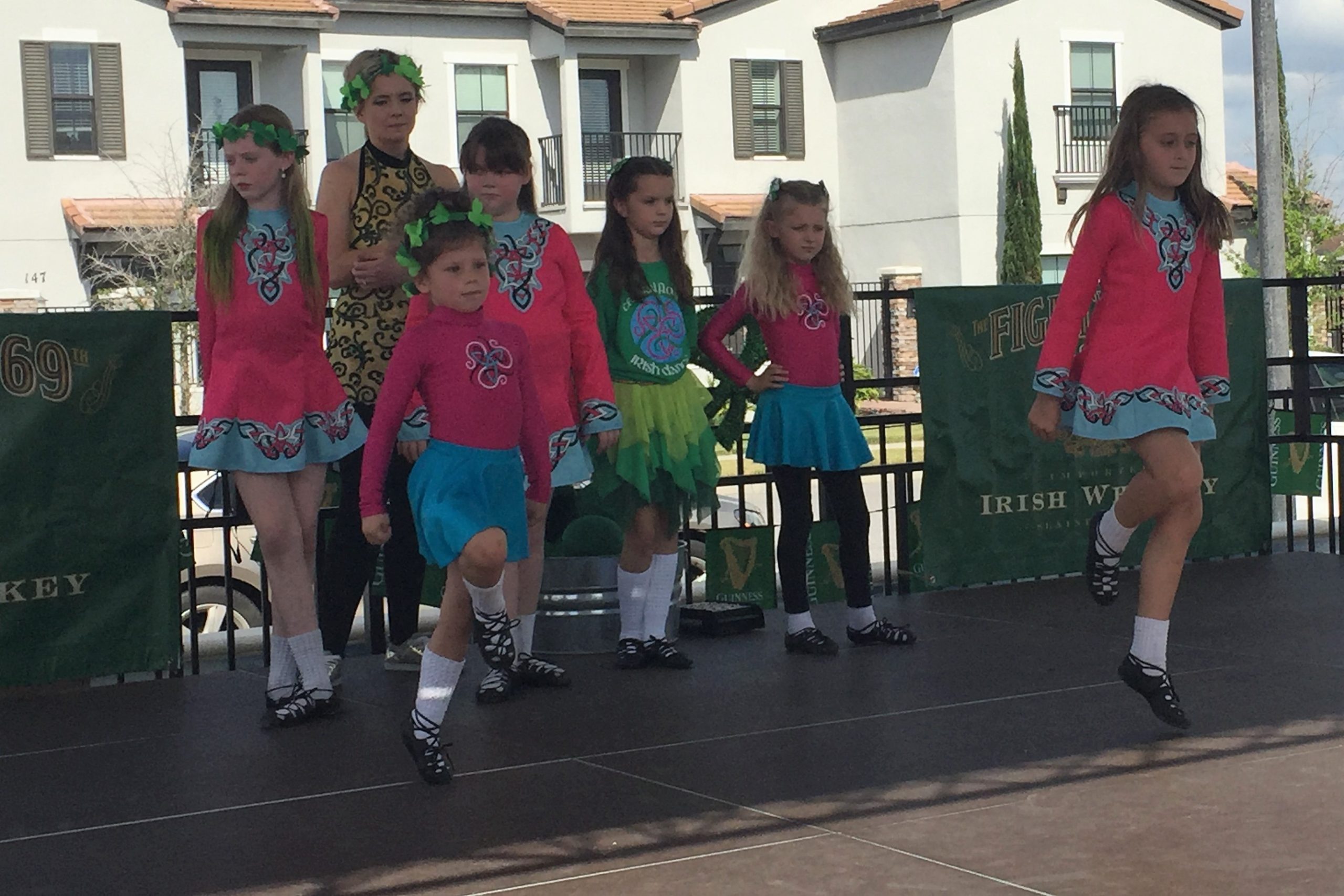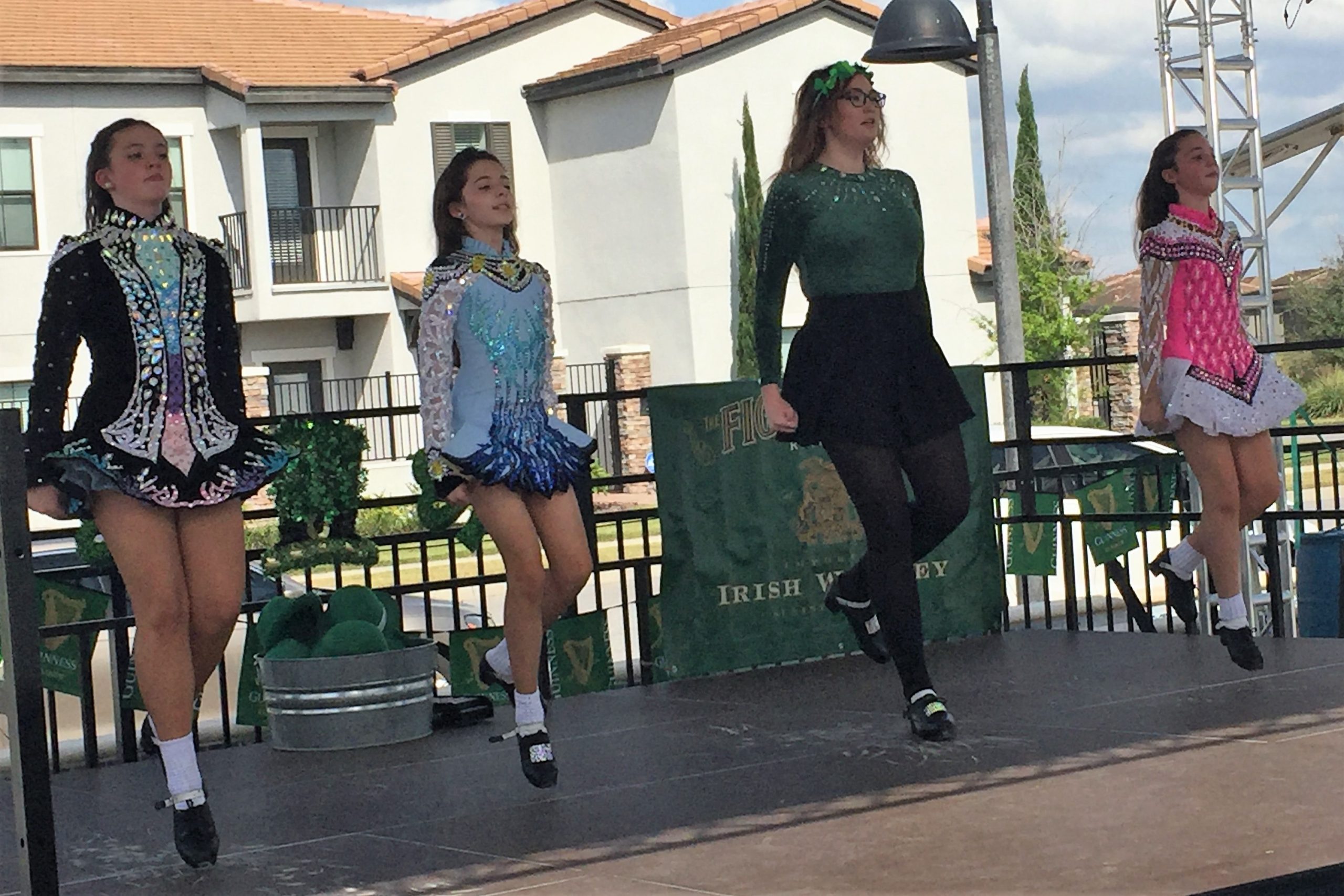 Most attendees showed their Irish pride by dressing in green. Some wore leprechaun hats. Others even dyed their hair green.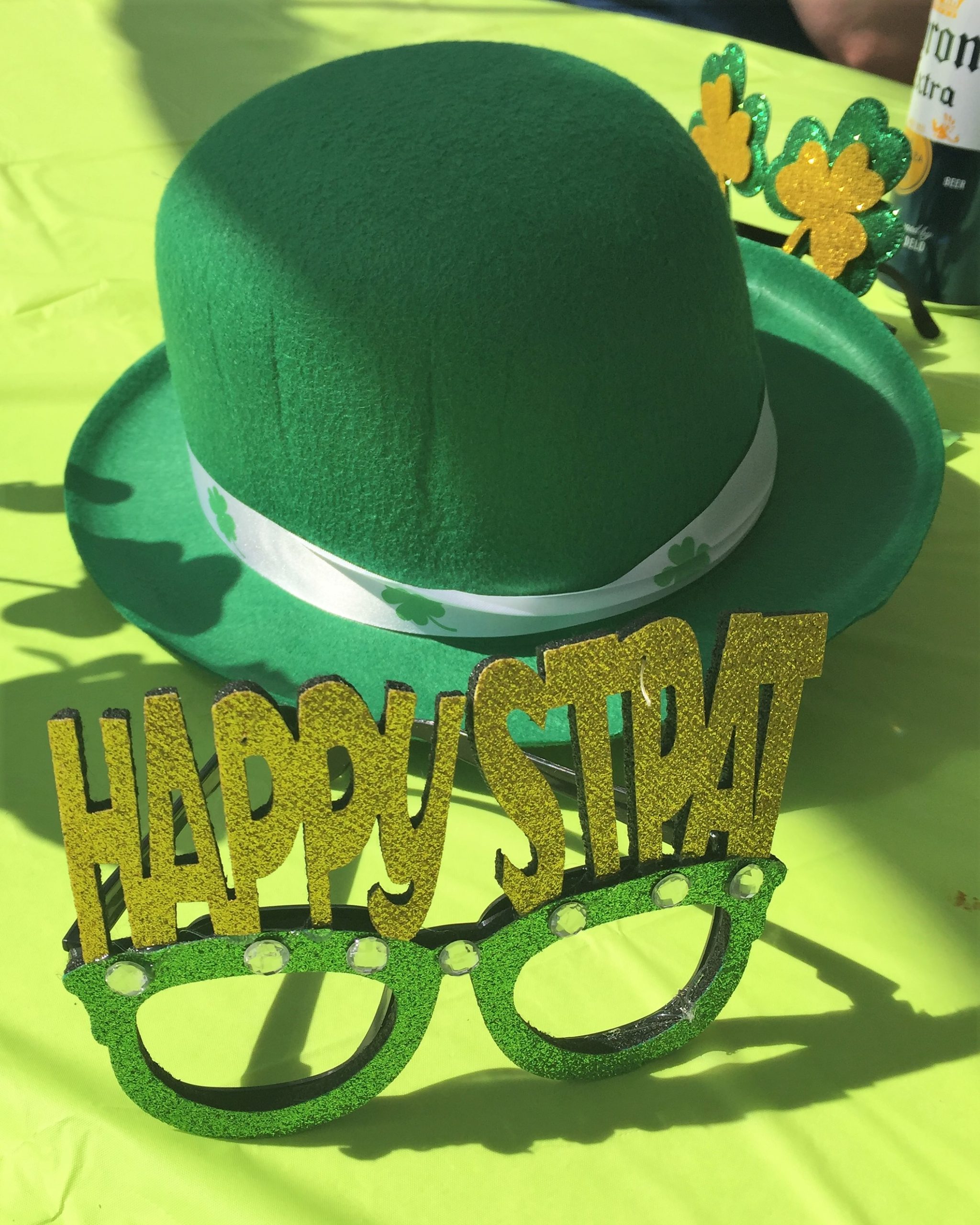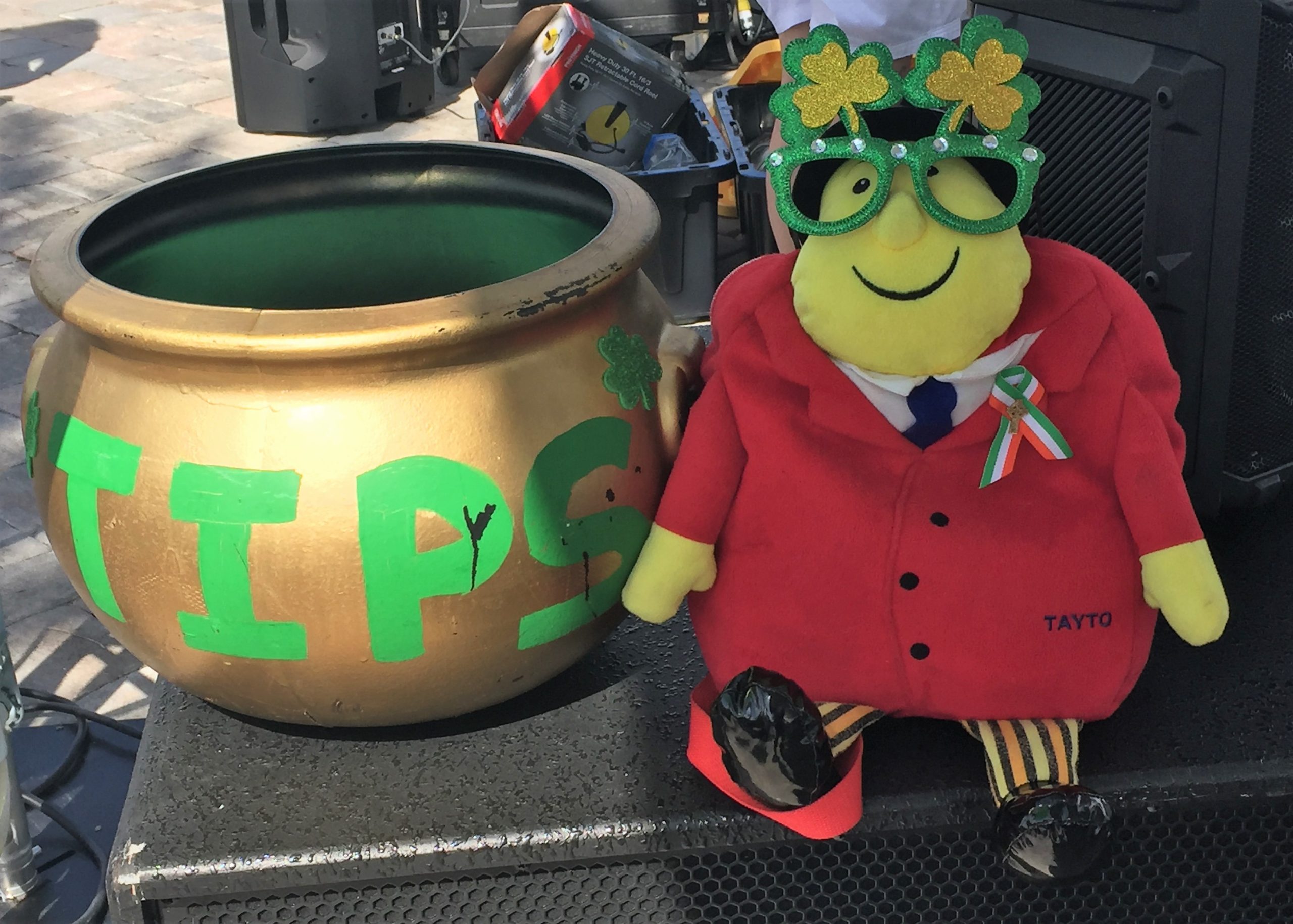 Shamrocks and Shenanigans started at 3:30 p.m. that afternoon and continued that evening until 10 p.m. Even at the very start, the event drew in a decent turnout, explained Casey Adams, Balmoral Food & Beverage Director.
"We hope to get a larger crowd," she said. "It is a good start. The community has jumped on board with many of our events. Our success has been to turn business towards us."
While the ongoing COVID-19 pandemic might have placed a hamper on events, recently, Balmoral has experienced an increase in attendance, Adams said.
Currently, there are 30 new homes planned, and the event center, which has been open for more than a year, hosts an event nearly every weekend, she said.
"I expect our events to get bigger and better with the turnout," Adams said. "Food and service is good. The word is getting out that we are a fun spot."