Moose Lodge Hosted Inaugural Redneck Games
by James Coulter
Forget the Winter Olympics. Forget the Super Bowl. The real athletic competition involved tossing fake poop into toilets, tossing rings at beer bottles, and watching chickens poo on bingo boards.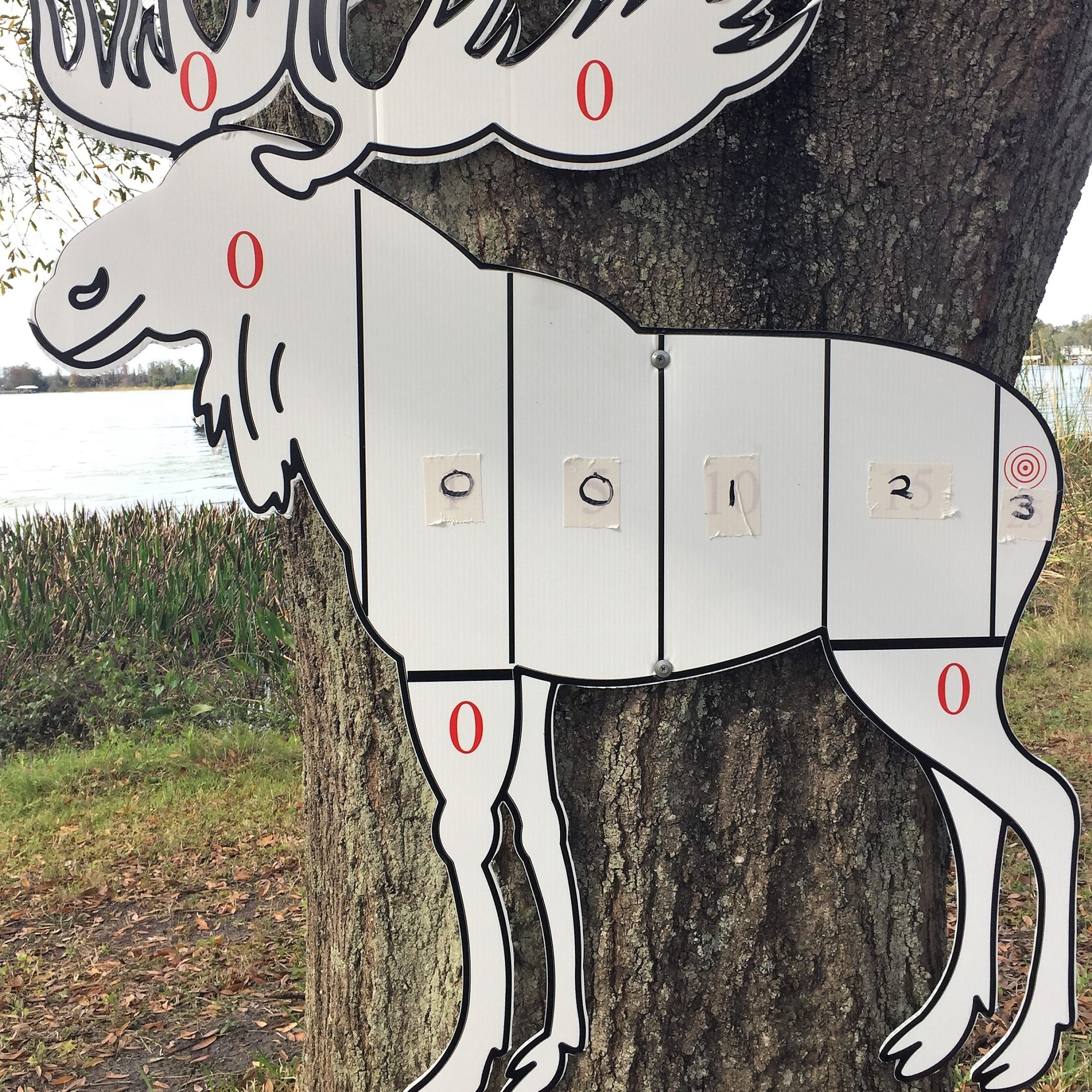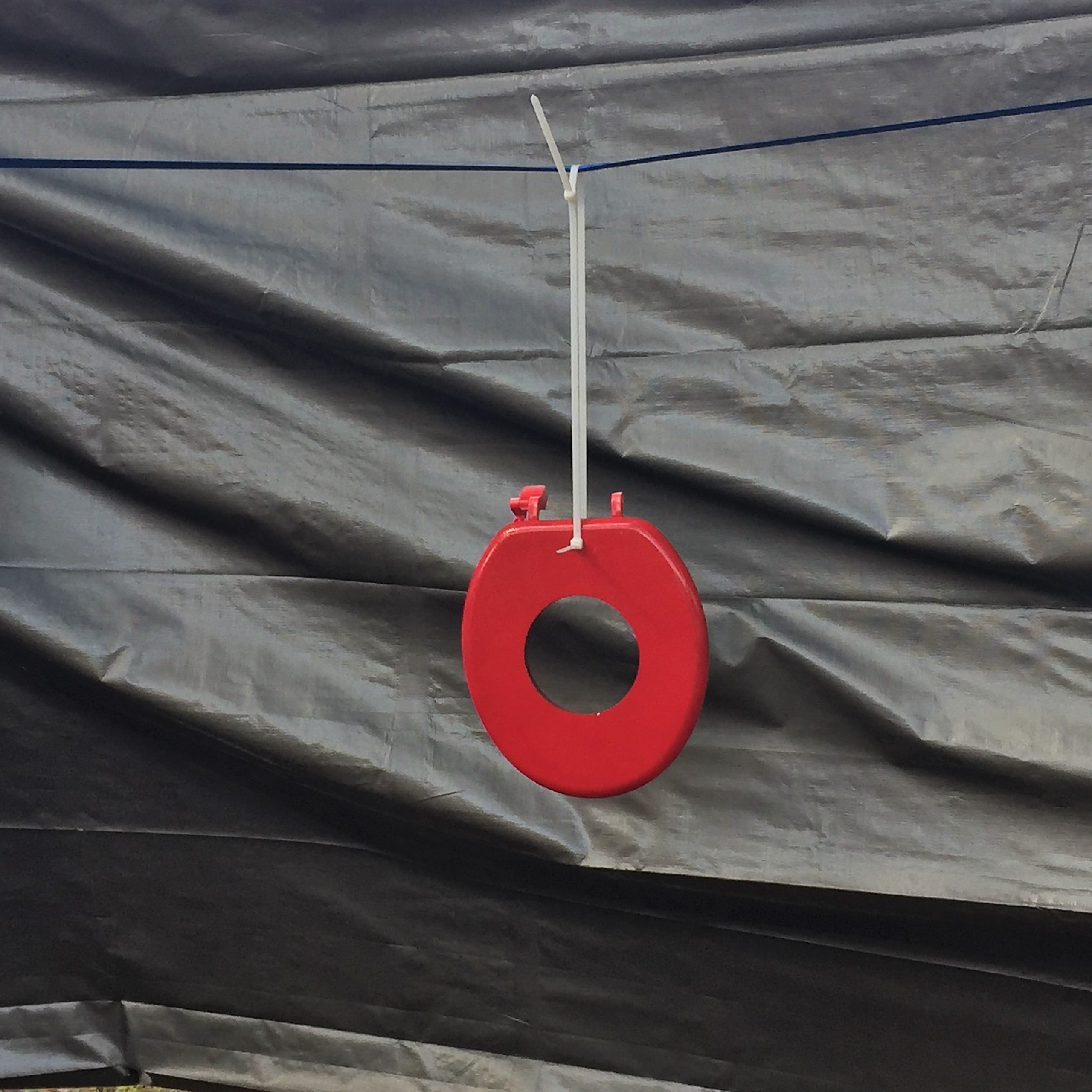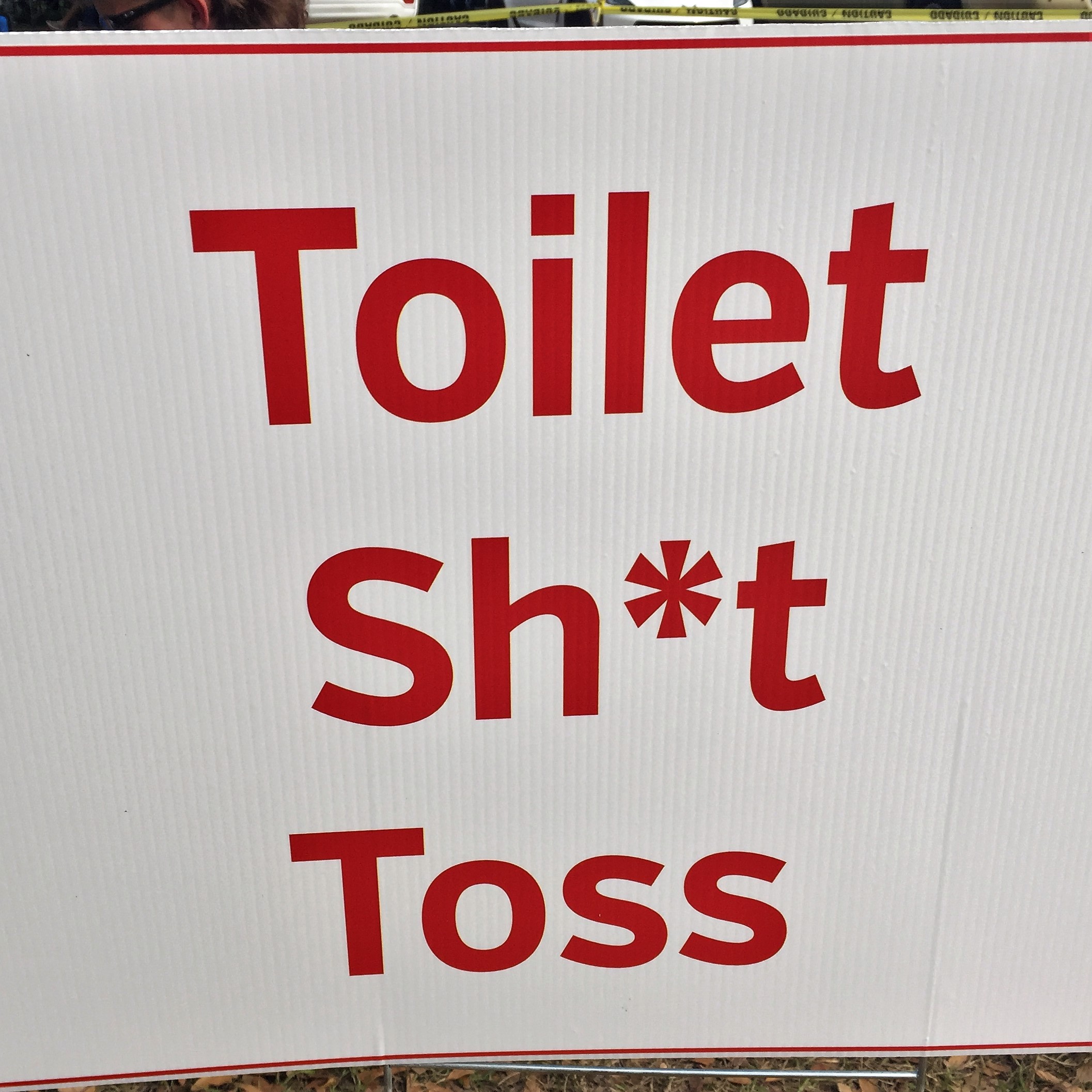 The Moose Lodge of Winter Haven hosted its inagural Redneck Games on Saturday afternoon. Attendees could purchase tickets and test their skills at nearly a dozen "classy" games, including Nerf gun targets, toilet sh*t toss, and chicken sh*t bingo. The more games they won, the more chances they had at winning prizes and trophies. They could also enjoy a casual afternoon with barbecue, bounce houses, a dunk tank, and live musical performances.
Proceeds went towards the reconstruction of the docks near the Moose Lodge. Ed Willis, Moose Lodge president, explained that they plan on rebuilding the dock area, adding beach sand along the shore near the canal, and constructing a tiki hut area behind their concession area to create a weekend bar.
"We have prime property over here and we are letting it go to waste," he said. "We need to open this place up and put everyone in the Moose."
While the event that day was slow at first, attendance quickly grew into a fantastic turnout. He loved seeing so many people come together, and he hopes to host the event again with a similar, if not larger, turnout next year.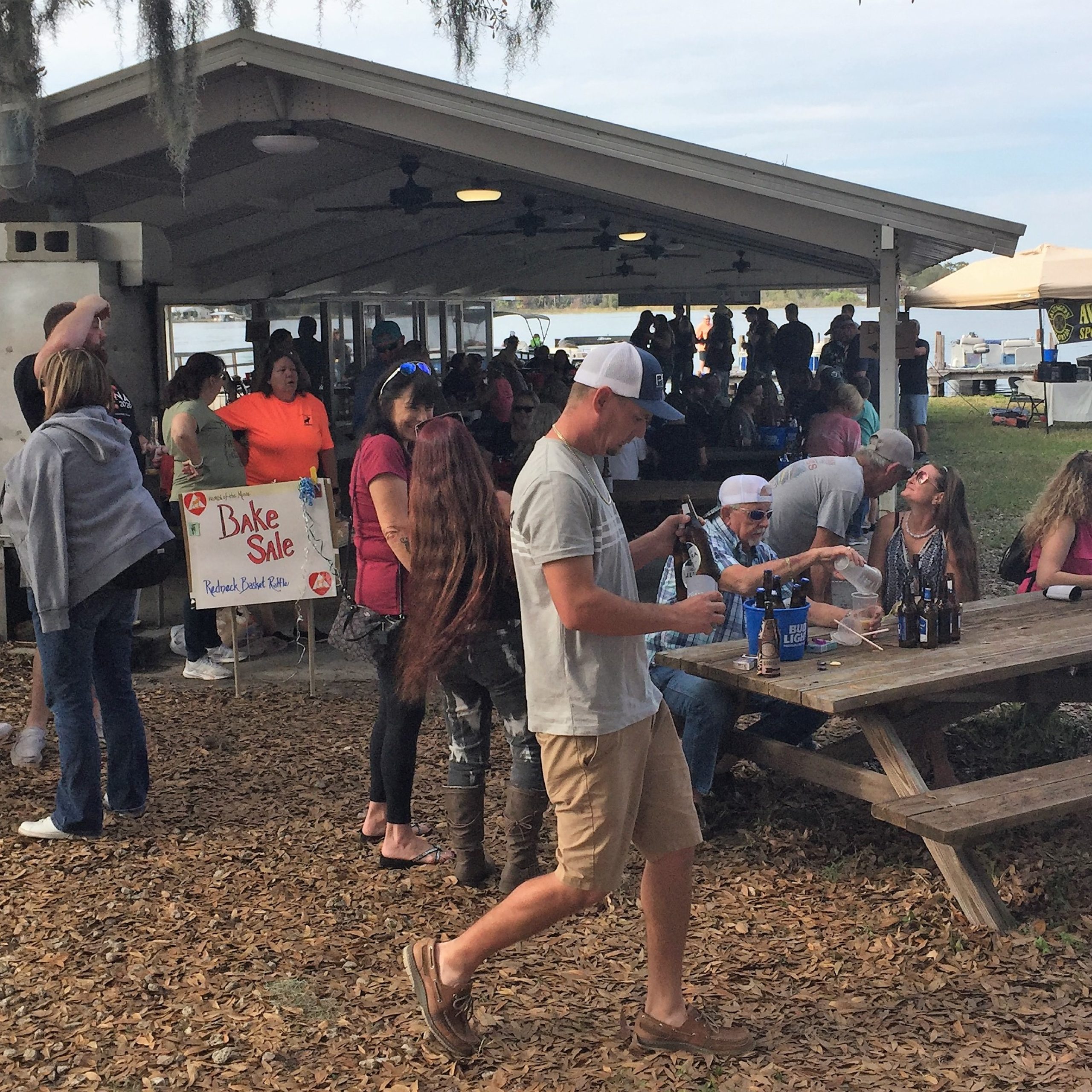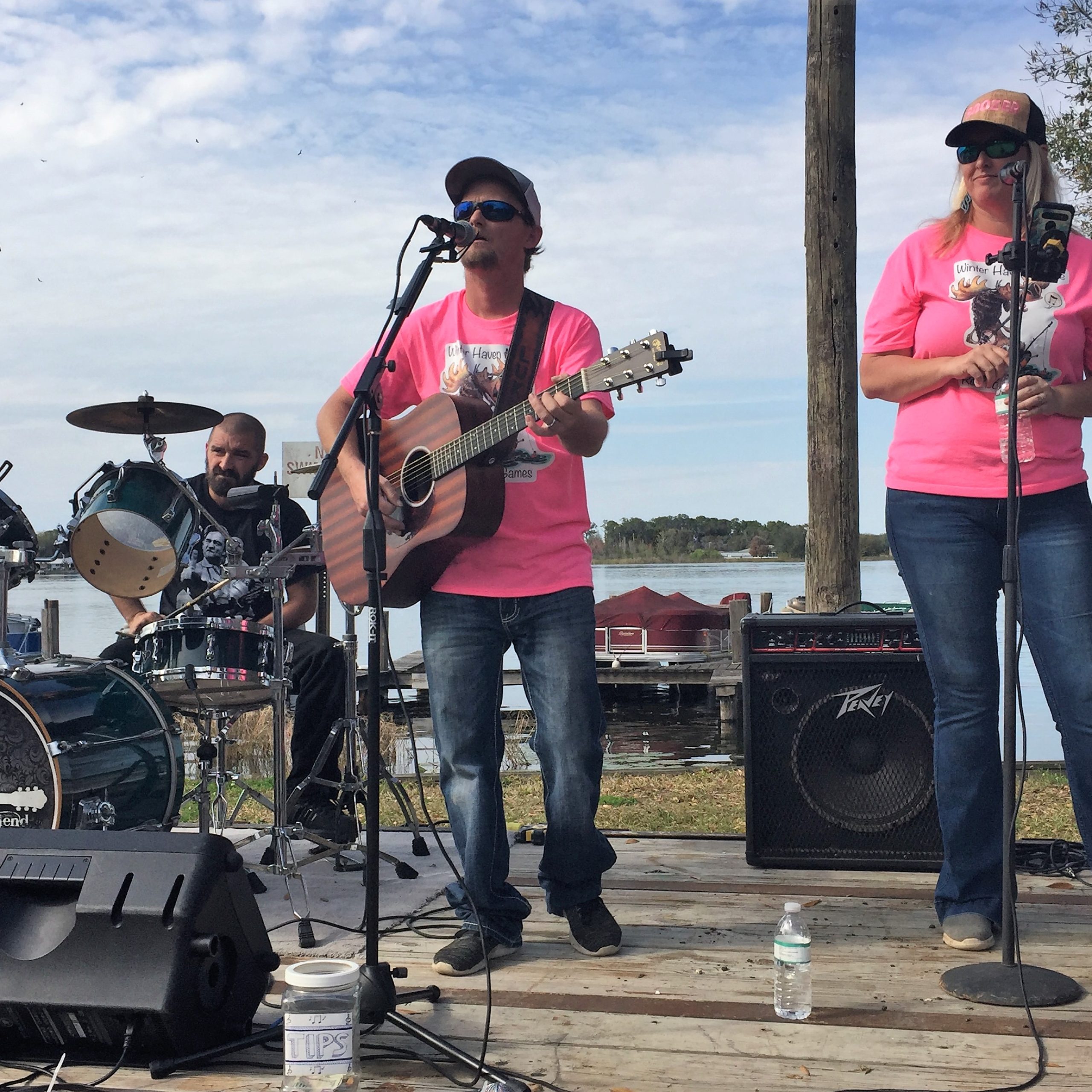 "[I love] the fellowship and people," he said. "You can bring people all under one roof, and you have a good time. We will do another one next year. We will continue it, and it will get bigger and better."
Branden Crawford was one of the musical artists who performed. He loves being able to perform his music for his fans, especially for a great cause such as this, he said. He loves being able to interact with and give back to a community that has done so much to support him.
"All these people come to my gigs to support my music, so this is something I can do to support my appreciation for them and help moose lodge out," he said. "Everybody so far are people I know and love and they are friendly and just going to have a good time and it will be a lot of fun."
Mike Myers, Vice President, has a son who is a close friend of Crawford. He appreciated seeing so many people like him come together to have a good time and help support a good cause. He appreciated the turnout, and he has more than high expectation for the dock refurbishments.
"I am enjoying the outcome of people coming together and supporting one another, and that is what we need in this time today," she said. "Everything is turning out real good. We hope things work in our favor."
Melanie Brown Culpepper volunteered for the event to help out Willis, who is a good friend of hers. As someone who is involved with many local committees and fundraisers, Melanie loves to get involved any way she can to help give back to her community.
"That's what we do. We give back to each other and help each other," she said. "I think it is a beautiful day that turned out really good…I want to give back and help the Moose Lodge because they want to help bring more people come in through the lake and dock…and it is all about helping each other and the community."