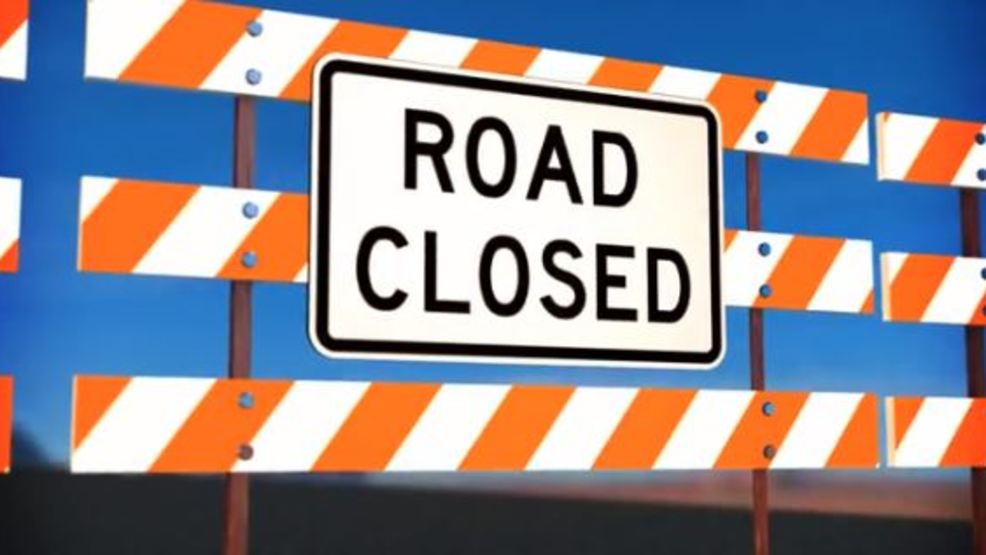 Bartow, Fla. (February 10, 2022) —CSX Transportation is adding another rail repair project to its ongoing upgrades in the Fort Meade area. The West Broadway Street crossing just east of N. Brown Avenue in downtown Fort Meade will be closed Saturday, February 12 through Tuesday, February 15 to install a new track panel. Short detours will redirect traffic to bypass crossing. Commuters are advised to drive carefully, follow detour signs, and add extra time to trips through Fort Meade.
The Polk County Board of County Commissioners and County Manager's Office regret any disruptions caused by CSX closures. However, longstanding statutory entitlements give CSX considerable authority to close public roads crossing their railway lines. Polk County recognizes these repairs are necessary and will make for better and safer driving conditions when completed.
Anyone wanting to report a public road rail crossing issue or complaint should call CSX at 1-800-232-0144 or email them at [email protected].