Winter Haven Police Department
When you want to steal something so bad that you don't mind waiting!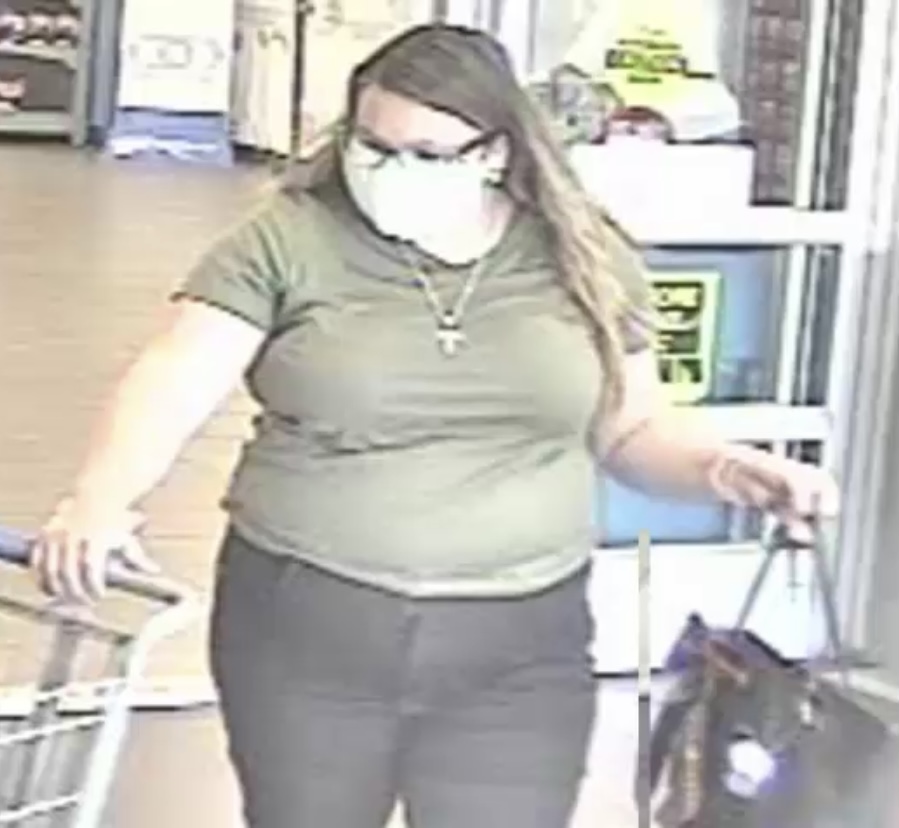 The female in the video went to Walmart (355 Cypress Gardens Blvd) on May 7 around 11:46 a.m. She heads to the electronics counter. She sees the associate working behind the counter… and she waits. For five minutes actually. When the associate helps a customer, she slips behind the counter and snags a pair of Airpod Pros (worth $197). Tucks the package inside of her purse and leaves the store.
Her vehicle is caught on video as well. (couldn't get the tag though)
If you recognize her, please contact Detective Al-Shaair at 863-292-7921.
Callers wishing to remain anonymous can call Heartland Crime Stoppers at 1-800-226-TIPS (8477). Callers are guaranteed anonymity and could be eligible for a CASH reward.