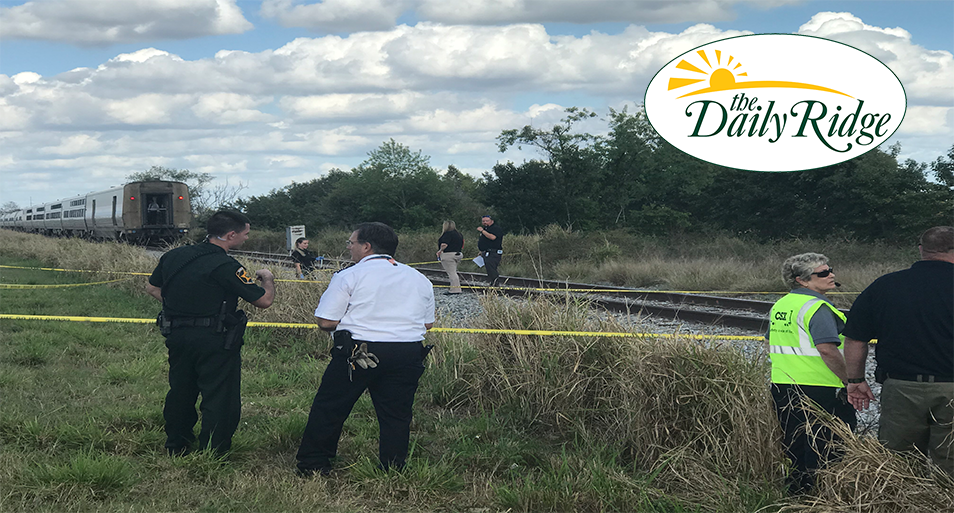 PCSO Press Release:
UPDATE:
Death Investigation on RR Tracks in Auburndale:
At 12:20 p.m. on Monday, February 17, 2020, the PCSO ECC received a 911 call from CSX who advised they saw an adult male walking on the railroad tracks and that he had been struck by an Amtrak train. The victim was located deceased approximately one-half of a mile east of the crossing at Oakview Avenue and Old Lake Alfred Road in Auburndale.
Amtrak Train 98 consisted of 2 engines, nine cars, and was transporting 129 passengers from the Winter Haven Train Station to Kissimmee. The video from the train shows the train was traveling east on the tracks at 57 mph (speed limit is 60 mph) while the victim was walking westbound in the middle of tracks. After the train engineer activated the horn, the victim stepped to the north side of the tracks (just outside the rails). A portion of the train then fatally struck the victim.
The victim was positively identified as 31-year-old Jacob Logan Powell of Lake Alfred.
The Amtrak Train Engineer advised he always sees Powell in that area and near Old Dixie Hwy walking along the railroad tracks. He advised they always blow the horn and Powell moves away from the tracks for the train to pass. Per Powell's family, he walks to Auburndale via the train tracks on a regular basis and suffers from mental health issues.
There is no foul play suspected. An autopsy will be conducted today.
Original Release:
PCSO is on the scene of a person deceased on train tracks near Oakview Avenue and Dairy Road in Auburndale.
There is an Amtrak train stopped on the tracks while PCSO does their investigation. Please refer any inquiries about the train delay to Amtrak. CSX personnel are also on-scene. The train being stopped is not affecting traffic or any road closures.
The deceased person is an adult male. PCSO is working to positively identify the person and notify his next of kin.
We will bring you more information as it becomes available.