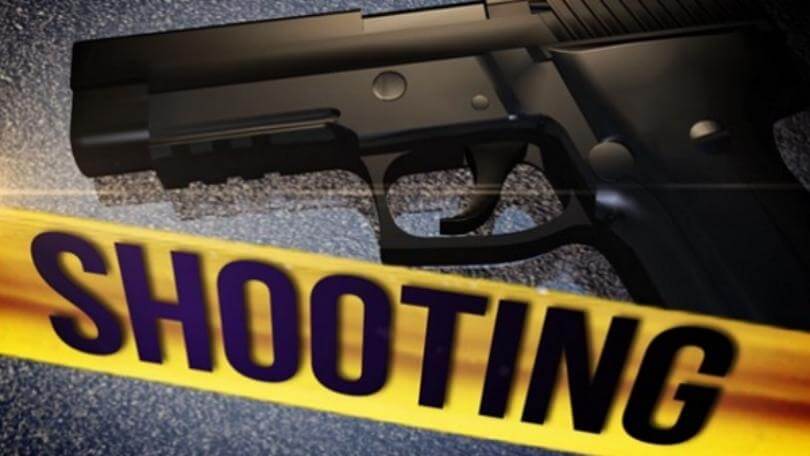 UPDATE on Shooting:  First Victim had non life threatening injuries and is recovering.  While working that scene officers heard shots coming from 2nd St and Palmetto by the church.  They proceeded to that location and located Cody Hunt who had life threatening injury to his neck and died as a result.  One suspect has been arrested.
See video from Winter Haven Police Department below for more information:
https://www.facebook.com/175433949189901/videos/501522067302657/
UPDATE: Winter Haven Police Department is working another shooting in the same area at this time – Palmetto NW.
Winter Haven Police are currently working a shooting involving one victim with non-life threatening injuries. The incident occurred along Palmetto Ave NW in Winter Haven.
Officers are in the area attempting to locate the suspect.
We will bring you more information as it becomes available.