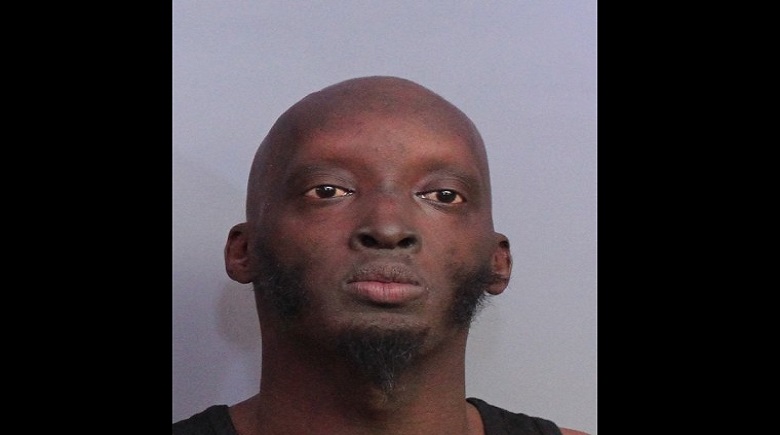 PCSO Release:
On December 4, 2018, PCSO arrested and charged 29-year-old Dyrren Barber of Lake Wales with one count DUI with property damage (M1). Barber told deputies upon his arrest that he is a teacher at Bartow Middle School.
According to the affidavit, around 8:00 p.m., PCSO received a call for service in reference to a blue Ford pickup truck seen driving erratically on Cypress Gardens Blvd near Helena Road in Winter Haven. The reportee witnessed the truck strike a Nissan driving in the same direction, and then attempt to flee. As the truck left the scene at a high rate of speed, the driver (Barber) appeared to lose control of the truck, at which time it left the roadway, struck a telephone pole, drove through a fence, and struck a water main.
Deputies arrived on-scene and made contact with Barber, who was not injured. The occupants of the Nissan he struck were also not injured. Deputies smelled the odor of alcohol and observed that Barber appeared to be intoxicated, and they subsequently conducted a series of field sobriety tests. During the tests, Barber exhibited several signs of impairment.
After Barber was arrested and transported to the Polk County Jail, he submitted to a breath test. His first breath sample tested at 0.263 blood alcohol content (BAC) and his second breath sample tested at 0.255 BAC. Both samples were over twice the legal BAC limit of 0.08.
"Thank you to the citizen who saw something, and said something – resulting in us being able to respond quickly to what could have been a much worse scene. It's a miracle nobody was injured last night when Mr. Barber got behind the wheel drunk." – Grady Judd, Sheriff
Barber has a 2016 arrest in Polk County for possession of marijuana and paraphernalia.
Please refer all inquiries about Barber's employment to Polk County Public Schools.
Report sponspored by: Chiroworks