Agricultural Producers Encouraged to Join Best Management Practices (BMP's)
By Allison Williams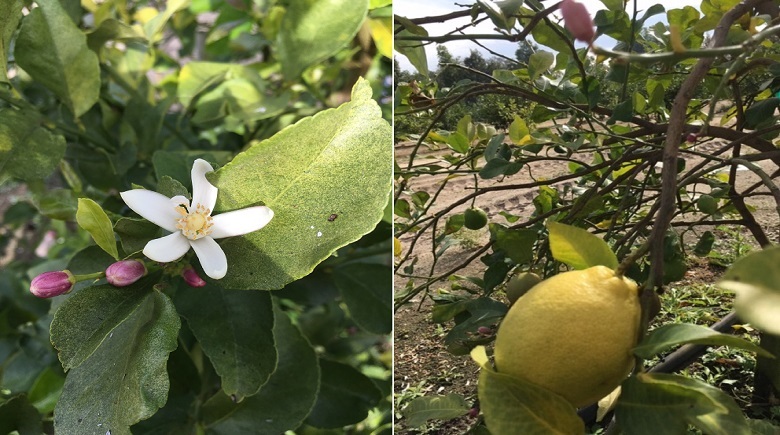 If you live in Florida, chances are you have passed a citrus grove several times while on the road. Joe Garrison, owner of Garrison's Grove Service and member of the Polk Soil Water Conservation Board, has been in the industry for several years.
Garrison spends a lot of time going out in public to help local farmers. "We go out and find ways to help the farmer out, whether it be a citrus, cattle, strawberry o blueberry farmer," Garrison said. "Anything that has to do with agriculture in Florida, we help."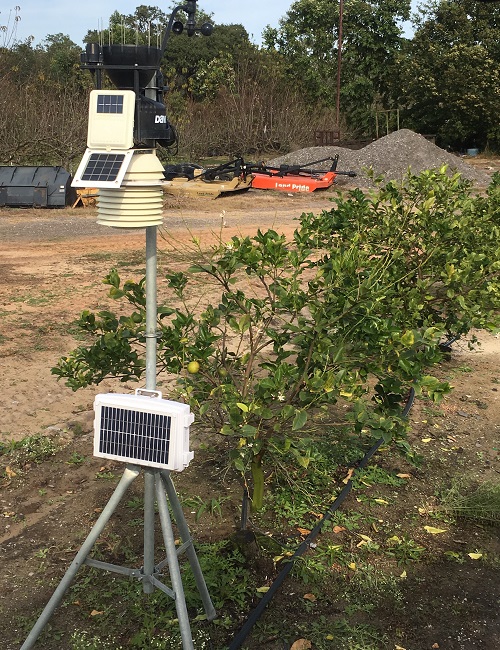 Garrison wants to spread the word that there are plenty of resources out there to aid growers.
"Agriculture, especially citrus is hurting, so we want to do everything we can to make it easier on the growers. We really want to encourage growers and new entrepreneurs to get involved."
There is a cost share program available in Polk County to help growers.
Garrison shares some of the many ways the cost share program helps:
How to save water
How to be more efficient with watering and fertilizing nutrients
Protecting the environment
Drew Pitts, Conservation Technician works in conjunction with the Florida Department of Agriculture.
Pitts explains the process of the cost share program:
"The first thing is the agricultural producer has to be signed up with the best management practices (BMP's) through the Florida Department Of Agriculture. Once they sign the BMP agreement they are then enrolled and become eligible for the cost share money that is available."
The big incentive to this program is that it is free to sign up.
Pitts continues to explain the process:
"They would then contact me and let me know they want to apply for the cost share money and send me the quotes for the cost of doing the project. They cannot purchase the materials or pay for anything until the project is approved. They will have to sign an application from me to apply for the money and once that application is approved I will have them sign an agreement for the project with the understanding that the reimbursement amount will be 75% of the total cost and that they will have to pay the full amount and give me proof of payment before I can authorize the reimbursement. At this time they can begin working and paying for materials for that project. When the job is done and they provide proof of payment I then go out and look at the project to verify it is done and I submit a request for payment. My boss looks over the request and authorizes the check for 75% of the project cost to be sent to the agricultural producer."
To get in contact with Pitts, call or email:
850-901-4644
In the recent election, Garrison was reelected for the Polk Soil Water Conservation District with over 54% of the votes.
"My next term, I am determined more than ever to help our farmers save water, save money and save the environment," he said. "We must keep our agriculture community strong. We are the richest, the strongest and the smartest country in the world and we can beat any challenge that comes our way."