Office of State Attorney 10th Judicial Circuit Blog Post
By Kaitlyn Peterson
When Davey Lewis was confronted with the details of how he sexually abused an 11-year-old girl, he broke down crying and said he was sorry.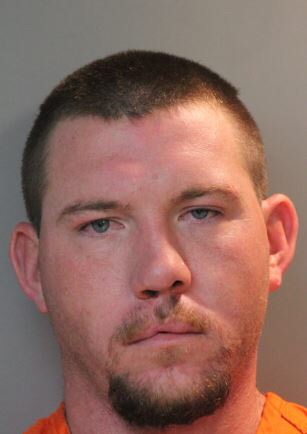 After two hours of deliberation, jurors found Lewis guilty Wednesday of lewd molestation, sexual battery on a person less than 12, and attempted sexual battery on a person less than 12.
On Friday, Judge Abdoney handed down a mandatory life sentence for lewd molestation. He also impose two additional life sentences for Lewis' other convictions, all to run concurrent.
During trial, the victim testified that Lewis began abusing her in 2015 by touching her chest. She told jurors that Lewis continued to abuse her and that he eventually had sex with her.
Assistant State Attorney Mattie Tondreault told the jury there was no way an 11-year-old girl would be able to provide detailed testimony of sexual penetration unless it actually happened.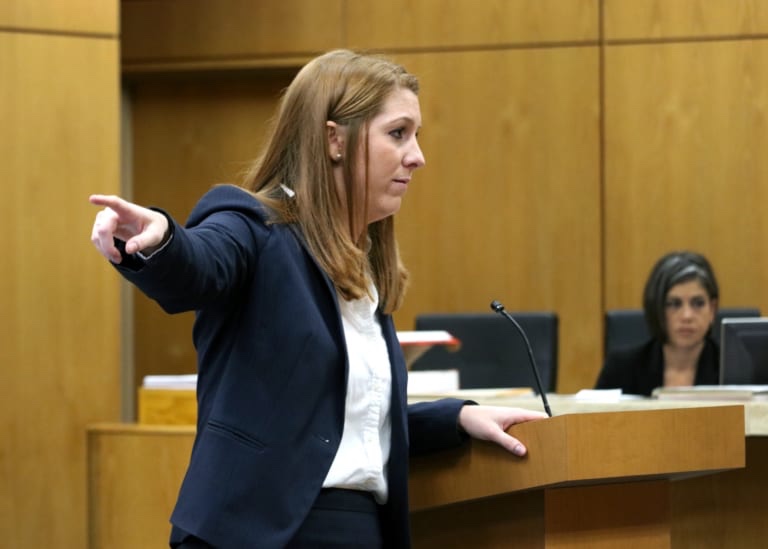 "These were things she didn't know of and that she couldn't comprehend," Tondreault said, referring to specific details offered by the victim. "How could she comprehend that unless she experienced it? It is not possible."
Lewis' controlled phone call was played in court. When initially addressing the victim's mother, Lewis denied ever touching the girl. But as the victim's mother began recounting each of the incidents, Lewis began crying.
"That was a guilty cry that turned into sobs and hyperventilating," Tondreault told jurors. "He had been caught for all the things he'd done."
Lewis later told law enforcement he knew what he'd done was wrong.
In closing arguments Wednesday, the defense argued that the victim lied about the abuse and fabricated each encounter.
Tondreault reminded jurors that the victim's testimony regarding details of the incidents make sense and are consistent with someone who endured the abuse. The victim also corrected or cleared up any misunderstandings about what happened during each individual incident.
"If it's made up, why is she conceding to things that didn't occur?" Tondreault asked jurors in her rebuttal argument. "She explained what happened and what didn't happened."
"Not only does she describe the one time he has sex with her in detail, she remembers exactly what she is wearing. She recounted it exactly as she lived it," Tondreault said.