Honey Bee Festival & Craft Fair
by James Coulter
Hundreds swarmed to Downtown Bartow like a swarm of busy bees for the 27th Annual Bartow Craft Fair, which also included the Honey Bee Festival, Car Show, and Antique Market.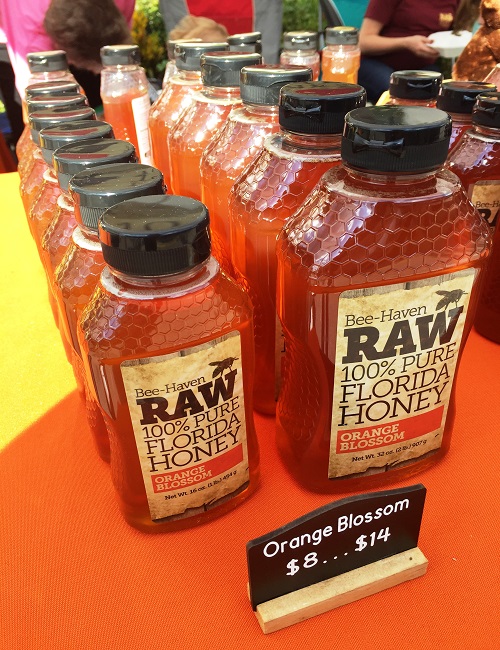 This year the annual craft fair coincided with the annual Honey Bee Festival, which provided a full day of education on beekeeping and honey collection provided by the Ridge Beekeepers Association.
The festival allowed guests to purchase honey and honey products from local beekeepers while also learning more about the beekeeping and honey harvesting process through information booths and live demonstrations, including interactive bee observation areas.
Jonathan Beale, Treasurer for the Ridge Bee Association, helped educate many guests, including children, by showcasing an observational hive, through which they could see more than eight thousand bees working inside a hive.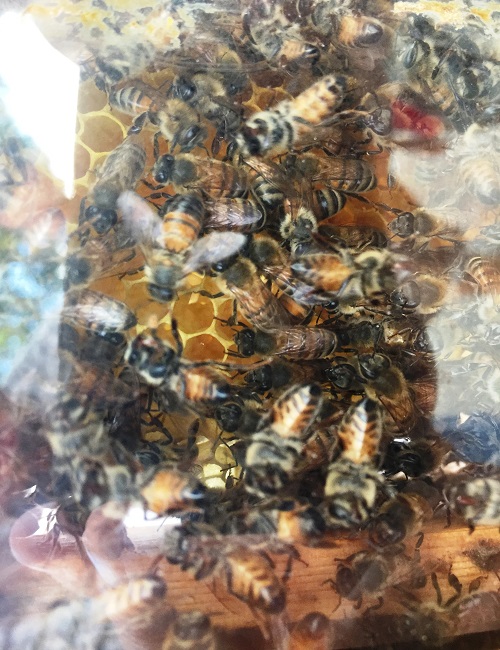 Having been around for nearly 40 years, his organization currently oversees 50 hives used for honey and pollen production, which in turn helps them generate revenue to support themselves, he said.
With this being his second time at the event, Beale enjoys being able to interact with the public and enlighten them about his hobby and occupation.
"We like educating the people," he said. "I like to see their surprise upon their face learning about the bees."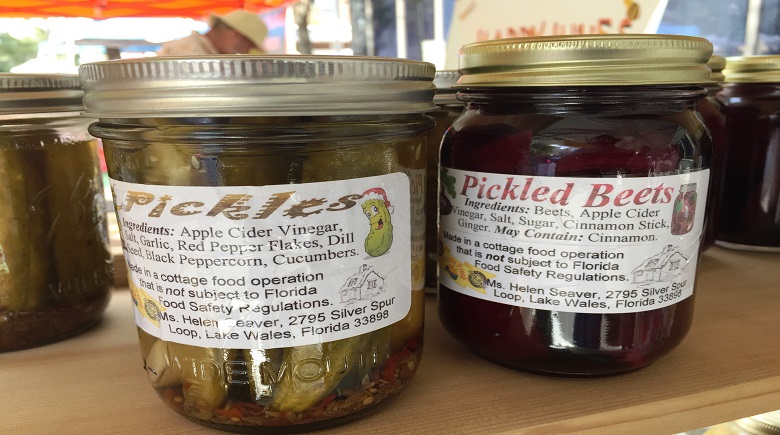 Aside from local beekeepers, the event also featured more than 100 vendors showcasing a variety of merchandise from local craftsman and artisans, with everything from birdhouses and holiday wreaths to handmade jewelry and homemade soaps.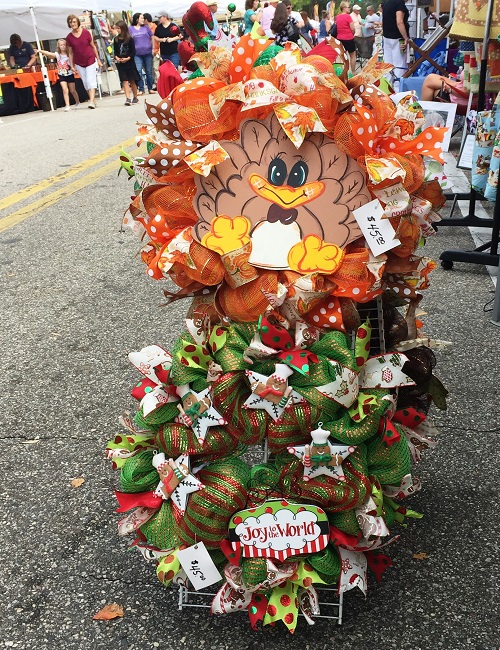 Liz Martin, Executive Assistant for Main Street Bartow, was able to showcase her new outlet, Eclectic Treasures, which included homemade terrariums with artificial plants and plastic figures.
Using action figures based on characters from popular movies and comic books, Martin is as much inspired by pop culture as she is by nature itself when creating her terrariums, which she has been creating for the past two years.
With this being her first year at the event, she enjoyed being able to set up her booth alongside other local artists and showcasing her work to potential customers, especially since stocking up enough creations for her own show.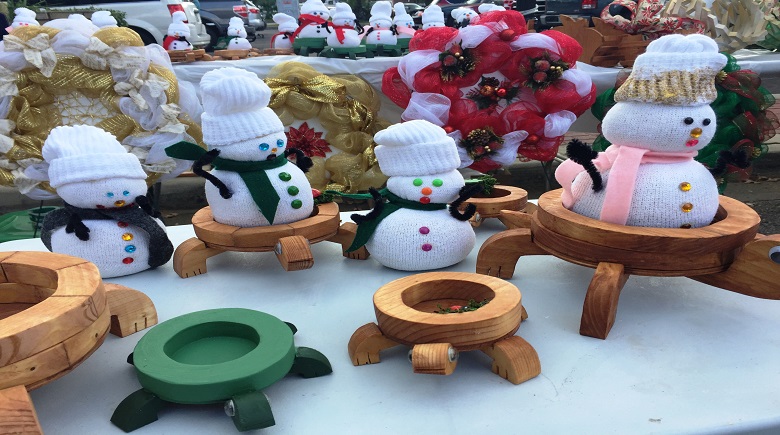 "I love the interaction with everybody," she said. "All of the crafts inspired me to come out, [and] I knew that we would have a lot of vendors out today."
Helen Seaver recently moved to the city, and used the event as a way to showcase her business, Sweet Treats by Helen, as well as introduce herself to locals.
Two years ago, she started preparing and selling her made-from-scratch baked goods such as breads, cakes, granola bars, and even dried fruits and vegetables.
"I bake the way that I would want it, which is made from love," she said. "It is the best way to describe it."
She recently attended Chalk Walk, and also used this event as a way to acquaint herself with the local community. She loved the overall camaraderie of the event and how it allowed her to meet many new people.
"I am fairly new to the area myself," she said. "It is very nice here. This is a friendly town with the best sheriff."