Lake Ashton Arts & Craft Fair Helps Ushers In Holiday Season
by James Coulter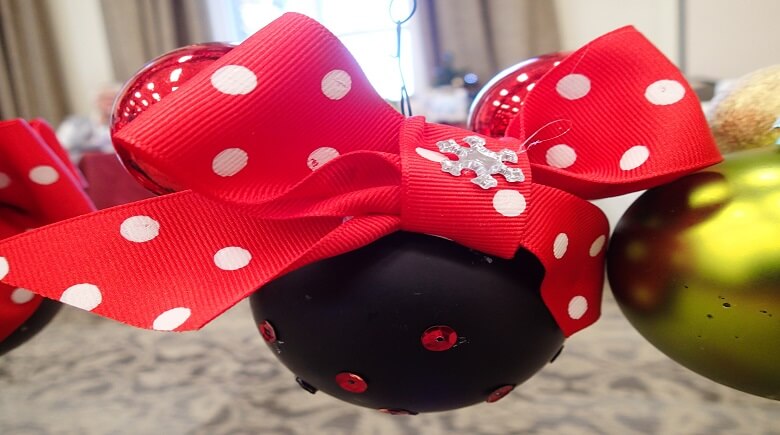 It's beginning to look a lot like Christmas everywhere you go, as the classic song goes.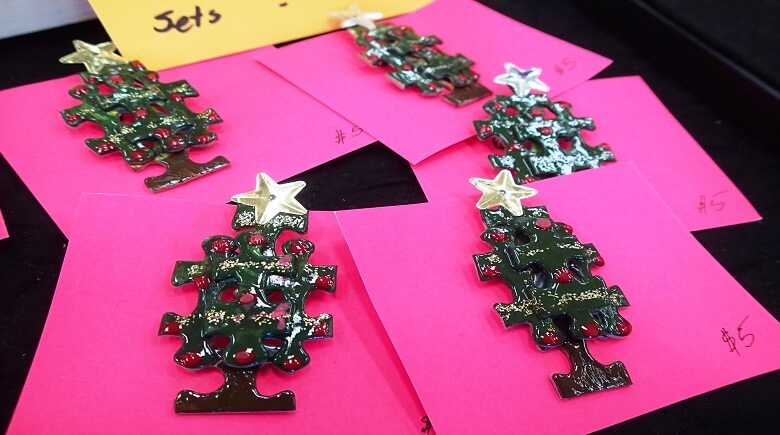 While Halloween recently ended, and Thanksgiving is still only weeks away, that didn't stop Lake Ashton from celebrating the arrival of Christmas with their first annual arts and crafts fair.
The Lake Ashton Clubhouse appeared to be decorated like a toy store on Christmas with hundreds of Christmas ornaments, decorations, stockings, wreaths, and other holiday items on display, all of which were handcrafted by local residents.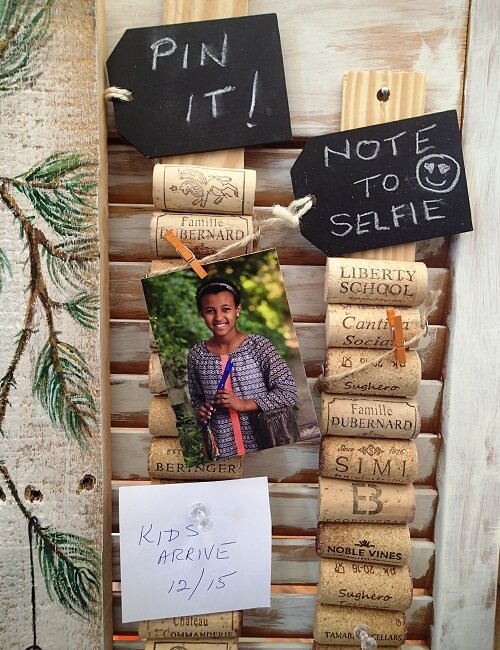 Several dozen booths were set up within the main ballroom, where residents of the country club, as well as people from the surrounding area, could showcase their merchandise of handmade arts and crafts.
One such local artist, Judy Gard from Lakeland, displayed her makeshift artwork created from repurposed material she often finds lying around her own home.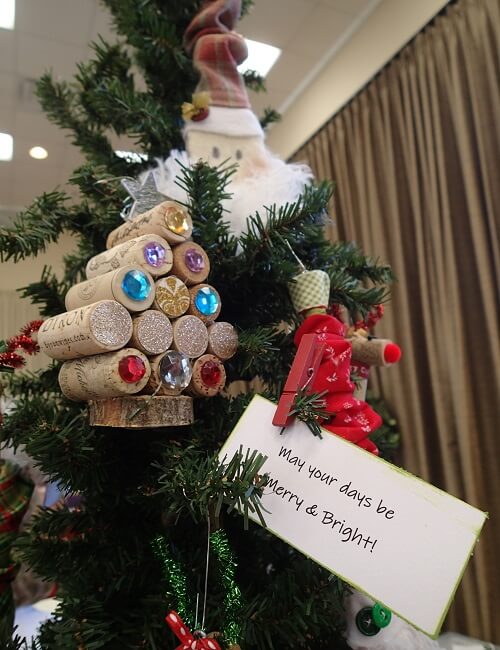 Whether its message boards made from wine corks or picture frames adorned with Scrabble word tiles, Gard loves being able to get creative with whatever material she can get her hands on.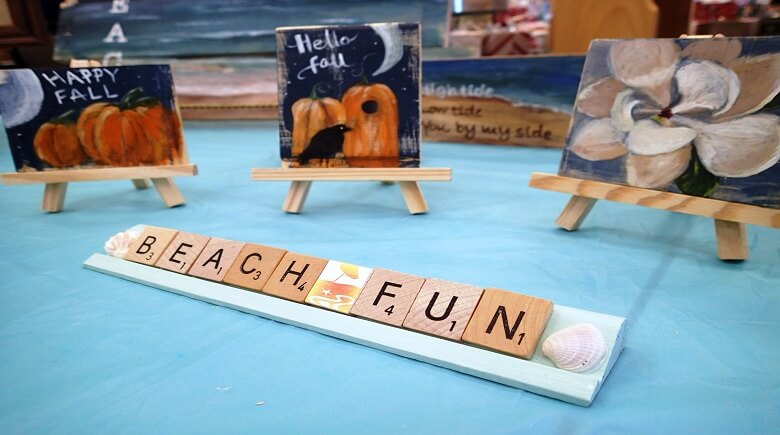 "You will see the things that have been uniquely and originally made," she said. "So you cannot find it anywhere else. It is personalized, so that is what inspires me to do art."
Aside from that, she also displayed and sold several pastel paintings that she created using old photographs from other people as inspiration.
She was contacted to participate within the inaugural arts and crafts fair at Lake Ashton, considering it a ripe opportunity to share her craft and sell her wares.
"It is a nicely done event," she said. "I considered this a great opportunity to expand and present my things to other people."
Aside from local artists within the area, the craft fair also showcased the work of many residents within the country club, including those within the Lake Ashton Woodworkers.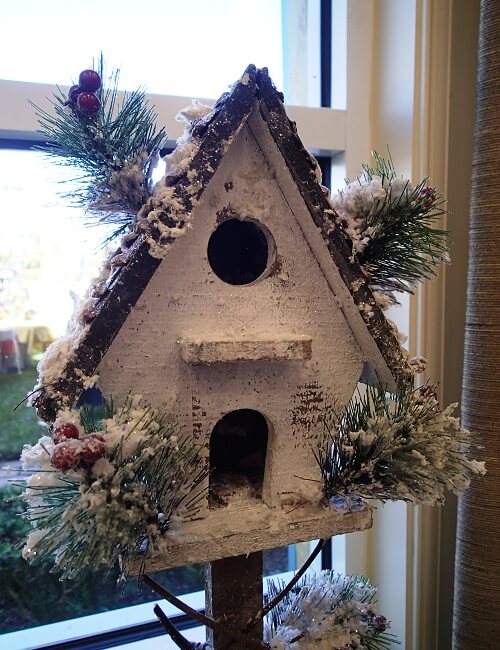 Fred Powell is one of the 100 members of the private woodworking club who often participates with them in various projects for the community.
That afternoon, he showcased many of the woodwork items that he had worked on including stools and checkerboards. He loves being able to work on such things with his own hands.
"It gives me something to do, allows me to meet people, and helps raise money for the shop," he said.
The arts and crafts fair was started as a fundraiser for the American Cancer Society's (ACS) Relay For Life, an annual event that raises money for cancer research and awareness.
"We are raising money for the ACS so we can share more birthdays for our loved ones," explained Rosemary Stoner, Relay for Life Chair. "I enjoy the activity that we have here, the positive feedback, and the money we are raising for the ACS for research."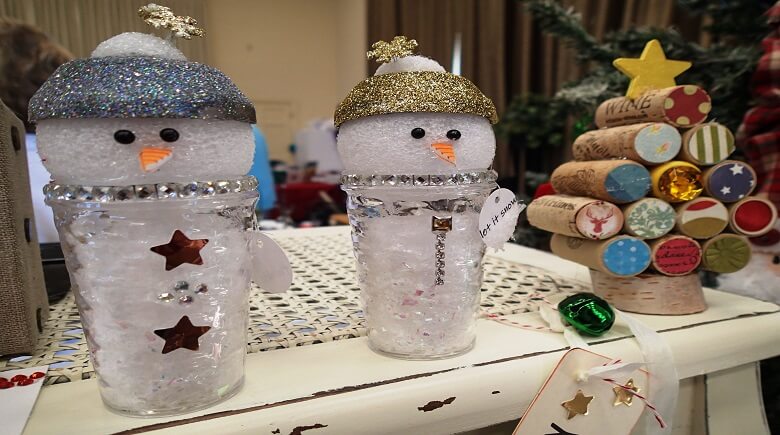 The L.A. Purple Stars, the team for the local Relay for Life, participated that day offering a silent auction on several different items and services, as well as a Christmas tree adorned with more than $1,400 worth of gift cards, she said.
Her team also helped feed many of the guests with a bake sale selling homemade goods and a food counter serving hot dogs, chips, and drinks.
So much had the inaugural event managed to exceed expectations that next year's date has already been set, Stoner said.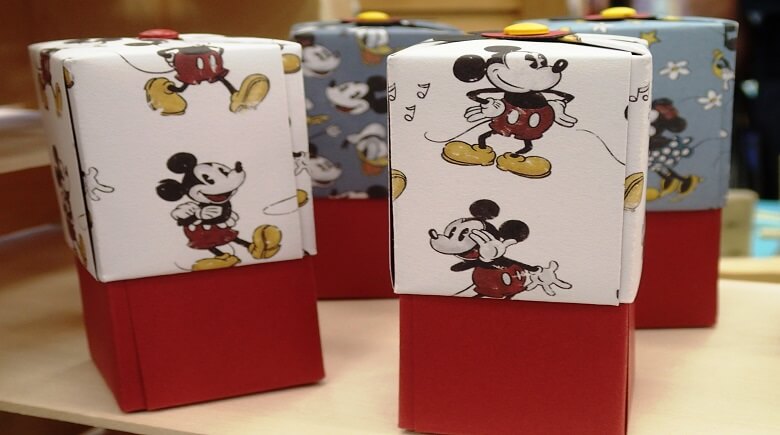 "We have had nothing but positive feedback, and people have been wanting to do it again," she said.