Local Business Creates Environmentally Friendly Soy Candles
By Allison Williams
Photos provided by Jamie Hein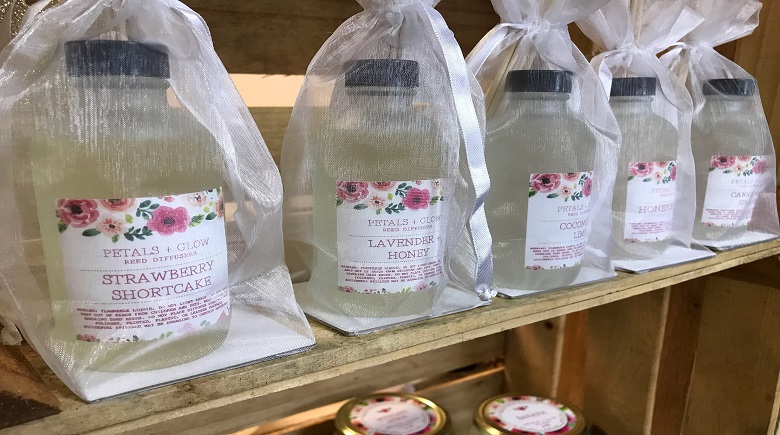 Jamie Hein owns a small business based in Plant City. She creates a variety of environmentally friendly products, including soy candles, wax melts, reed diffusers and cold process soaps.
"Our candles and wax melts are created using 100% soy wax and fragrance oils," Hein said. "Our soaps are created without using any palm oils soaps."
Hein began creating candles with her mother under a different business name originally. At the start of 2018, she created her own new brand and opened Petals and Glow.
"The name of my business was created from a few ideas that I wanted to reflect my products," Hein said. "The 'petals' is a correlation of my candles to the aroma that flower petals emit when caught in a breeze. The 'glow' is for the glow that we have after a spa treatment or something along those lines, which currently fits with my soaps."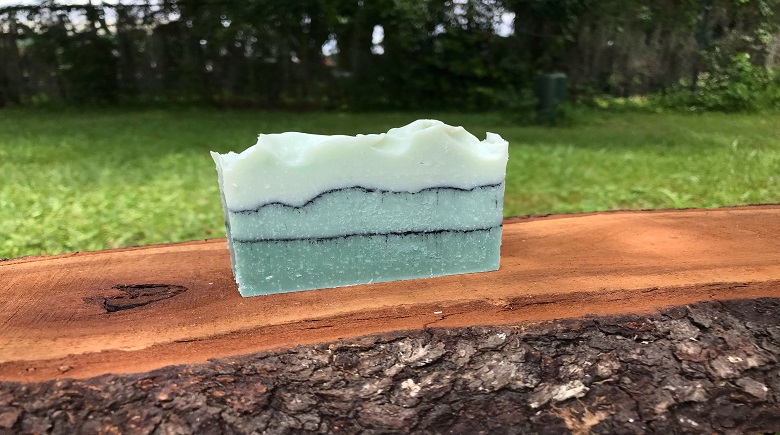 Hein loves candles, and what better way to share something she loves with others?
"I love making products that people love and use often," Hein said. "Candles were a natural thing for me because I love burning them in my own house. I also wanted to make soaps that are fun to look at but are also environmentally friendly."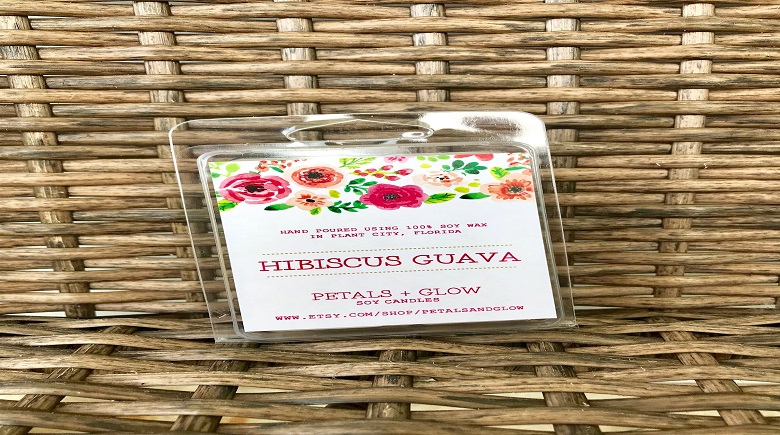 Petals and Glow products are currently featured in a few local shops around the area and Hein hopes to spread her products through more stores over the next few years.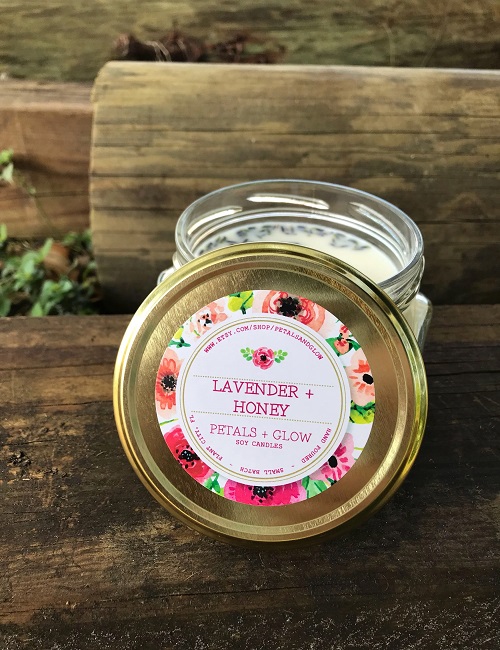 She often sets up booths at various local markets. With the holiday season around the corner, Hein plans to be a part of upcoming shows. Events Petals and Glow will be a part of can be found on Facebook and Instagram:
Instagram:
@petalsandglow
Facebook:
https://www.facebook.com/petalsandglow/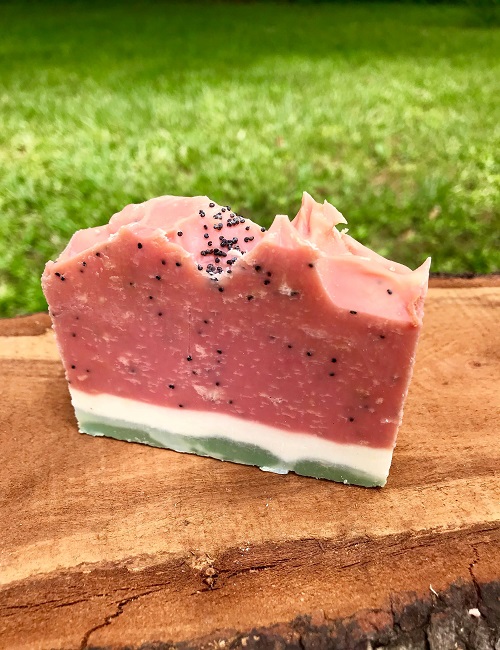 Hein is excited to continue sharing her products with the community. She is very passionate about what she does.
"I love when someone smells one of my candles and is surprised at how fresh and clean they smell," Hein said. "It's nothing like what you would buy in a major retail shop. I only sell what I believe is an excellent final product, and only something that I would buy myself. Being a small business allows me to be in close contact with all of my customers, so it's a very personal thing as well."
Interested in ordering a product from Petals and Glow? Visit:
https://www.etsy.com/shop/petalsandglow
Hein's favorite fragrance is the hibiscus guava scent.