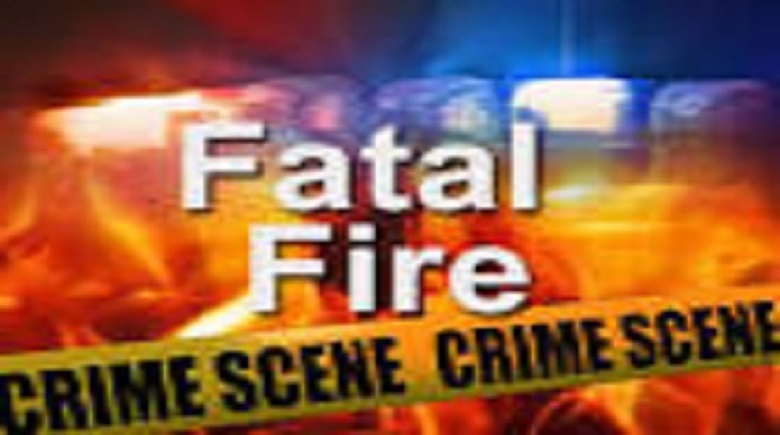 The Polk County Sheriff's Office responded to a residence at 3346 Timberline Road West, at about 12:12 a.m. on Wednesday, August 22, 2018, in response to the death of an adult woman inside the home.
Polk Fire Rescue and the State Fire Marshall also responded to the scene to extinguish and investigate the fire.
53-year-old Ingrid Ramos was pronounced dead at the scene. She was found in her bedroom. Early indication is that the fire began in the same bedroom, and the fire appears to be accidental. However, the cause for the fire has not yet been determined. Please refer all fire-related questions to the above-listed agencies.
One other adult woman, and seven children between the ages of three and thirteen years of age were in the house when the fire began. An eight-year-old girl was taken to Lakeland Regional Health for chest pains, but she was released. There were no other injuries reported.
The investigation remains ongoing, and an autopsy will be conducted by the Medical Examiner's Office to determine the cause of death.